We're a team of big thinking architects and designers who deliver creatively and strive for innovation. But no matter how lofty our vision, it's always underpinned by technical expertise.
Innovative design — solid foundations
Our studio began as a division of Prendos, a property consultancy renowned for the remediation of buildings that had gone wrong. As a result, we became experts in delivering architecture that performed in response to New Zealand's unique environment: rainy, shaky, windy, hot, damp, dry, steep, slippery… you get the idea.
Since those days we've grown up. We've gathered some exceptionally talented folk from around the world to become a leading architectural firm in our own right. We believe in architecture as a response – to site and location, cultural and historical context, people and purpose. For us, design should connect to and evolve from these factors, which is why we're not constrained to any one architectural style.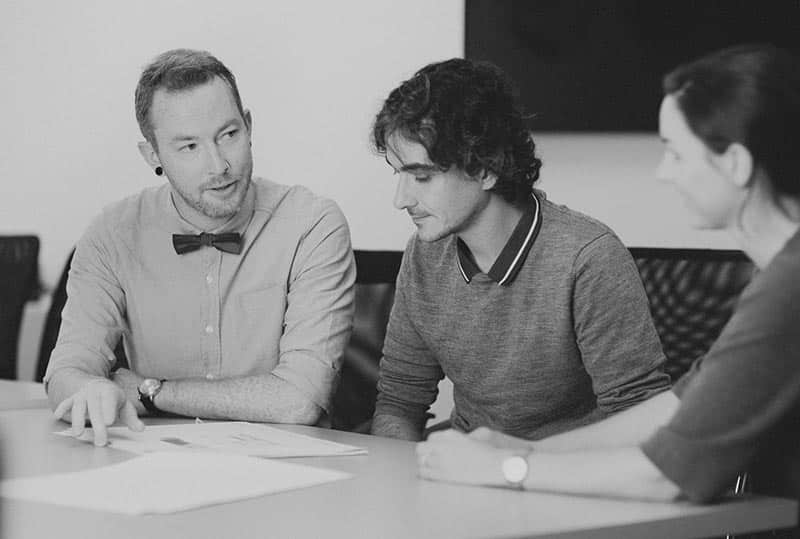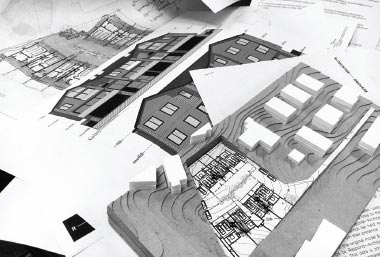 Our clients include progressive home owners and developers, government departments such as the Ministry of Education, schools, body corporates, property managers and commercial property owners. We are now in Auckland, Wellington, Christchurch and Queenstown.