A home built around a courtyard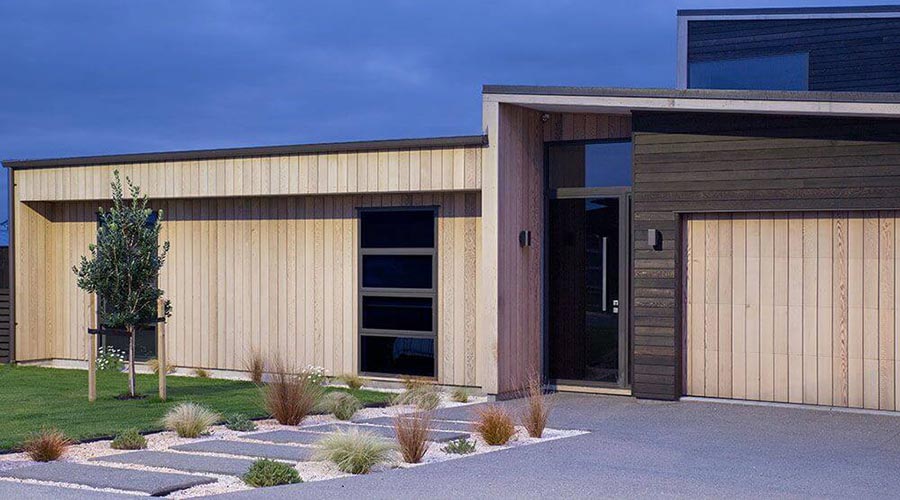 When Respond Architects Director and Architect Natasha Cockerell designed her own home, it was as a response to a modern suburban environment that's thousands of years old.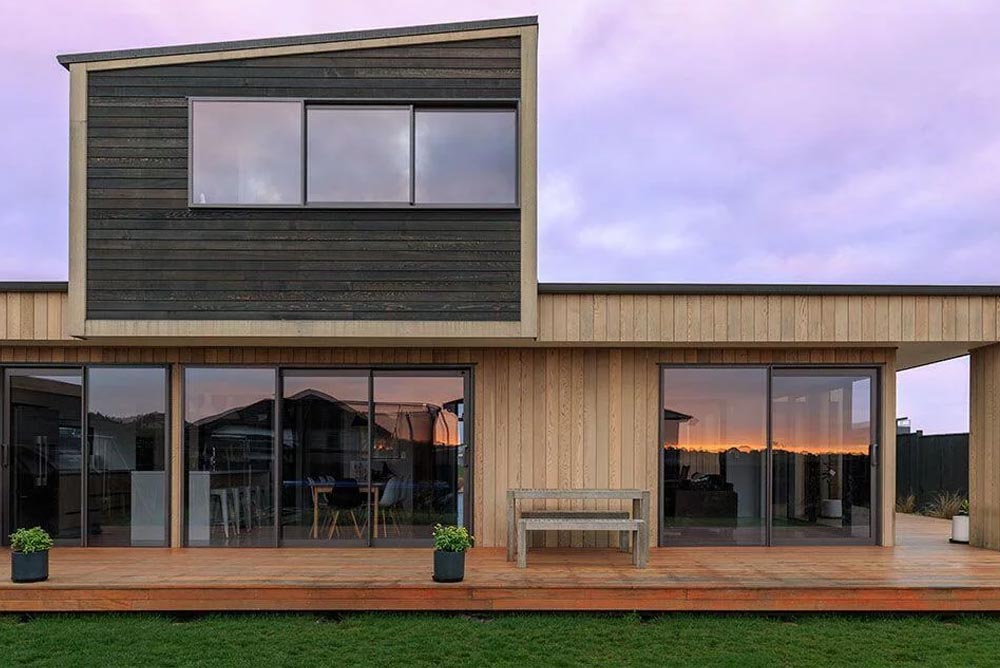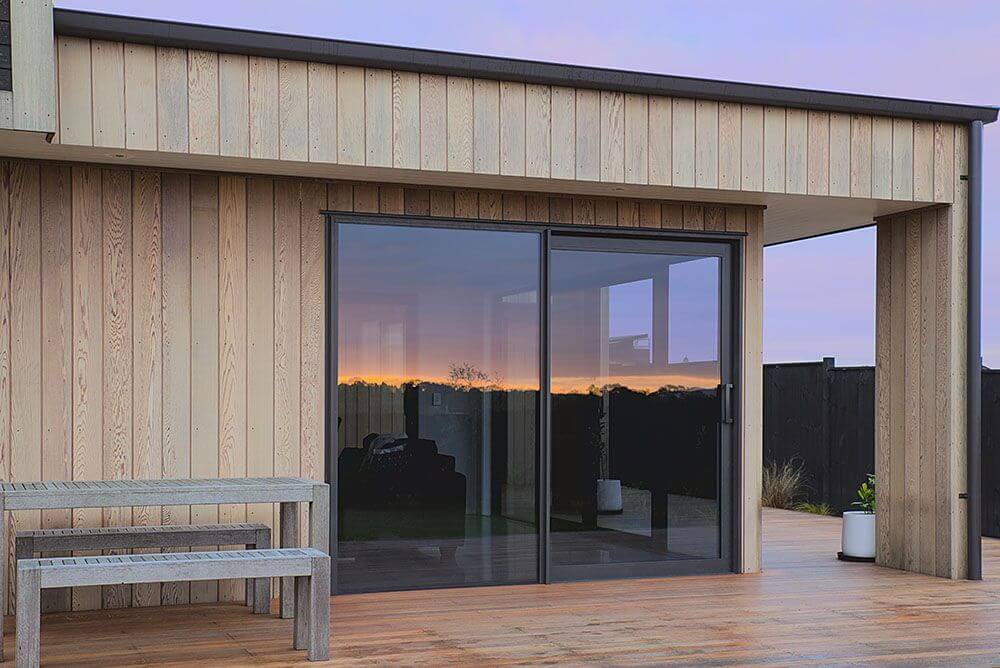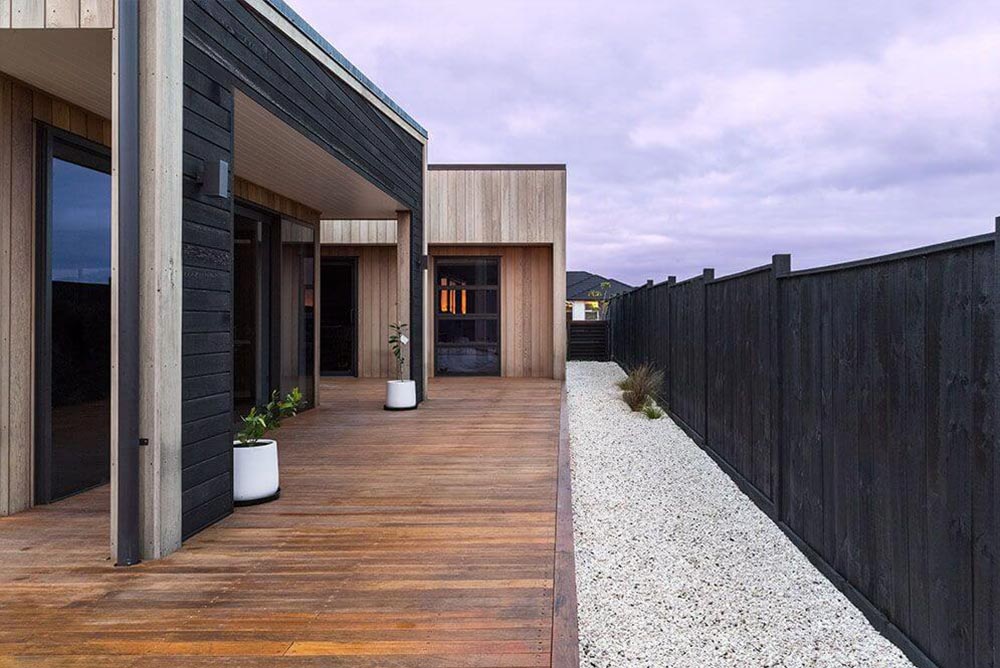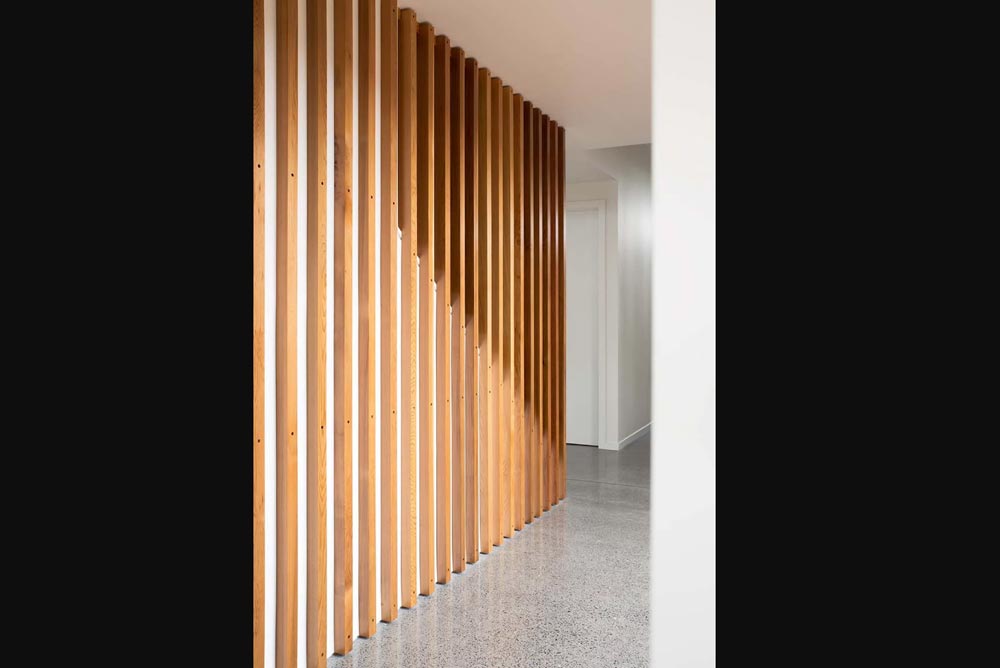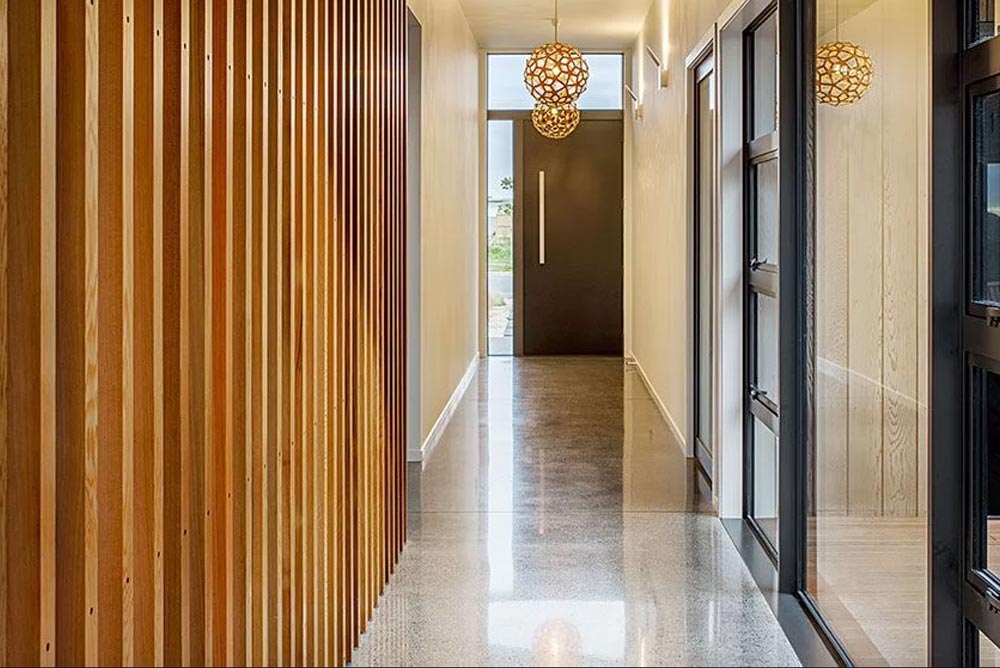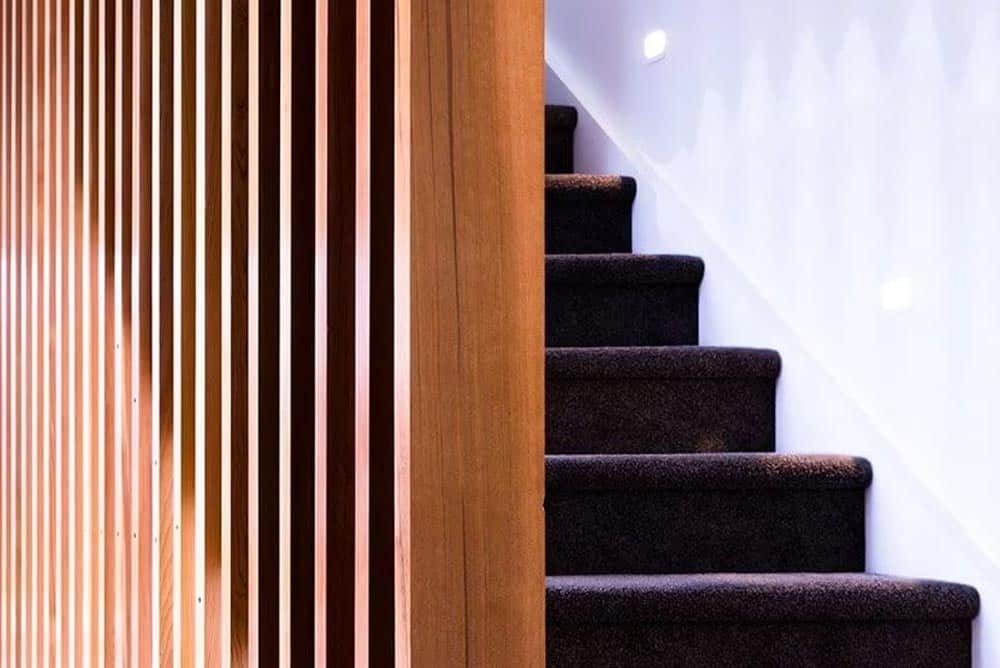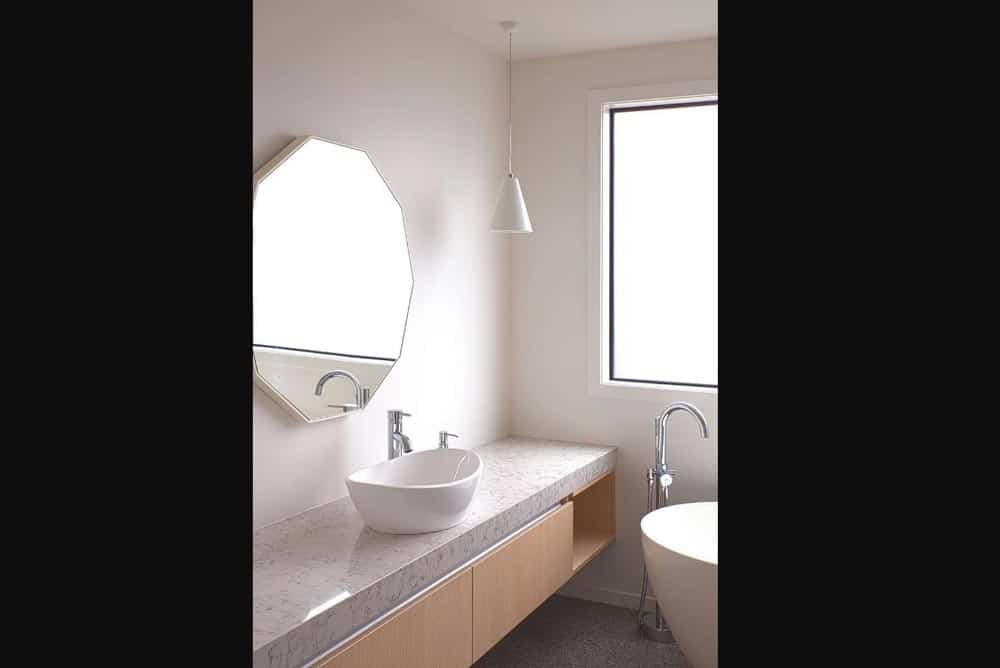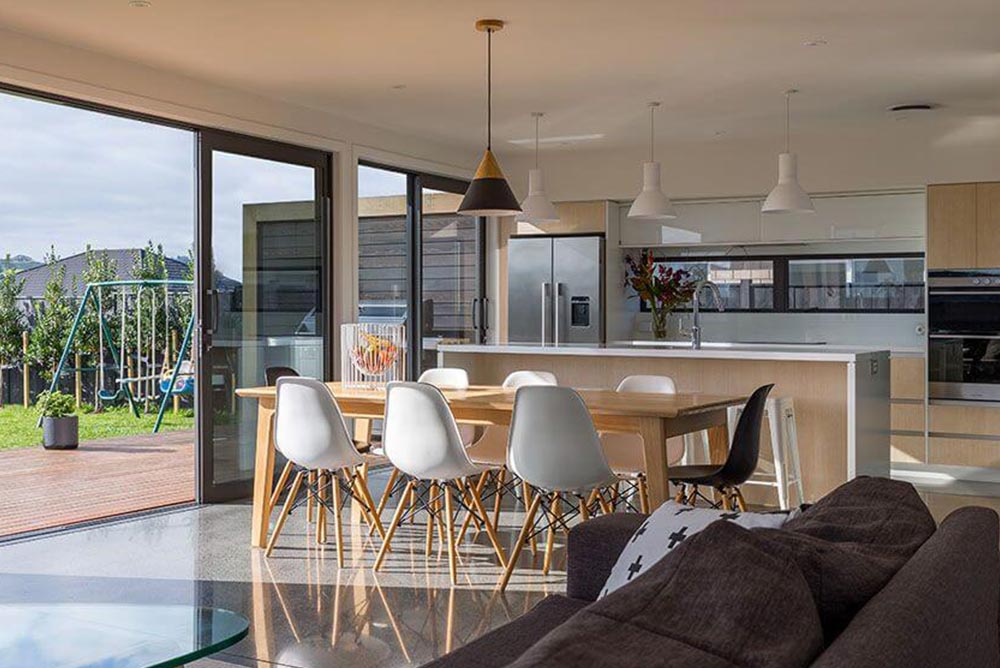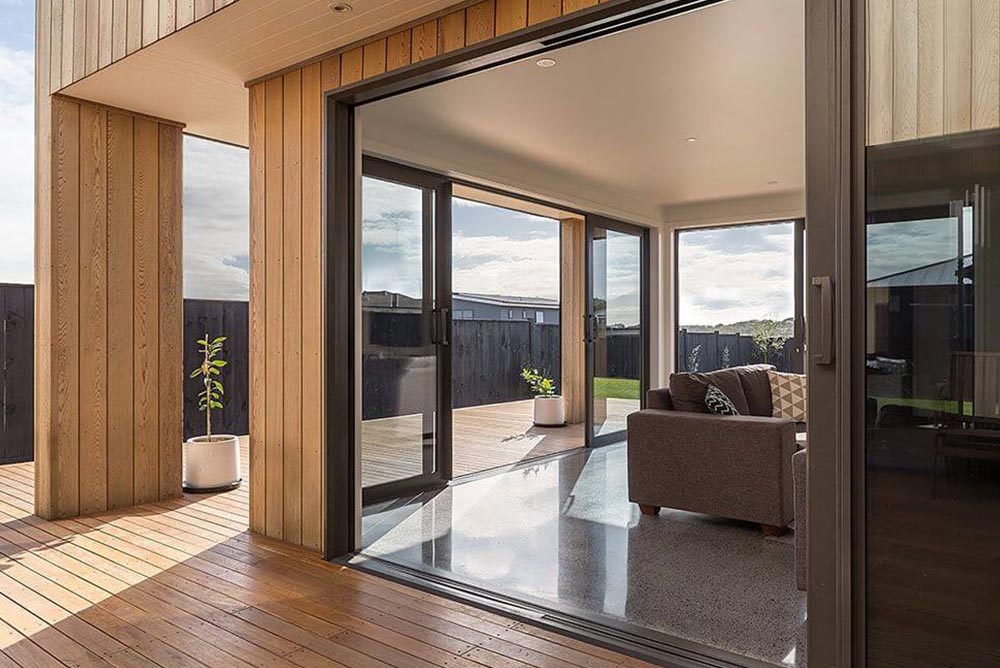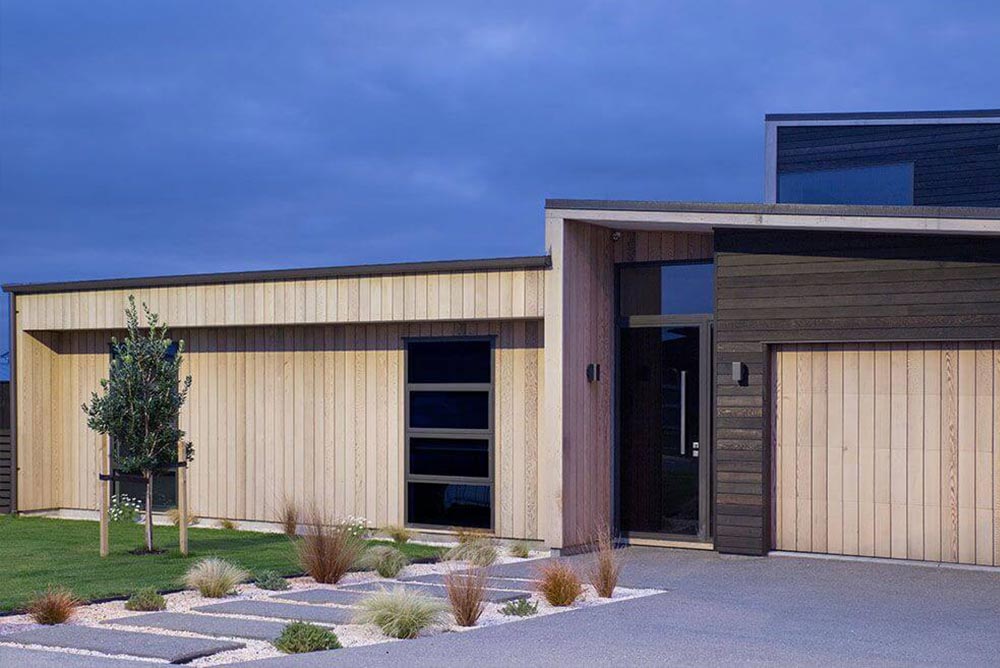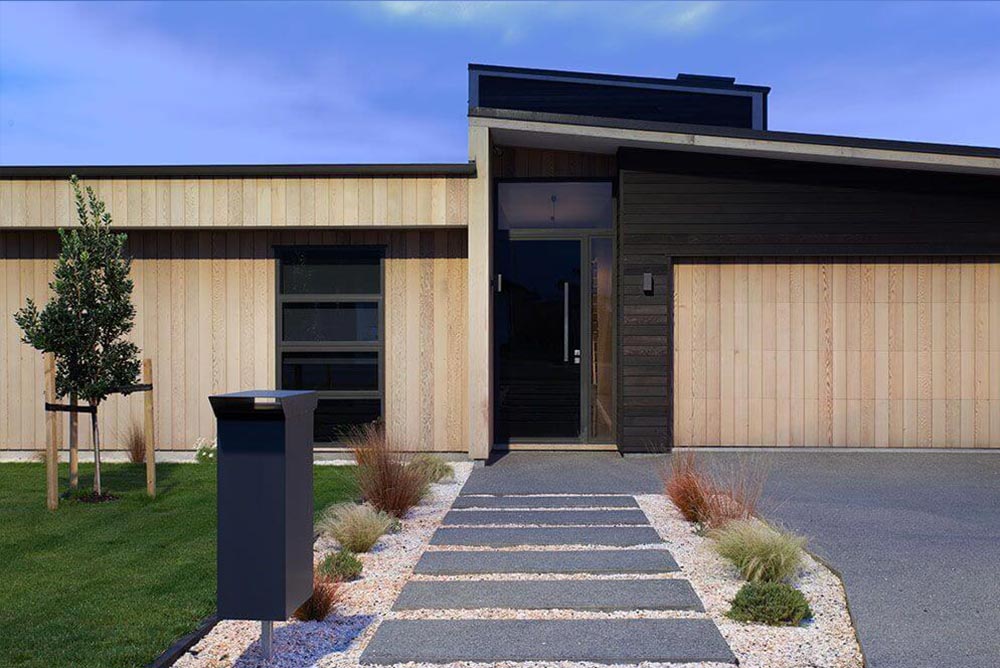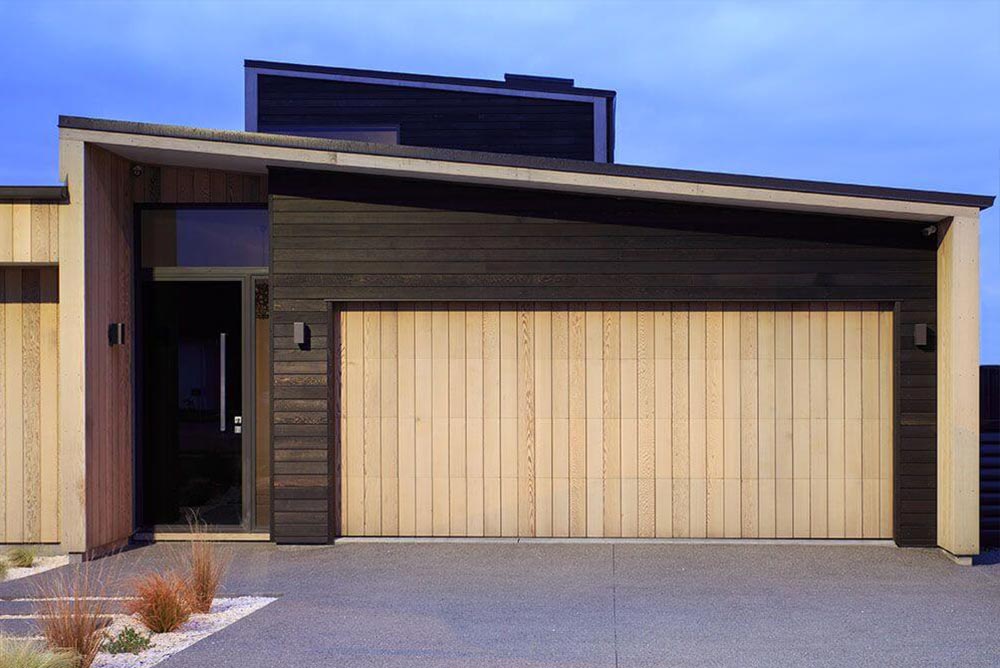 BEGINNING WITH THE END IN MIND…
Courtyards – private open spaces surrounded by walls or buildings – have been used in residential architecture for almost as long as people have lived in constructed dwellings. In populated areas, a courtyard in a home can provide privacy for a family, as well as a safe place for children to play.
In 2014, when Natasha Cockerell began designing a new home for her own family in Beachlands, Auckland, this concept formed the starting point for the overall design – along with her decision that the building would be clad in timber for its natural warmth and character.
A FAMILY AFFAIR…
Natasha designed and project managed the build while on maternity leave. Her brother, builder Lance Smith, constructed the house with assistance on site from Natasha's husband Nick.
MATERIALITY…
The resulting home is made up of two cedar clad wings enclosing a sheltered, private, north-facing courtyard – linking the main living area with the wing housing the children's bedrooms and playroom.
The design is simple but striking, utilising Herman Pacific cedar weatherboards, stained with Resene Wood-X in two contrasting colours – dark charcoal horizontal rusticated weatherboards on the monopitch gable ends. These are juxtaposed against whitewashed vertical shiplap boards on the other walls and deep fascias.
The home has a distinct mid century feel with a modern twist. Polished concrete floors flow through the entry to the living areas, contrasting against the warmth of the immaculately detailed cedar screen to the stairs which lead up to the private master sanctuary above.
The importance of timber elements extends to the furnishings, which include a wall unit and custom designed dining table in American Ash, both designed and crafted by Wellington furniture designer Ian Rouse to fit the house.
The overall result is a light-filled, sustainable home that embraces the natural warmth and texture of timber throughout.