Delivering Honda's brand new head office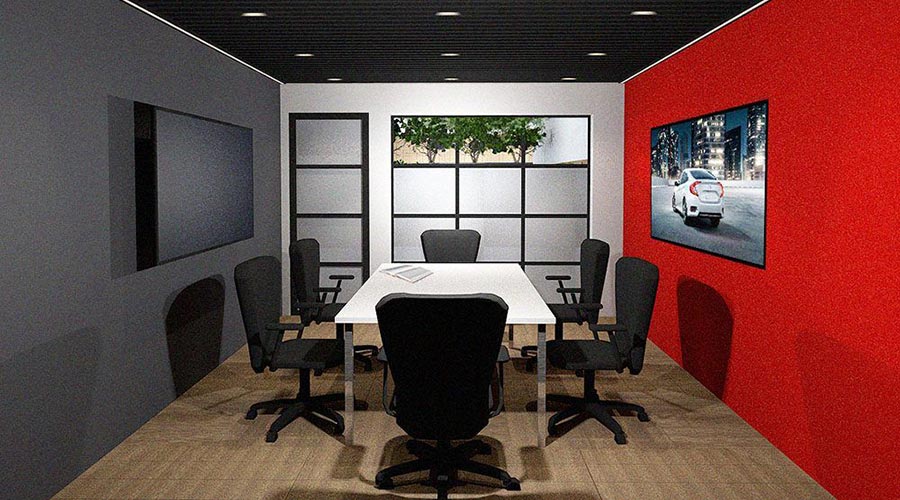 Respond Architects has turned an existing workshop into a new, state-of-the-art, 500+ square metre office space for Honda New Zealand. We talk to lead designer Wendy Ryan about the project.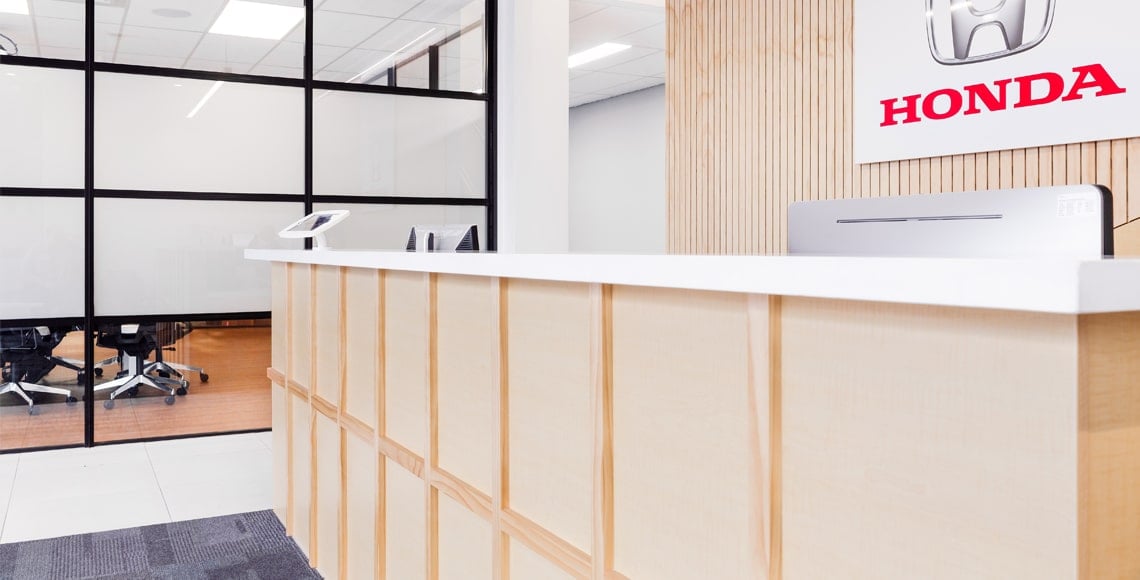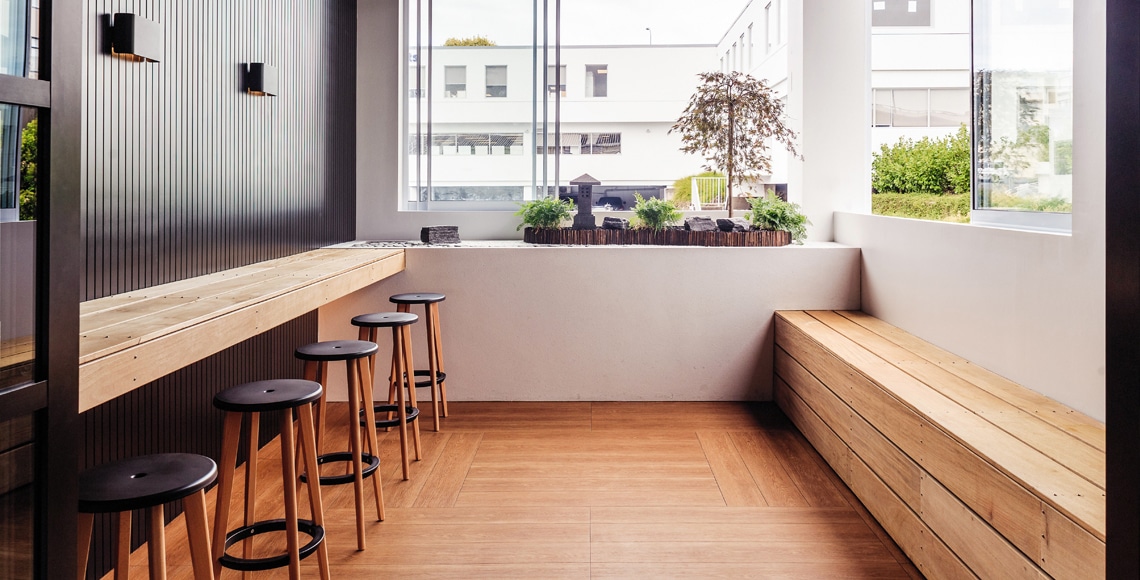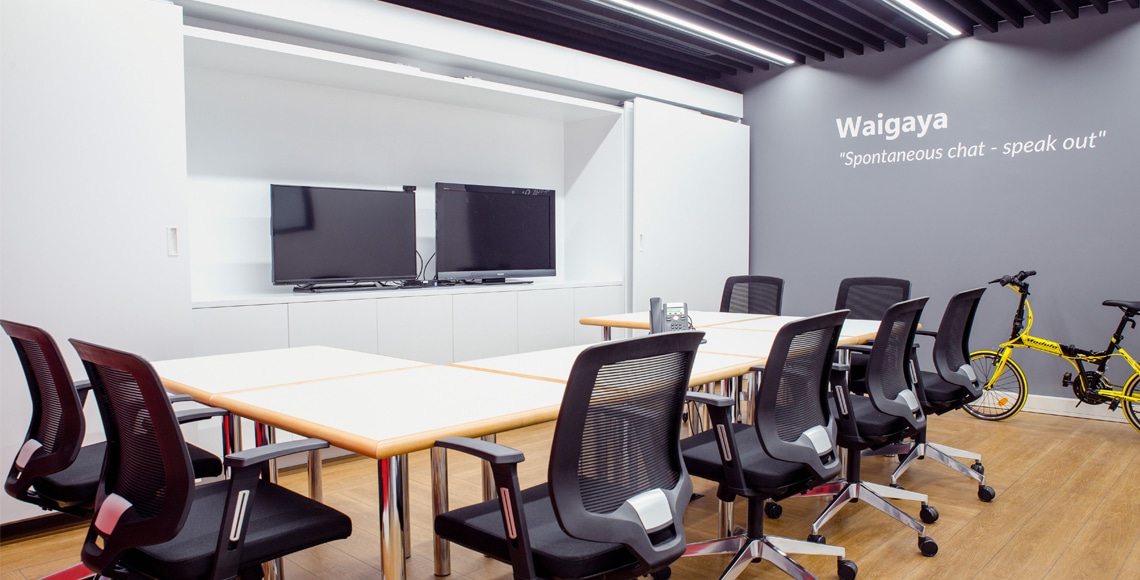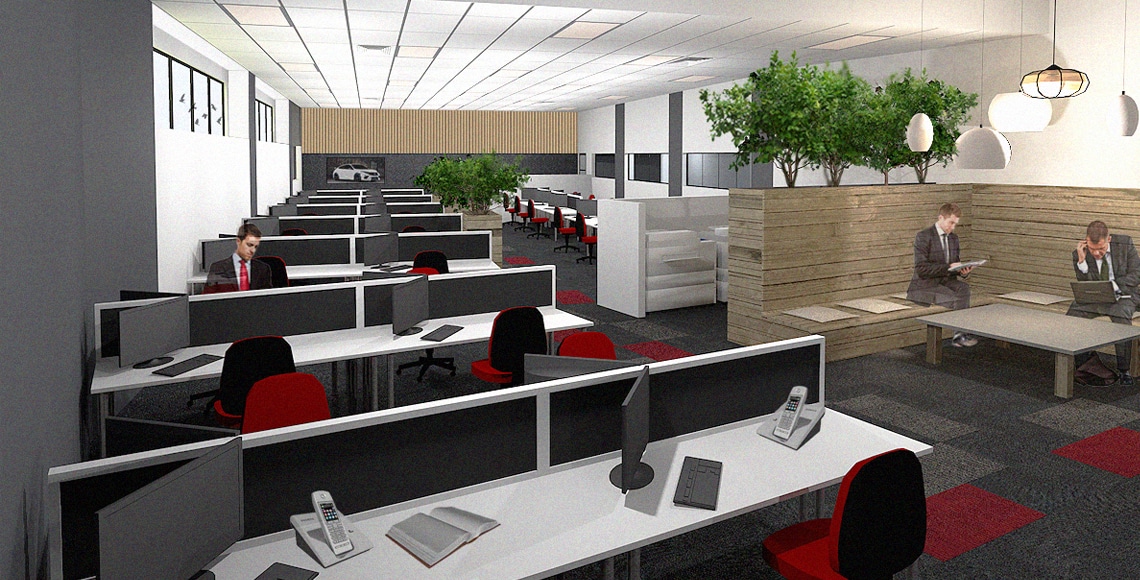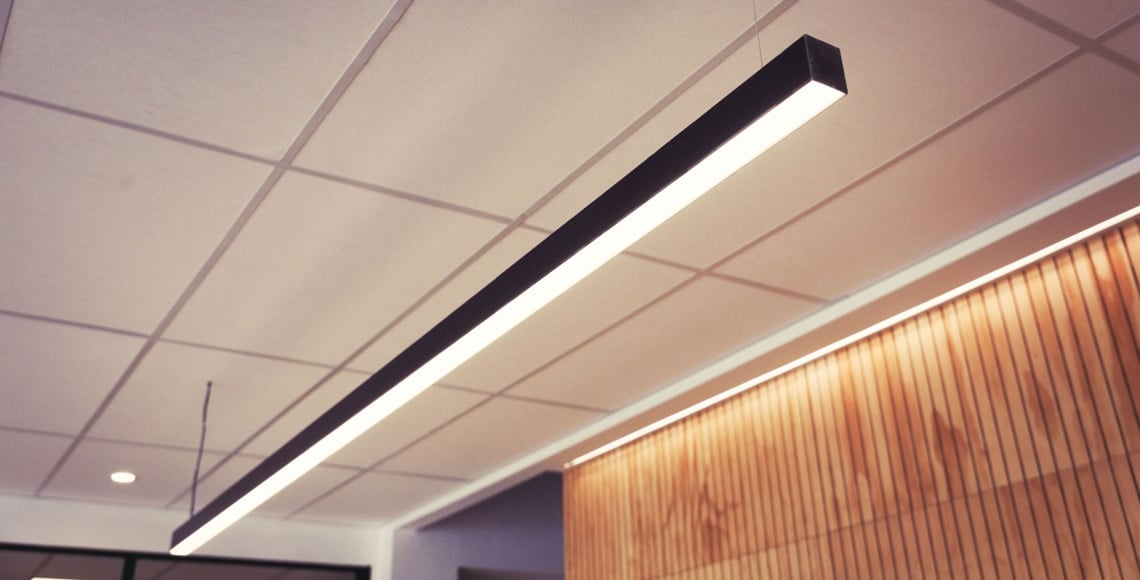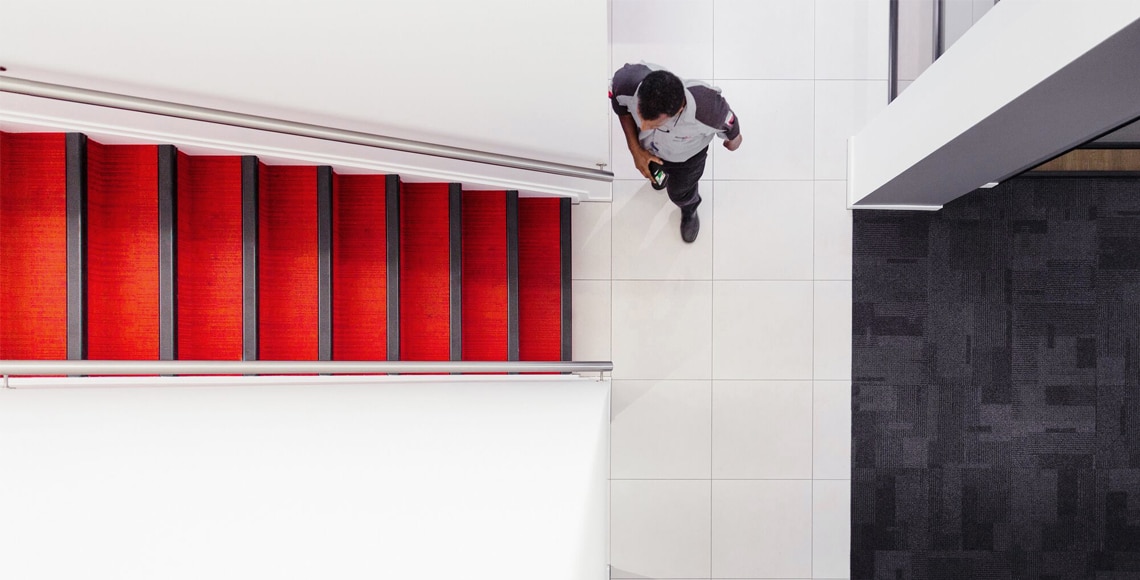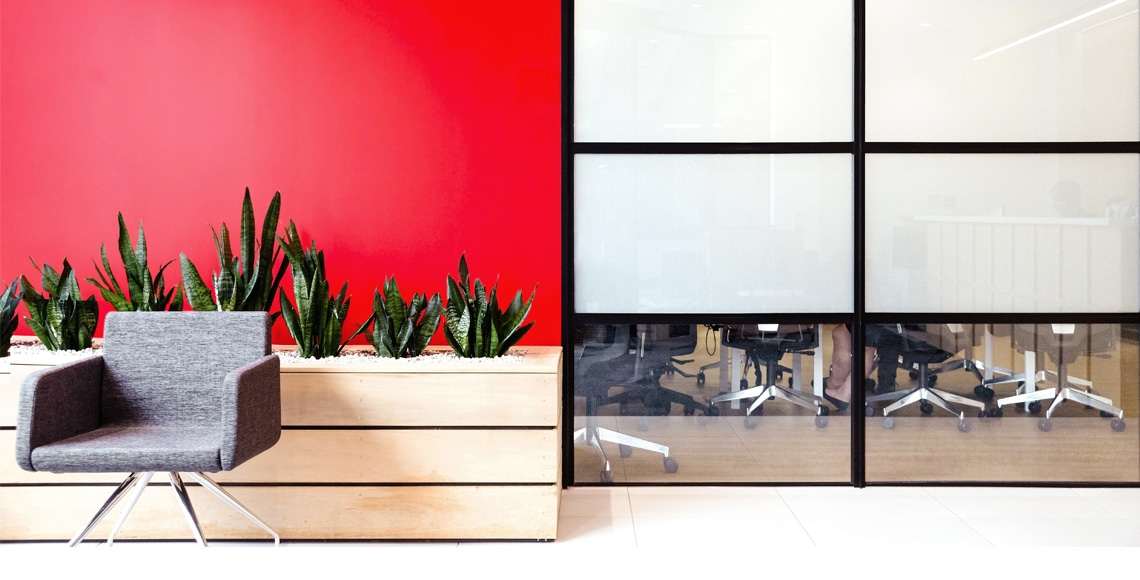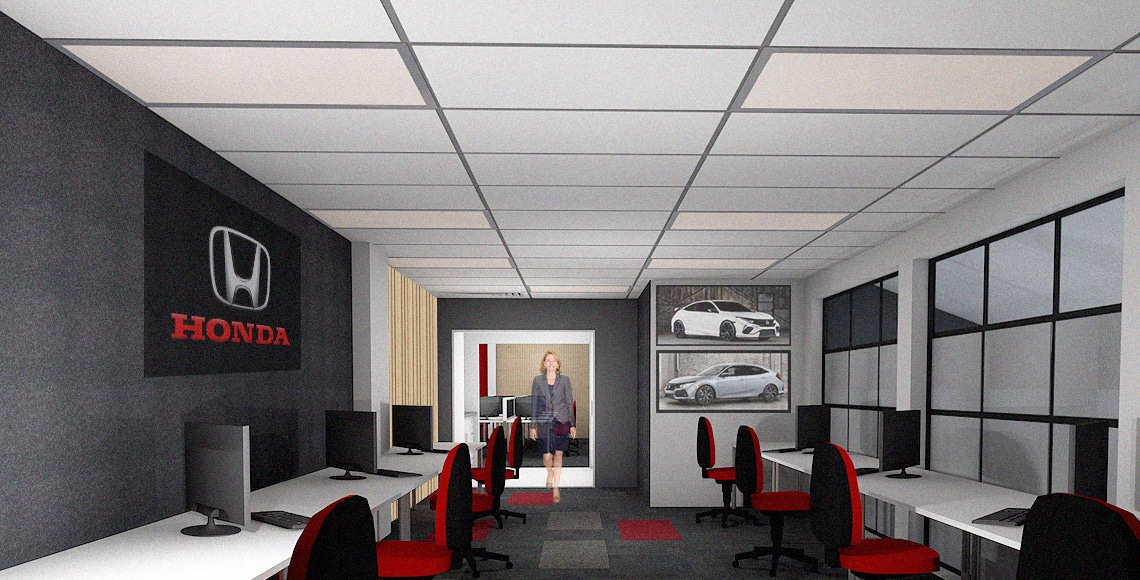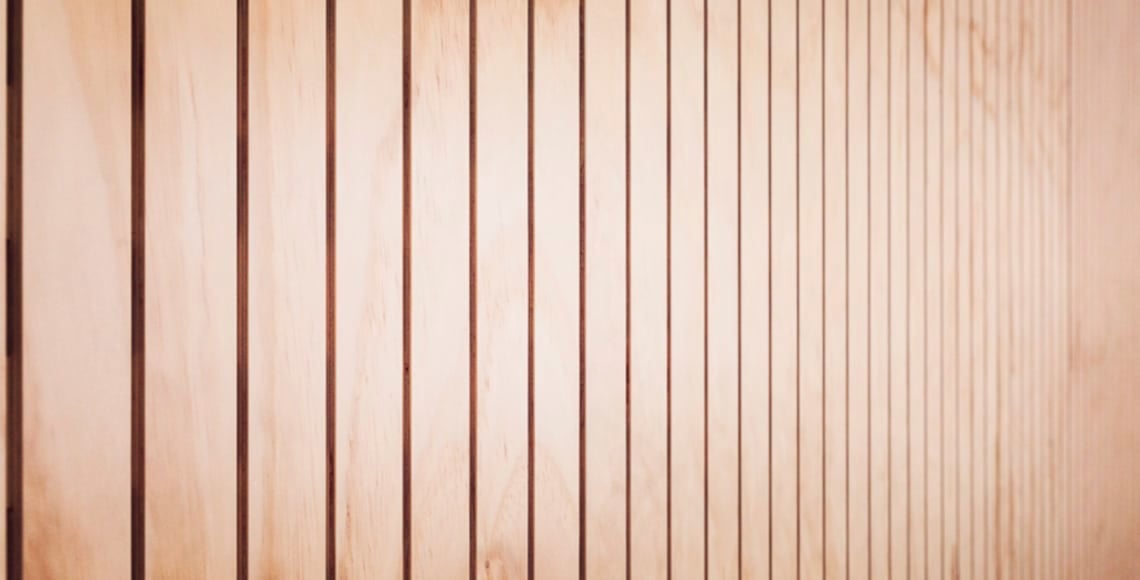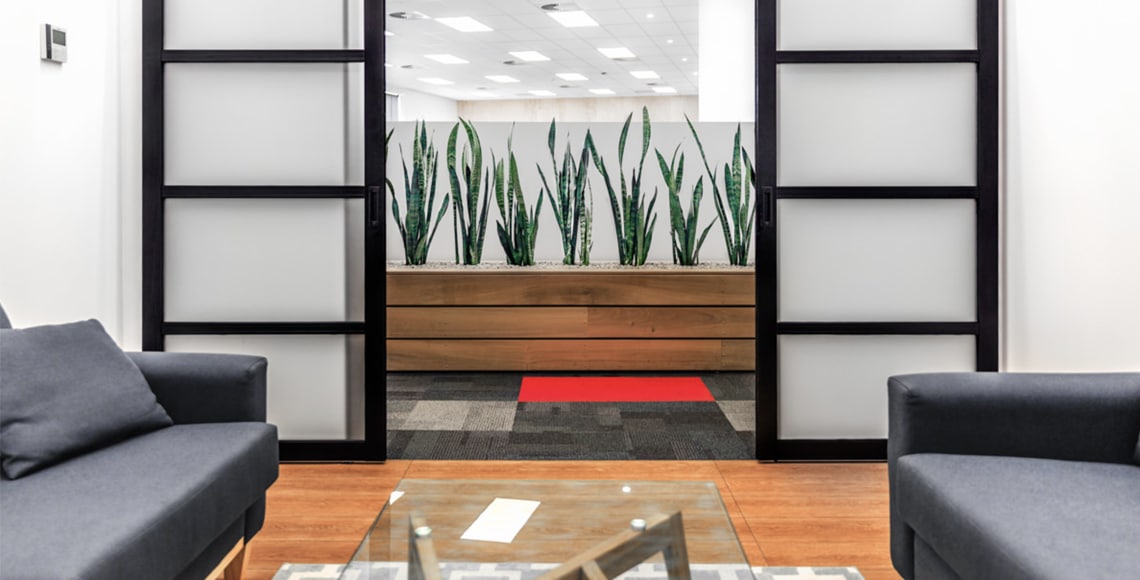 WHAT WAS YOUR BRIEF?
Honda had an existing office space elsewhere in Auckland with a lease due to expire, so decided to relocate their head office to within the Honda Newmarket building.
Our brief was to identify areas within the existing building which could be reconfigured to create a modern office environment that would work with the Honda ethos and branding. Honda New Zealand Managing Director, Nobuya Sonoda, also expressed a desire for a 'Japanese garden' as a relaxation and breakout space for the staff. From this we subtly expanded the influence of Japanese architecture throughout the fitout.
WHAT DID HONDA NZ WANT TO ACHIEVE WITH THE DESIGN?
A calm and functional office environment – something their staff would be proud of and happy to work within. They wanted the space to reflect the Honda ethos and their history as a Japanese company.
DID YOU USE ANY MATERIALS/IDEAS THAT WERE OUT OF THE ORDINARY?
We used sliding windows with rain sensors in the garden space, allowing an outdoor feel but keeping it as an indoor space with perforated ply acoustic panelling. Acoustic ceiling baffles with a timber batten design were also used. For the design of the Japanese breakout area, we chose engineered timber flooring configured in a traditional 'tatami mat' design, paying careful attention to layout and proportion. We also took the unusual step of exposing the existing ceiling to highlight the steel truss within the office space.
Robust fire rated materials and installations were chosen while allowing the design to reflect the very natural form of Japanese design. A lot of the materials used are quite robust – such as the baffles, which are metal yet give a soft appearance to the rooms they're installed in. As Honda's brand colour and a traditional colour of Japan, red featured on all levels.
WERE THERE ANY CONSTRAINTS TO WORK WITHIN?
We had an extremely tight timeframe from project inception through to consent lodgement due to the absolute deadline of the lease expiring in the previous offices. When rationalising the design requirements for the space (which were quite fluid), we had to be quick on our feet to accommodate design changes without compromising the programme. Working within the constraints of the existing space, which wasn't originally designed for office use, was also a challenge – particularly when it came to incorporating as much natural light/exterior windows as we could in the new design.
WHY WERE RESPOND ARCHITECTS CHOSEN ?
Our parent company's Structural Engineering team had worked with Honda on a previous project, and they wanted our other teams – including architecture, building surveying and project management – to get involved with the design. That's the ultimate compliment for us: when a client wants to continue and expand their relationship with you!