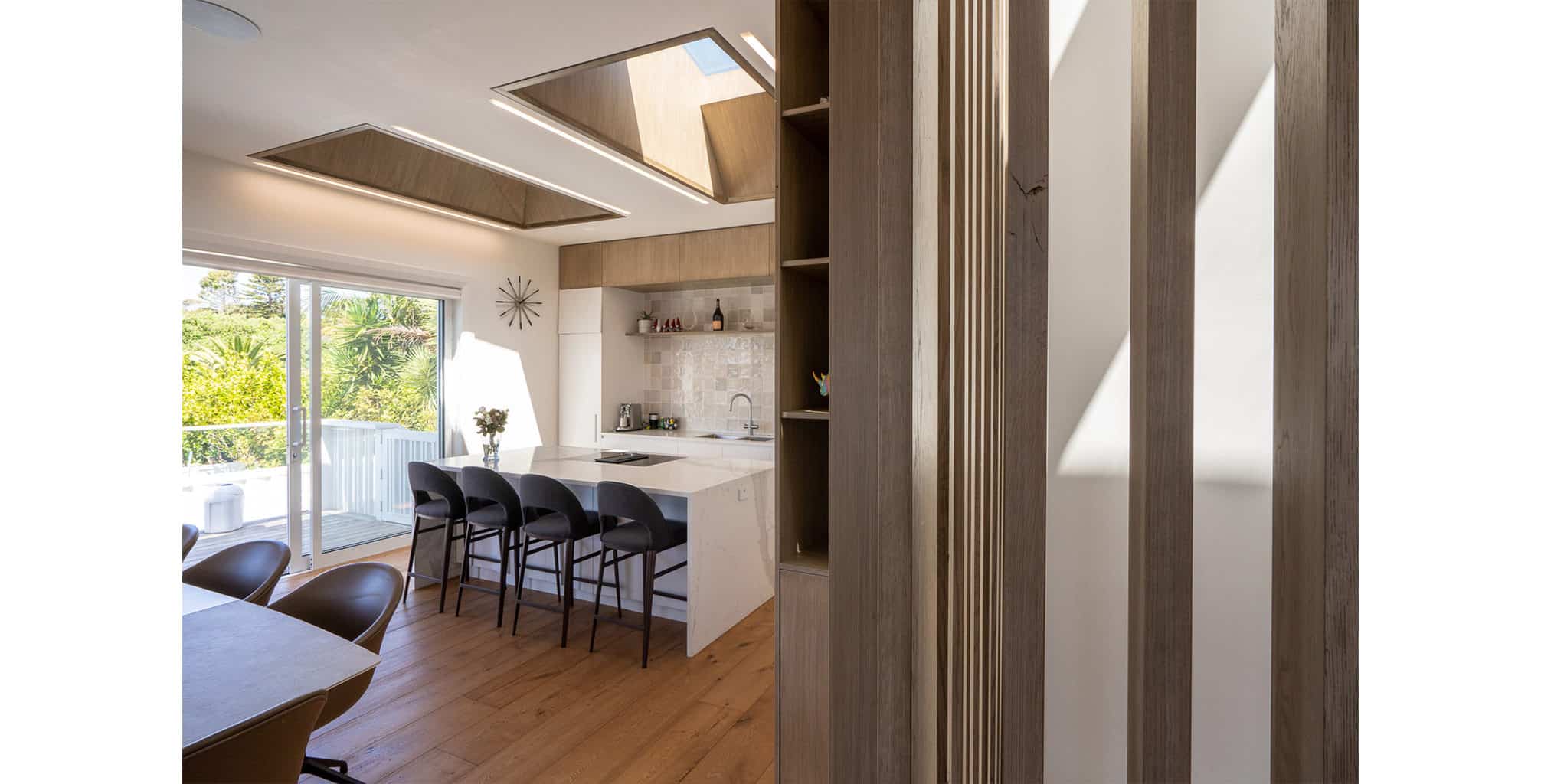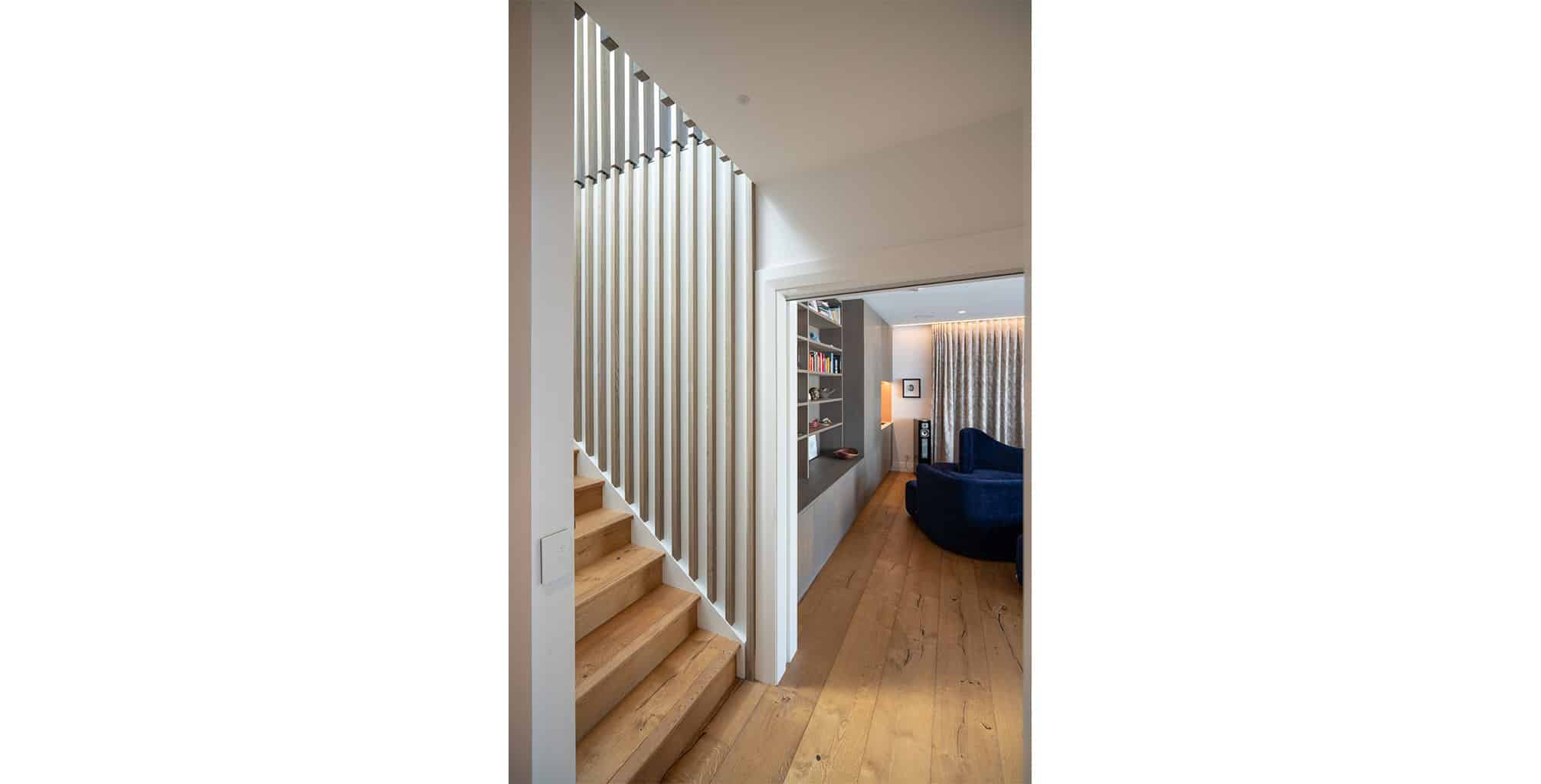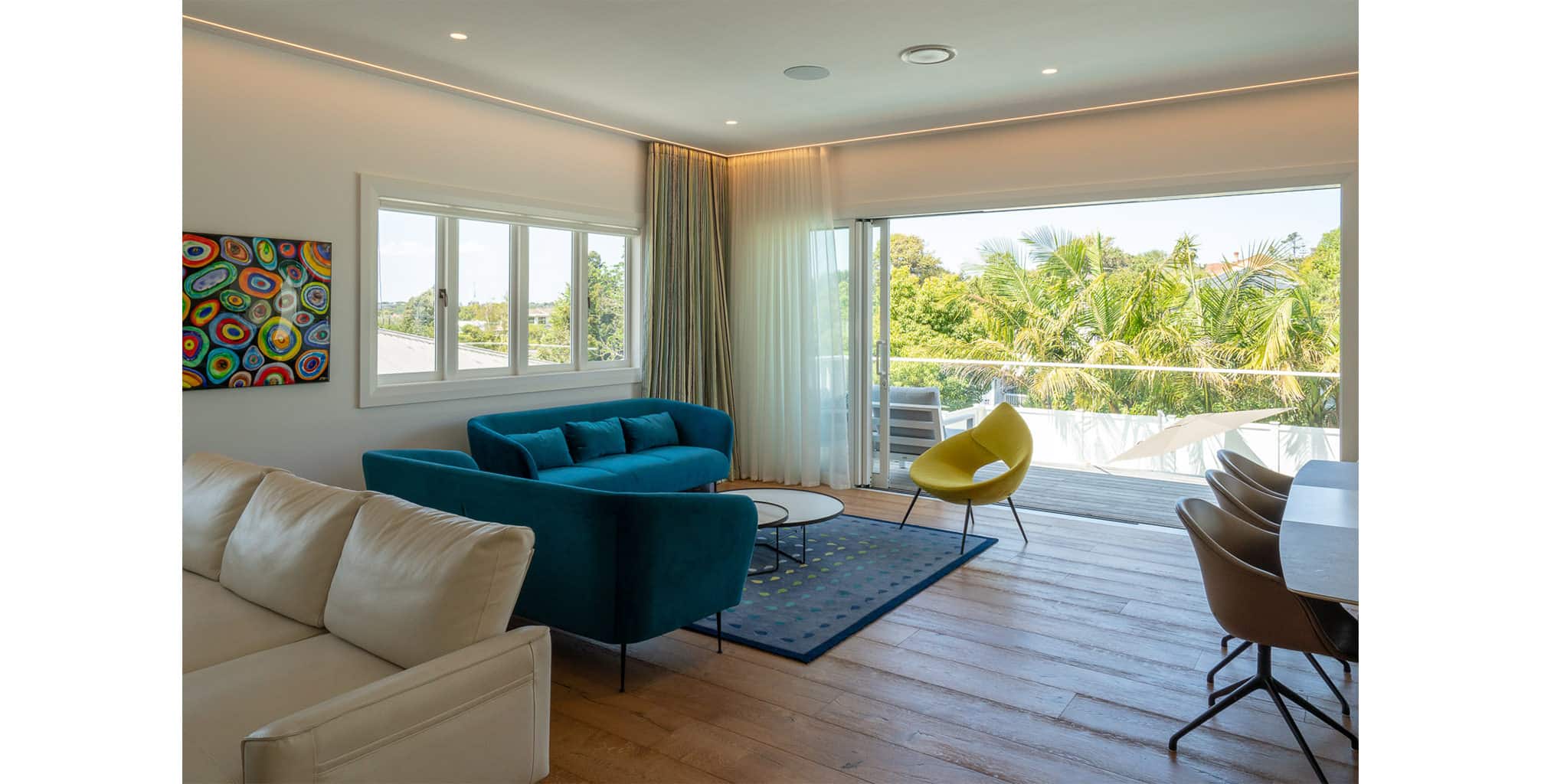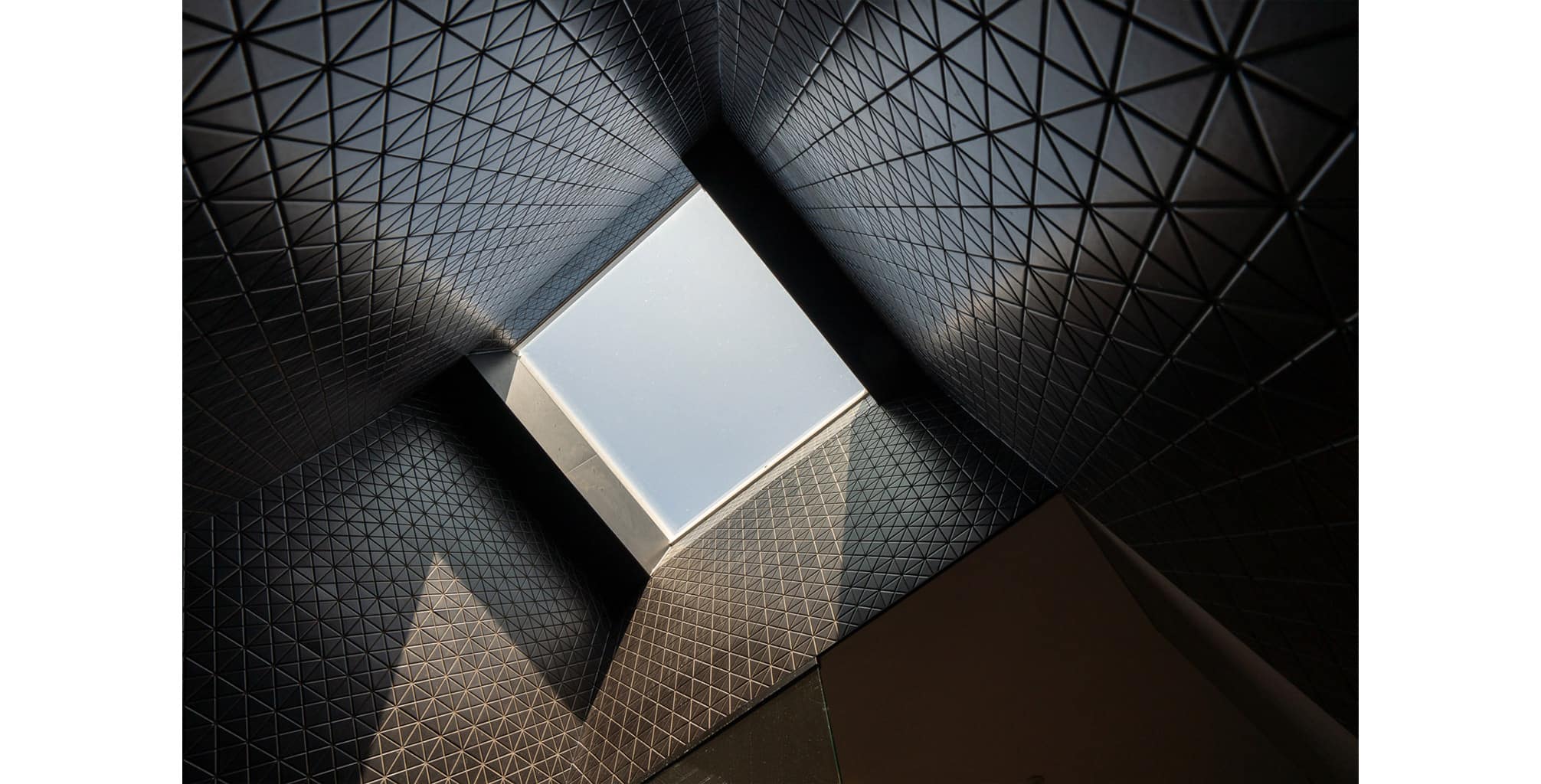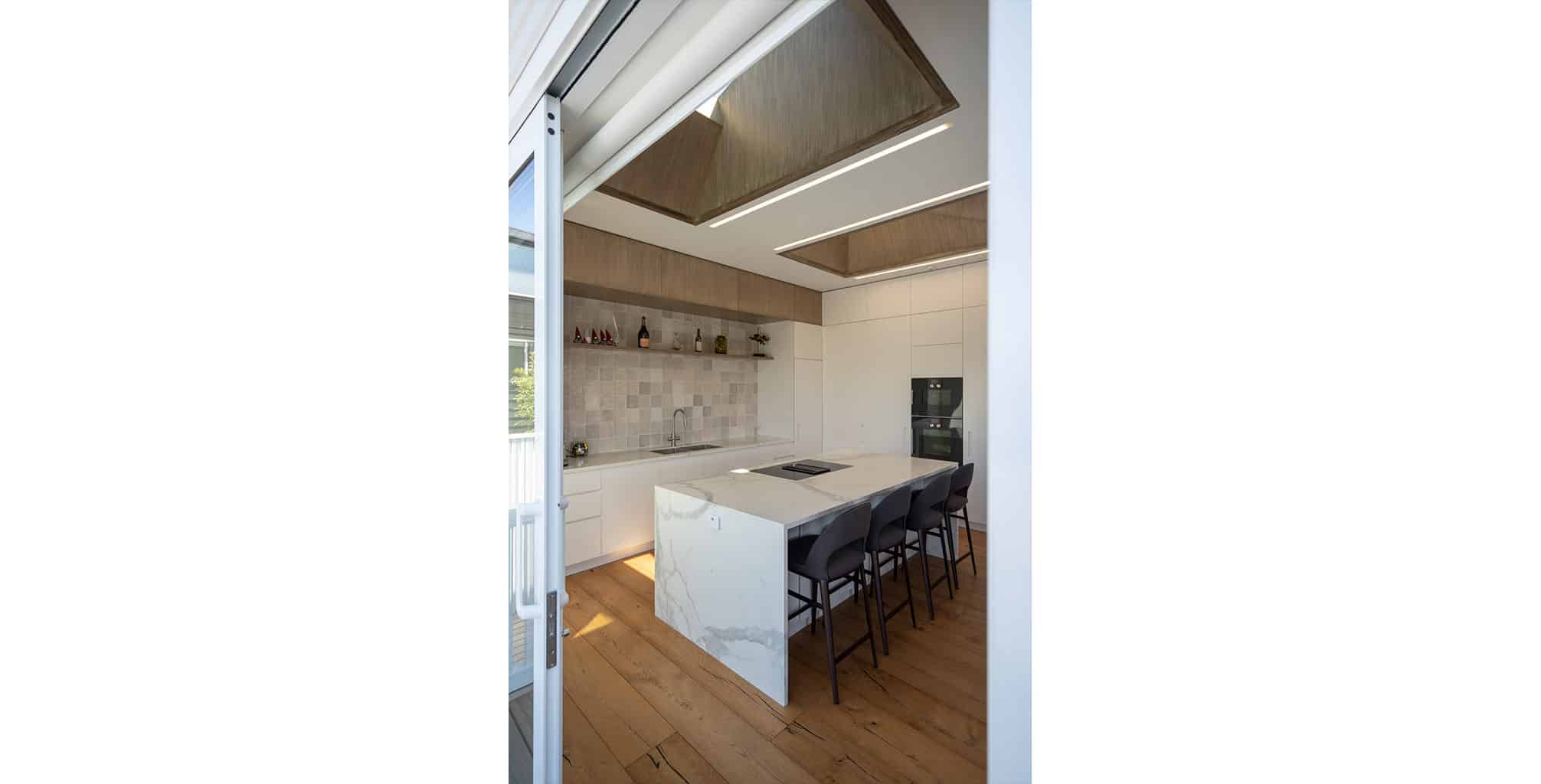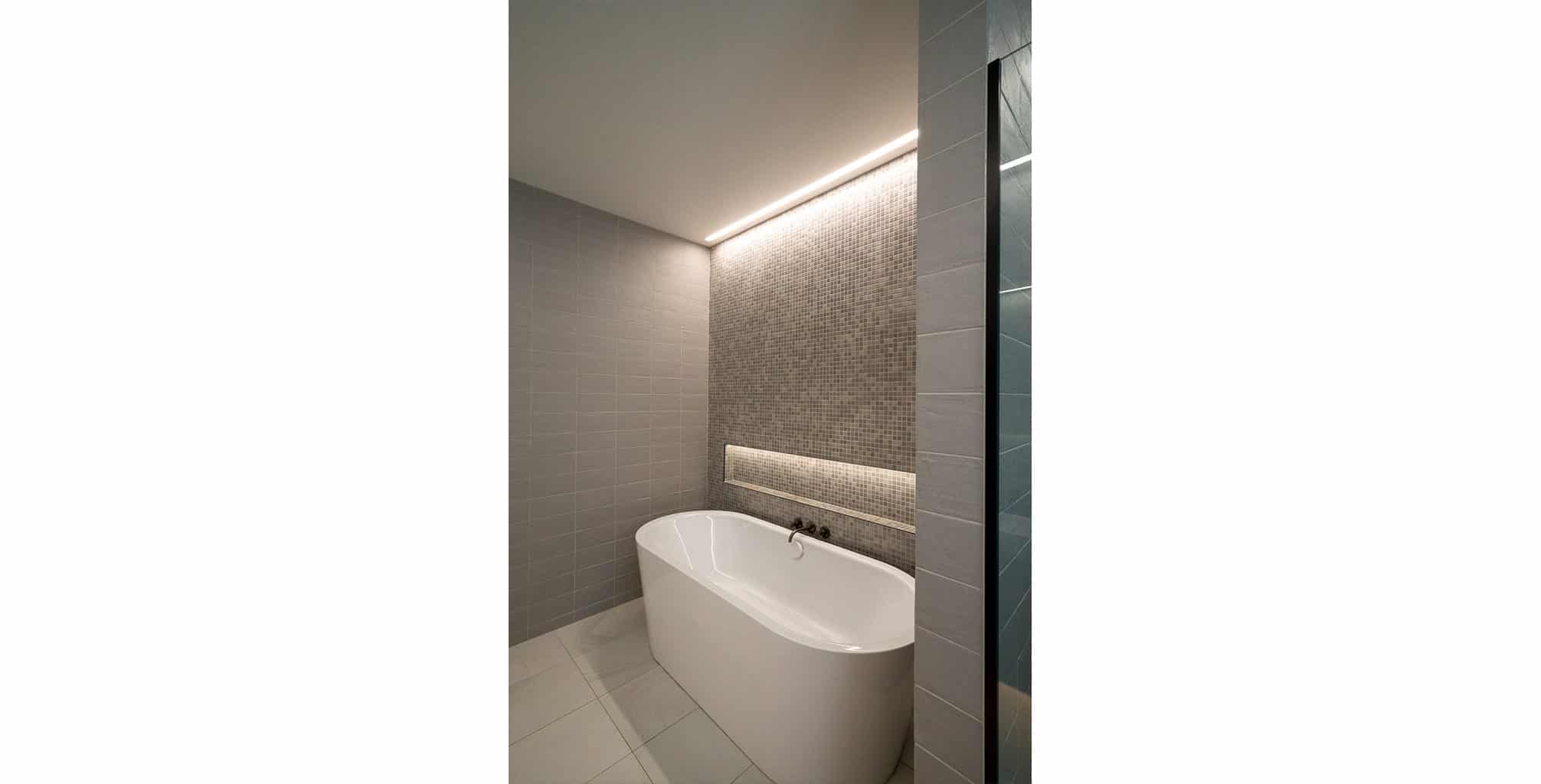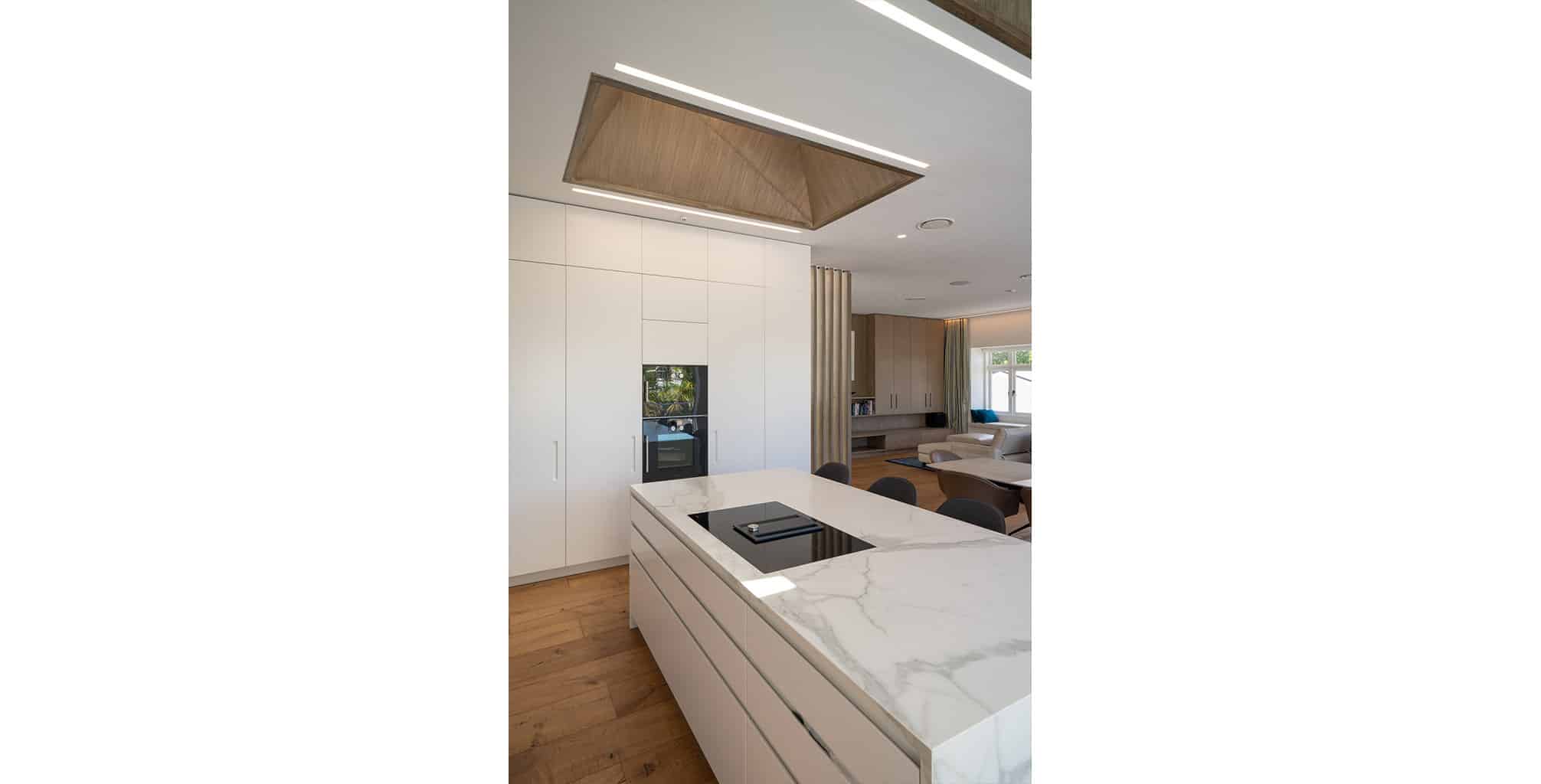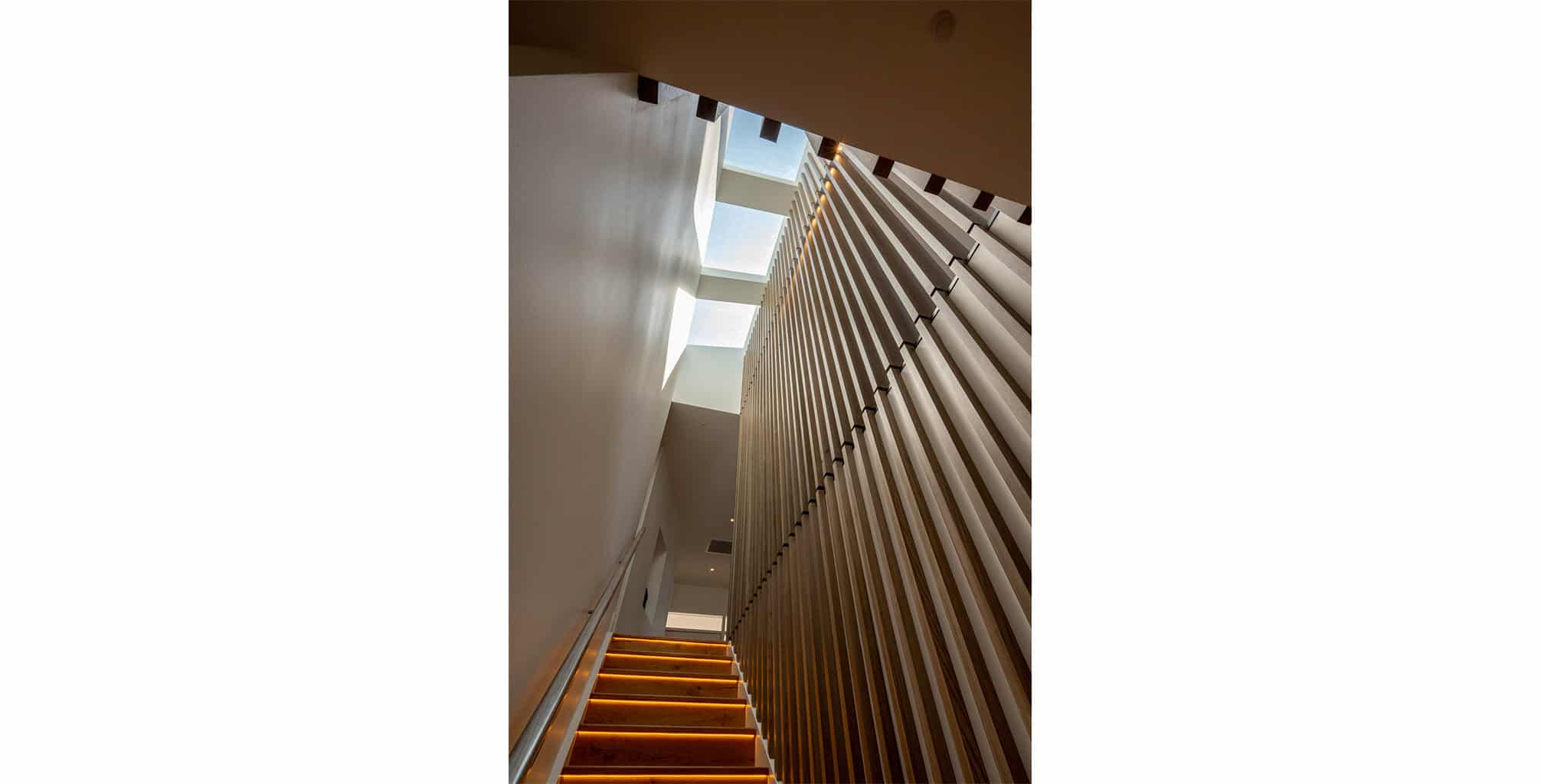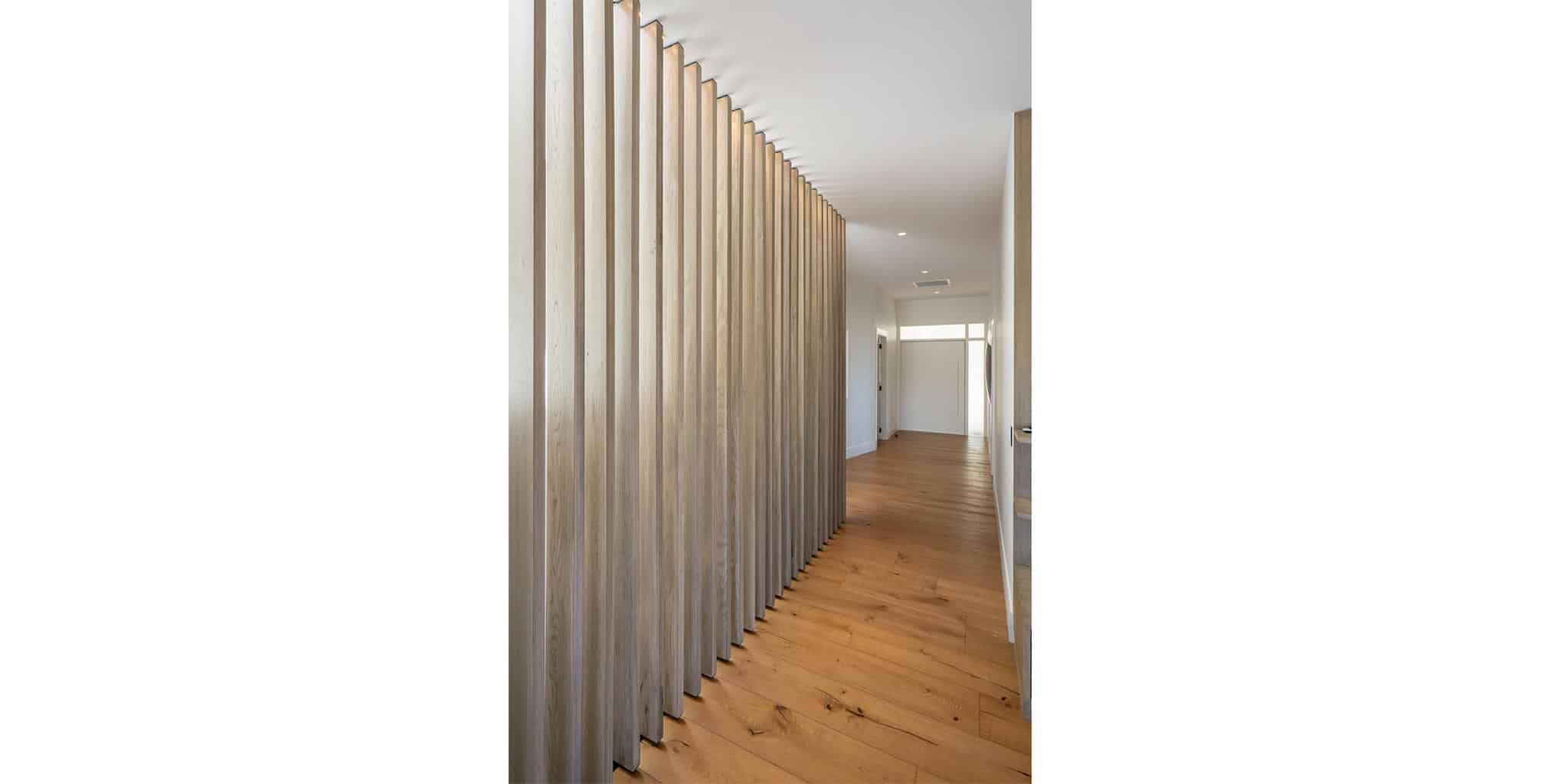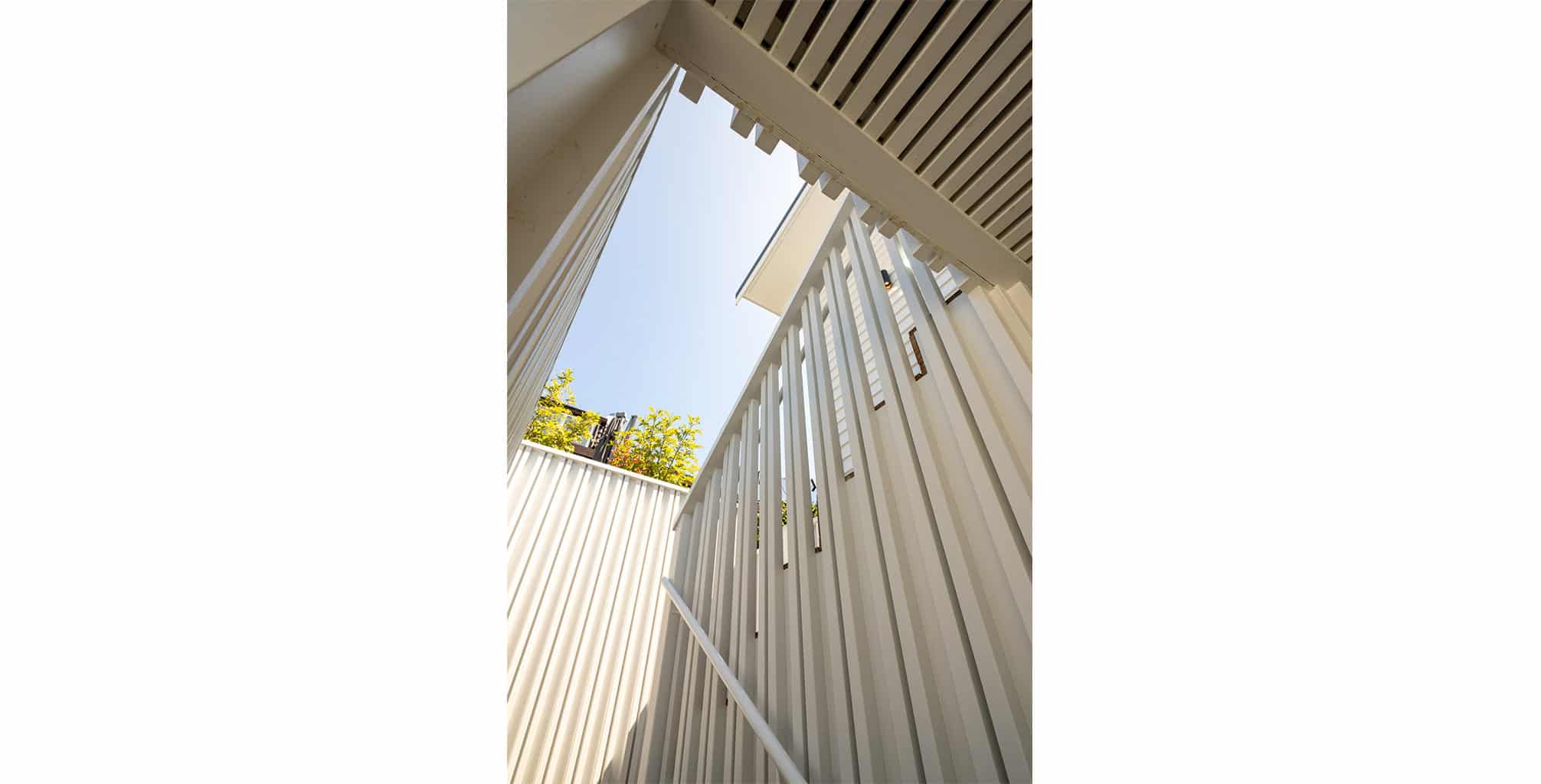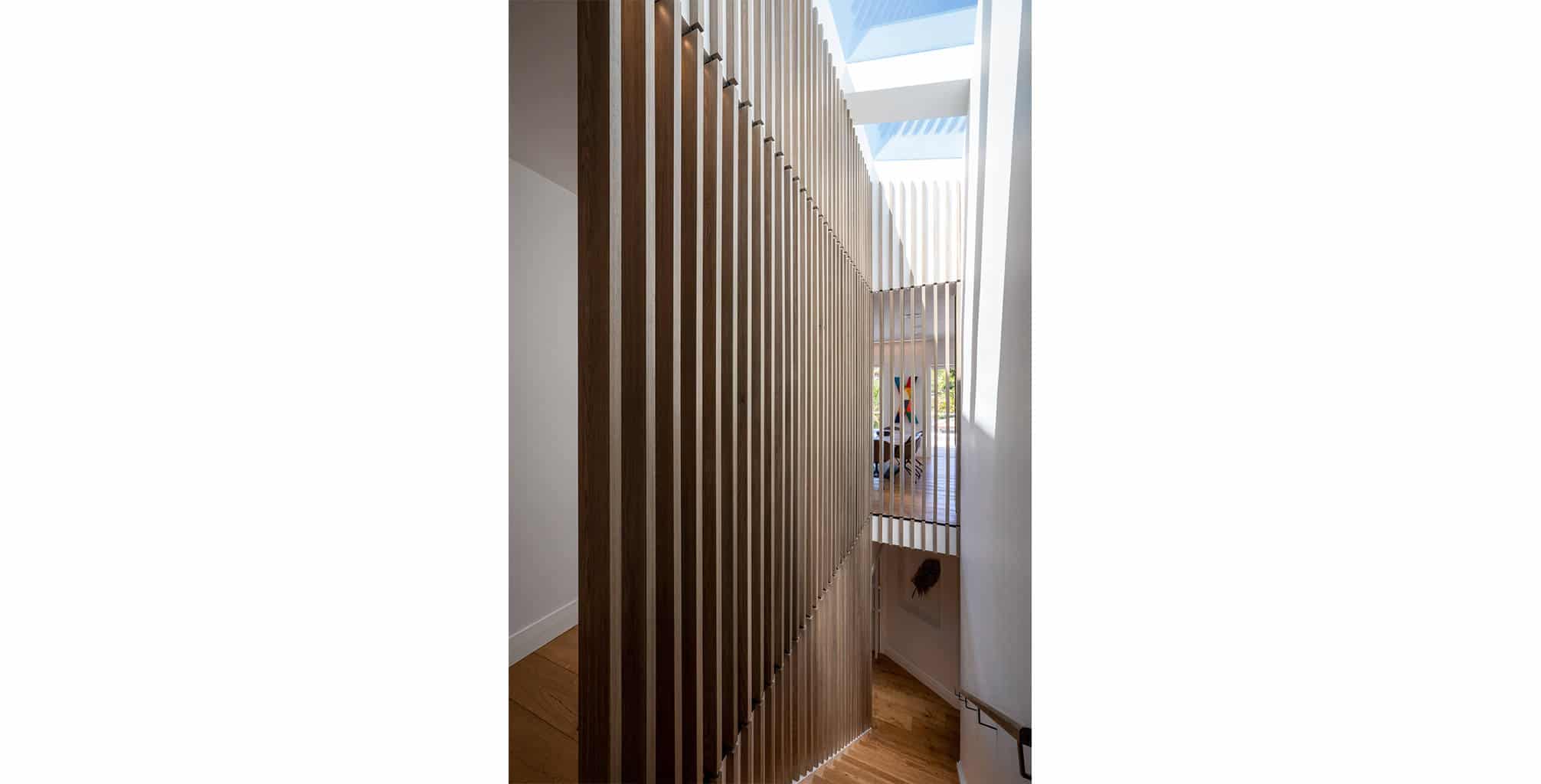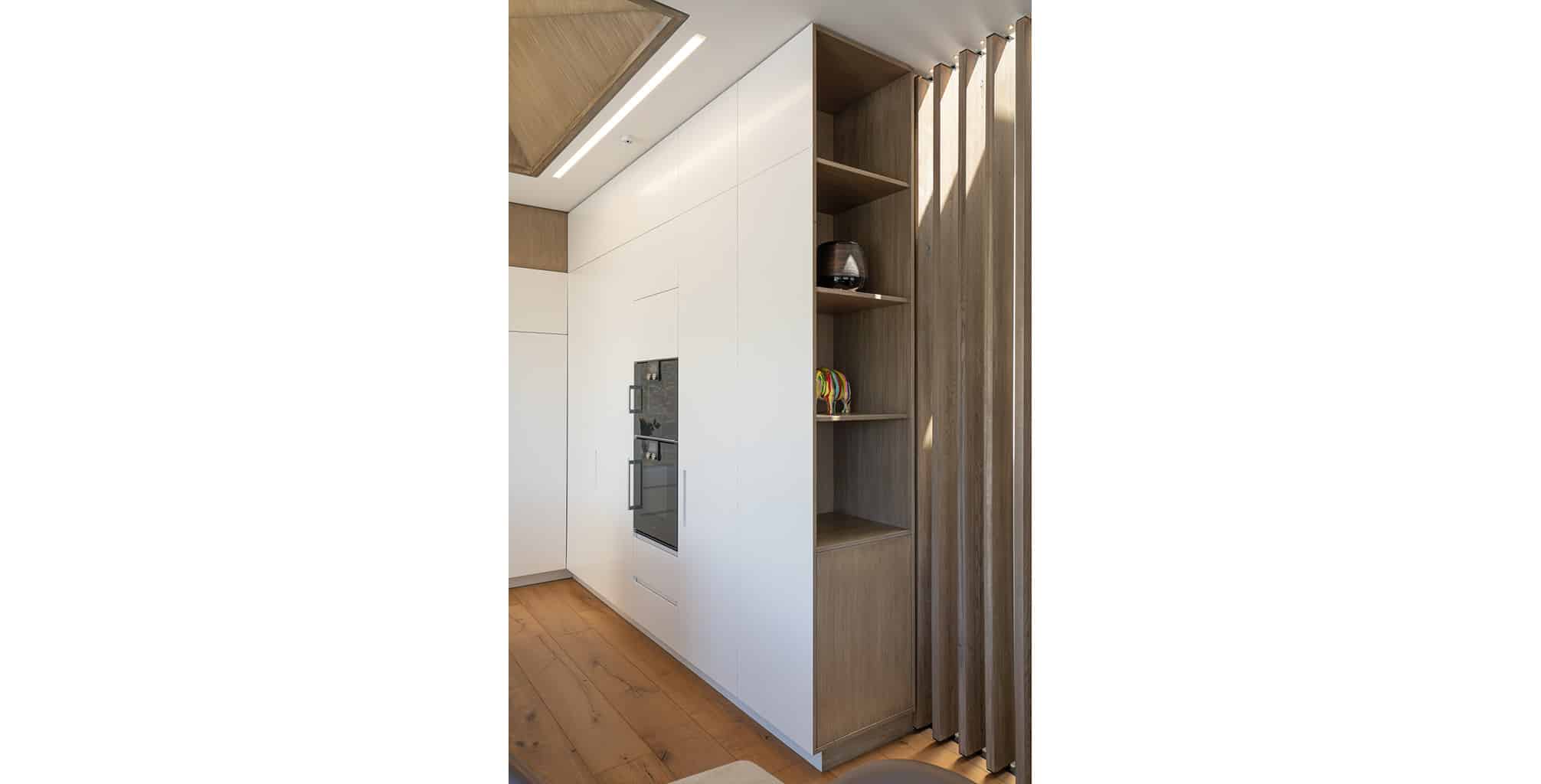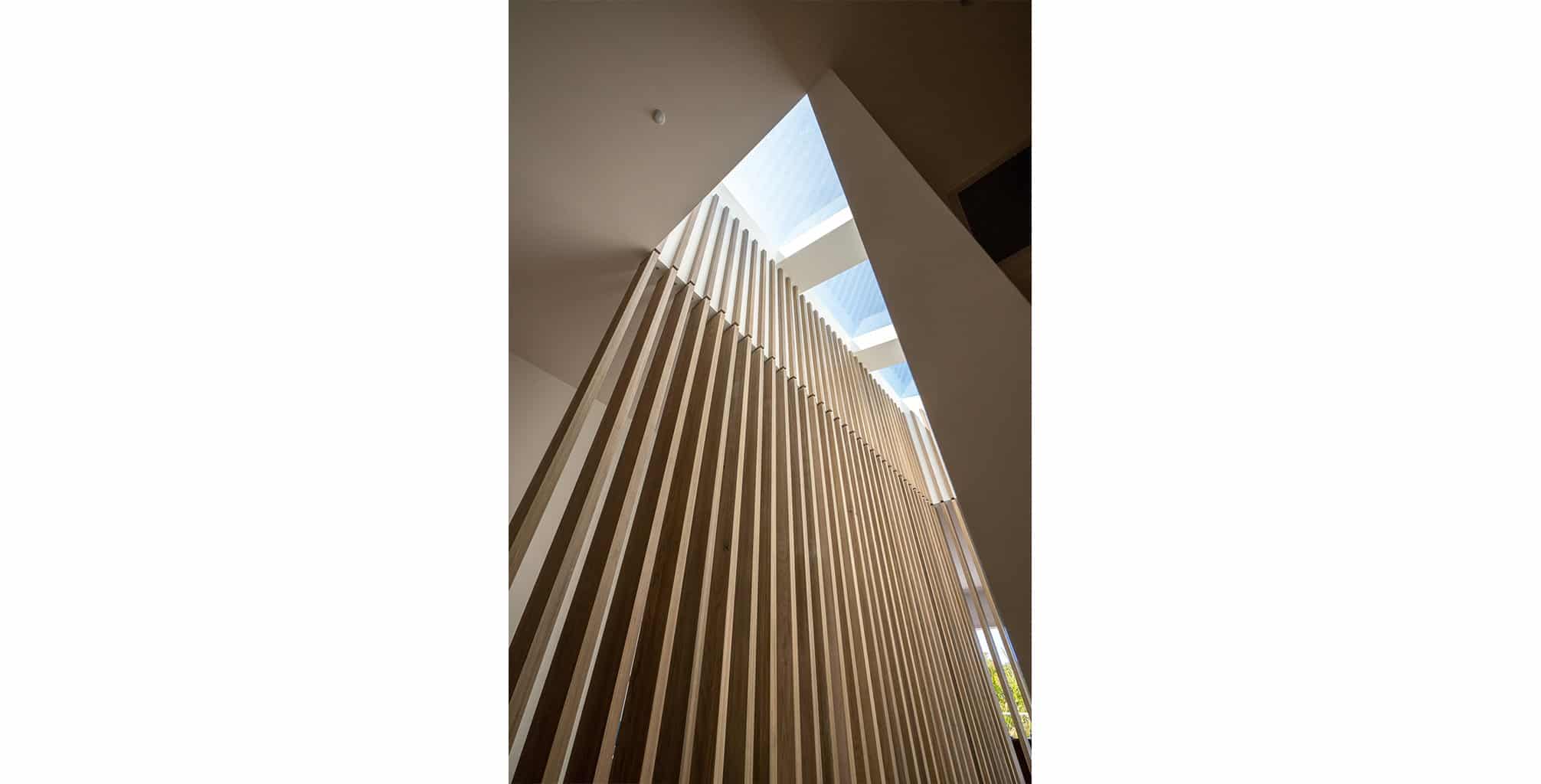 Turning a traditional bungalow into something special.
Our clients were certain they knew what they were looking for when they approached us to redesign their Auckland home. But, after delving deeper into what they wanted to achieve, we came up with a design that not only does justice to the site and fits their lifestyle, but provides more space, improved lighting and better flow for this busy family.
Key to our design was the client's wish to retain the traditional bungalow street view and features. To achieve this, we kept the front of the home and removed the back – adding a new extension and lower level, as well as a new pool, spa and outdoor area. The home's traditional features were carried through to the new space, including wooden joinery, traditional wide timber skirting and new bay windows that exactly match the existing ones.
Careful thought was put into the minimalistic lighting, including recessed ceiling lights and clever use of skylights. The huge central skylight above the stairwell is a focal point of the home, and the skylight above the shower adds luxury to the showering experience.
The result is a design that has delivered the clean, simple, classic look our clients wanted, while bringing in architectural detail that takes it from a standard home to something special.
Let's talk about your next project