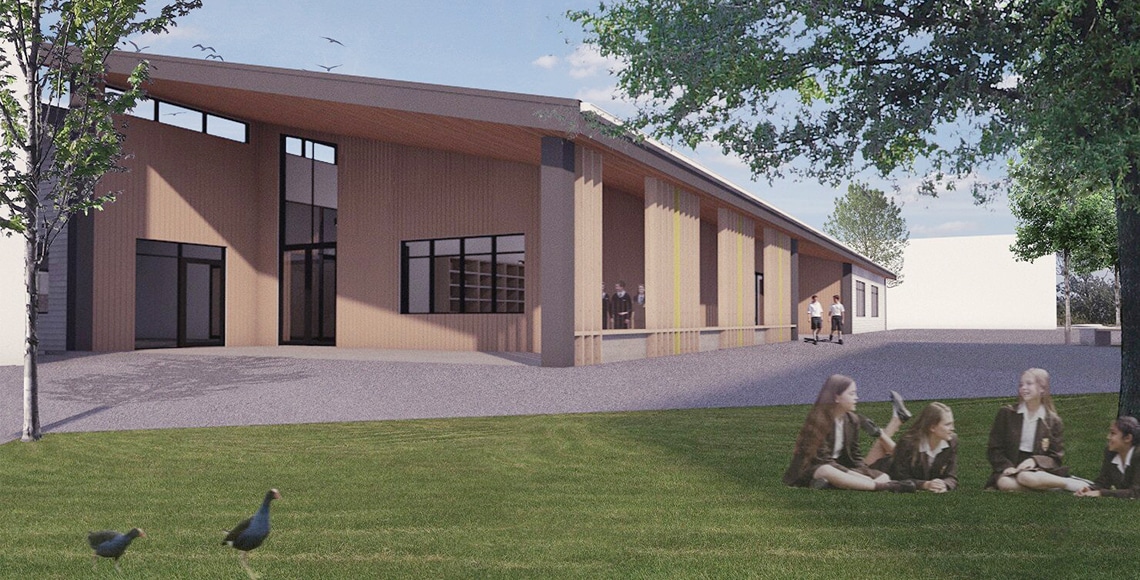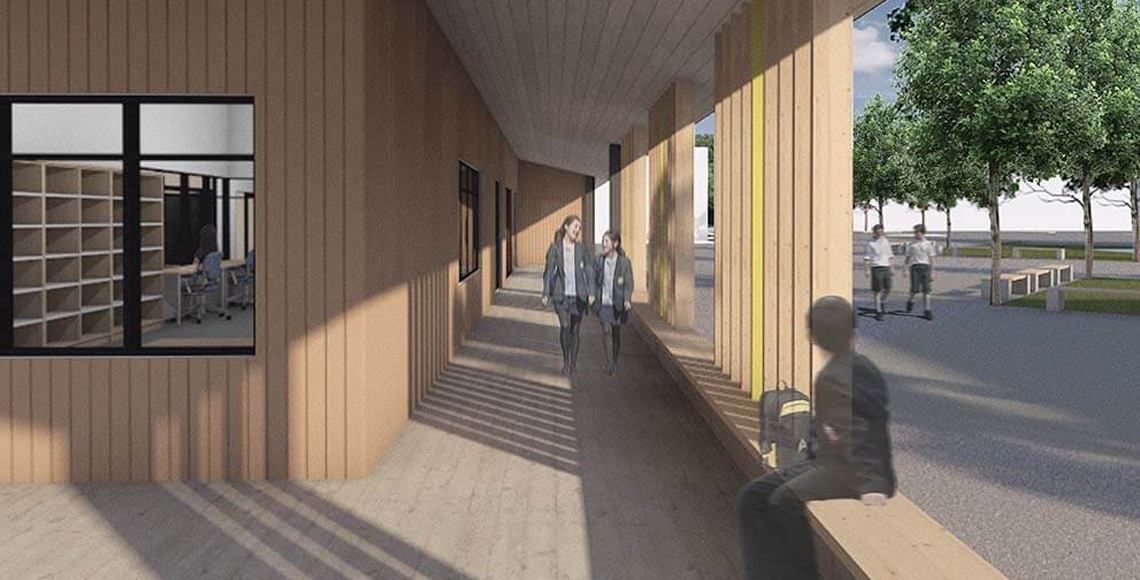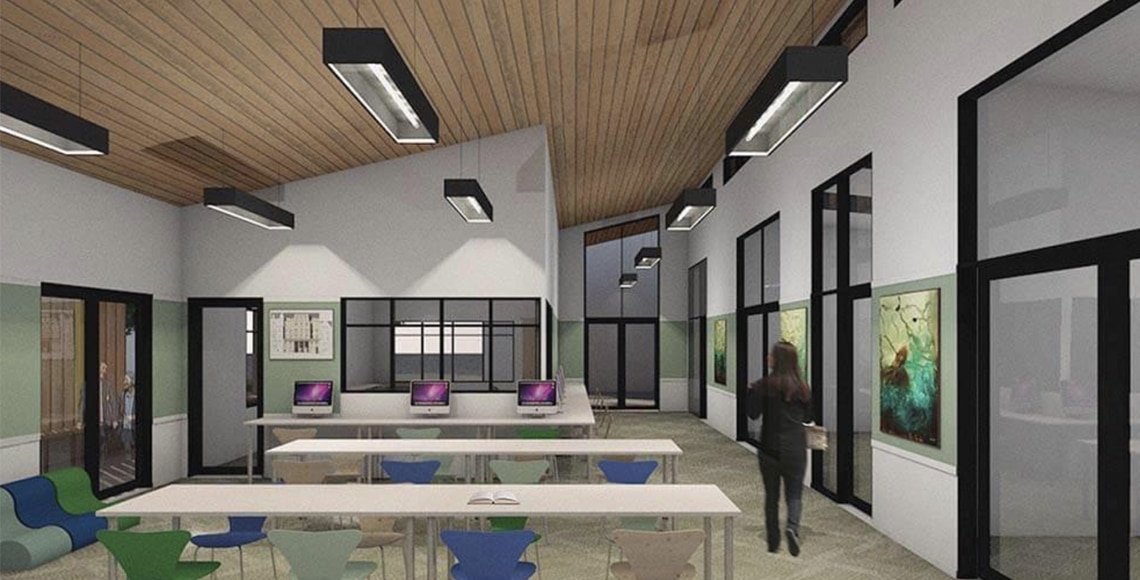 Designing a new, purpose-built Technology Block.
Flaxmere College engaged us to develop a brand new Technology Block for their students. The space needed to incorporate both hard and soft technologies (woodwork, metalwork and sewing), as well as art, design and food technology. It was required to be designed in accordance with Ministry of Education requirements for Innovative Learning Environments (ILE) to provide a flexible and adaptable environment for learning.
As part of this project we also undertook Master Planning of the whole school site, including rationalisation of buildings affected by weather tightness and over provision of teaching spaces.
Let's talk about your next project