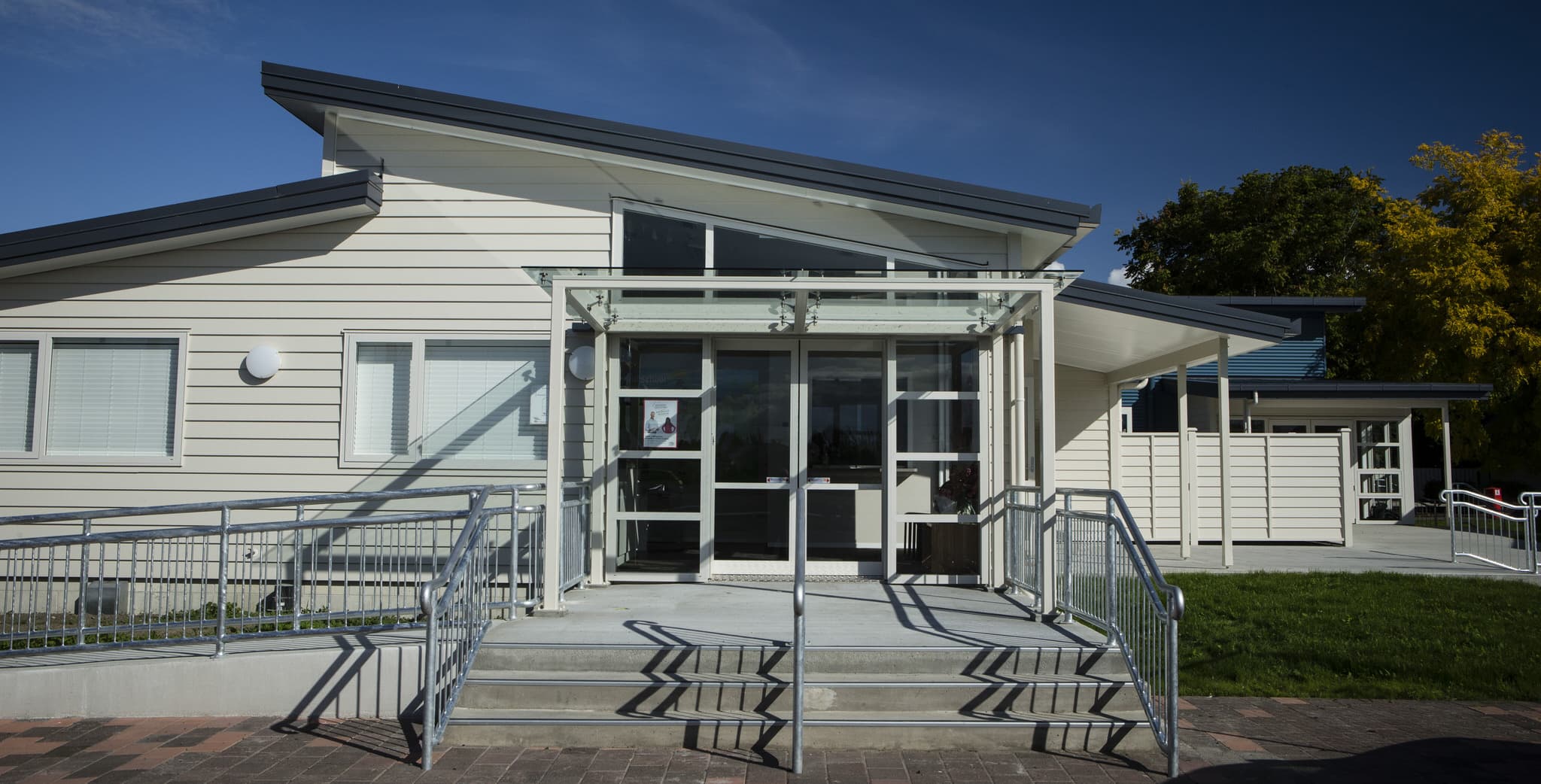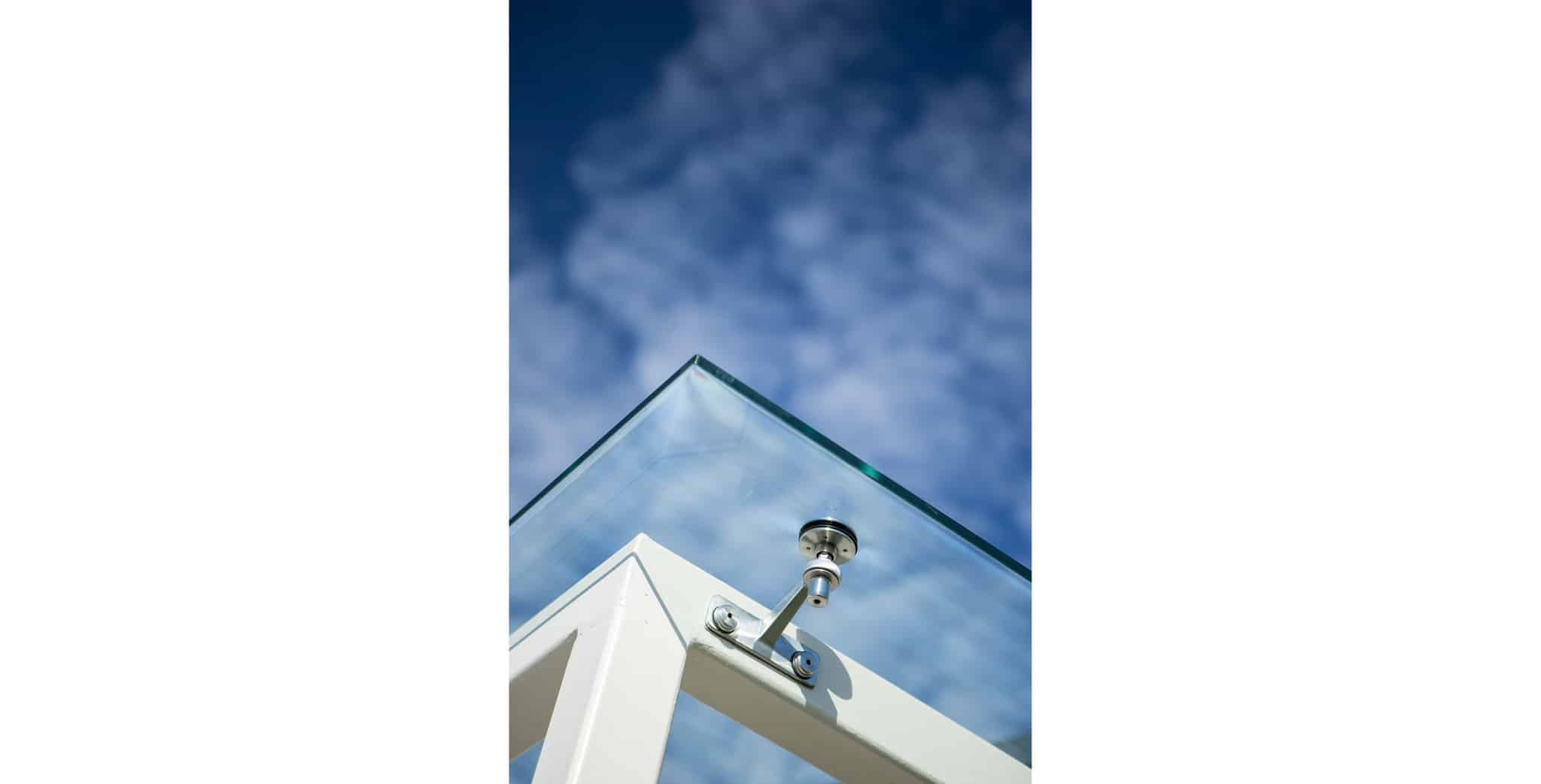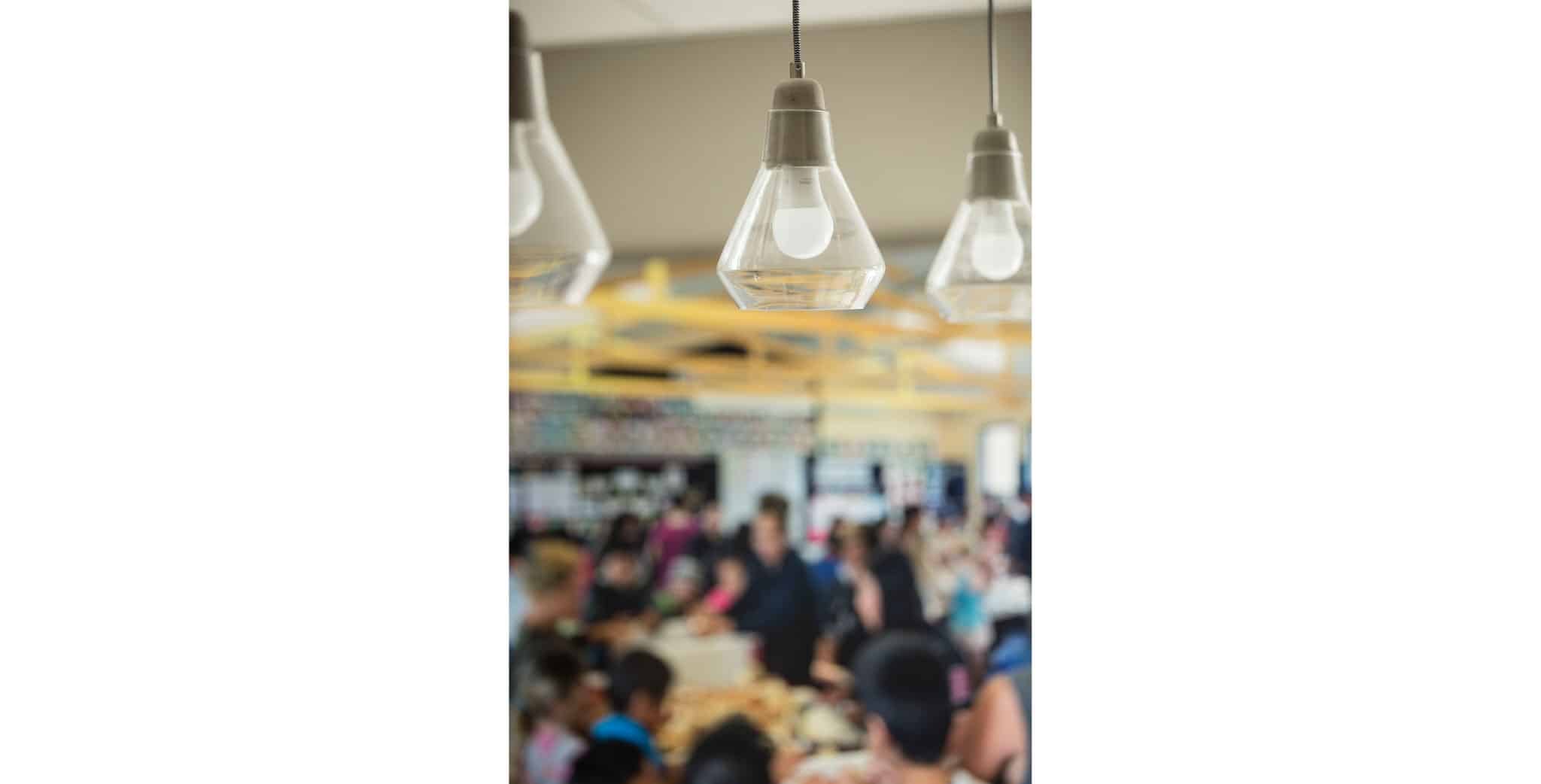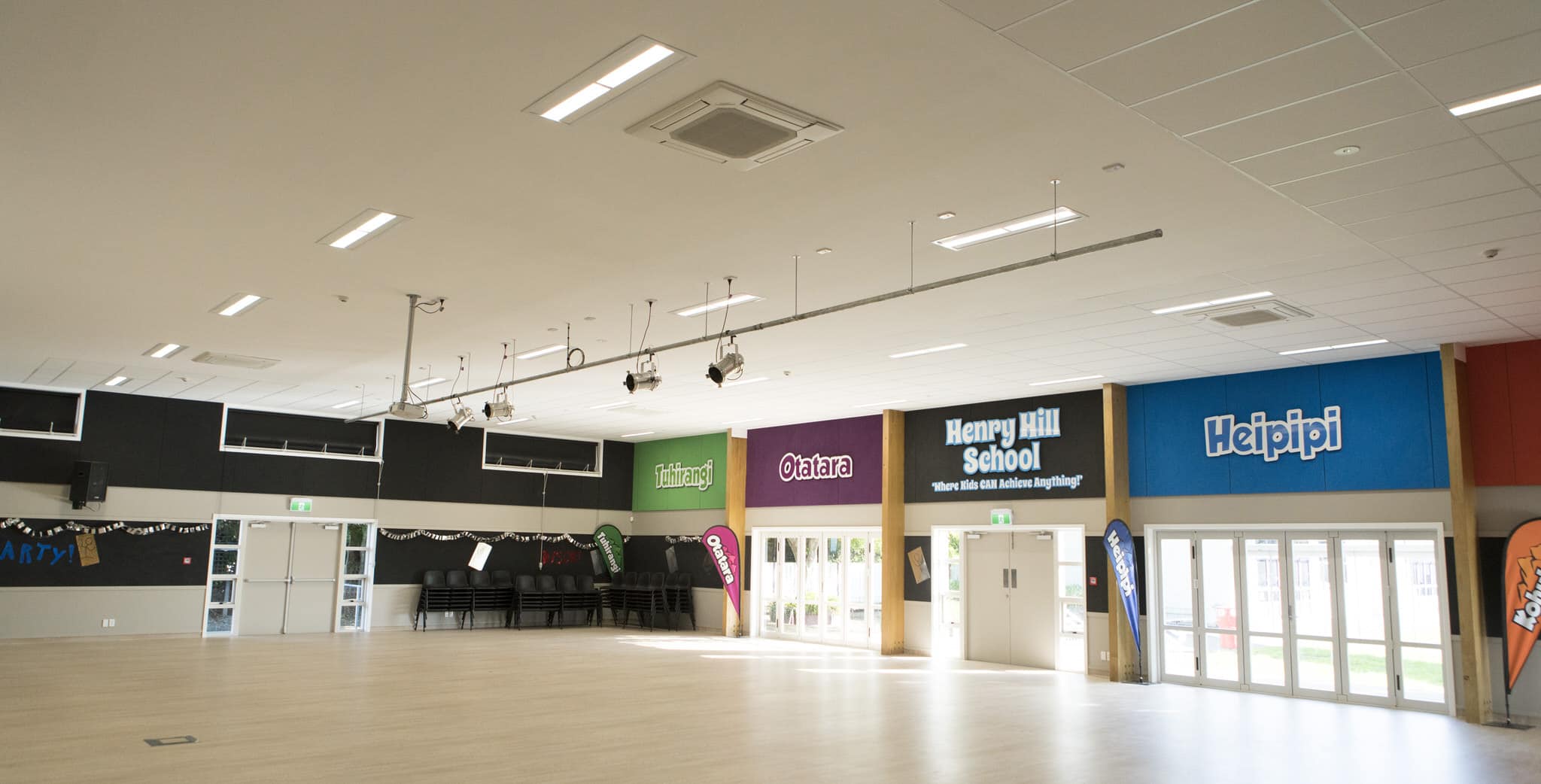 New Hall and Administration Block
Like many New Zealand school buildings, the existing Hall and Administration building at Henry Hill School in Napier were subject to Weathertightness issues so severe that it was uneconomic to repair the buildings. The School were also concerned with the security and safety of students at the school front entrance, where there was no safe vehicular drop off point for students.
We were engaged to prepare a new master plan for the front section of the school site, including demoliation and re-locating of the Administration and Hall buildings and providing carparking, manoerving and drop off areas with separate pedestrian and vehicular access areas and site fencing.
Our design for the new Administration and Hall building comprised an attractive, pragmatic and multipurpose space, that also allows the hall and catering facilities to be hired out for community events without compromising the security of the rest of the block. The Hall is designed as a multi purpose space to be used for assemblies, performance and teaching, with a row of double doors flowing out onto an open air teaching and presentation space.
The building is designed to fit in aesthetically within the quiet residential suburban neighbourhood, hence the use of weatherboards and colorsteel roofing in the single level building, which offer a clean, fresh and welcoming approach to the school as part of the wider community.
Let's talk about your next project