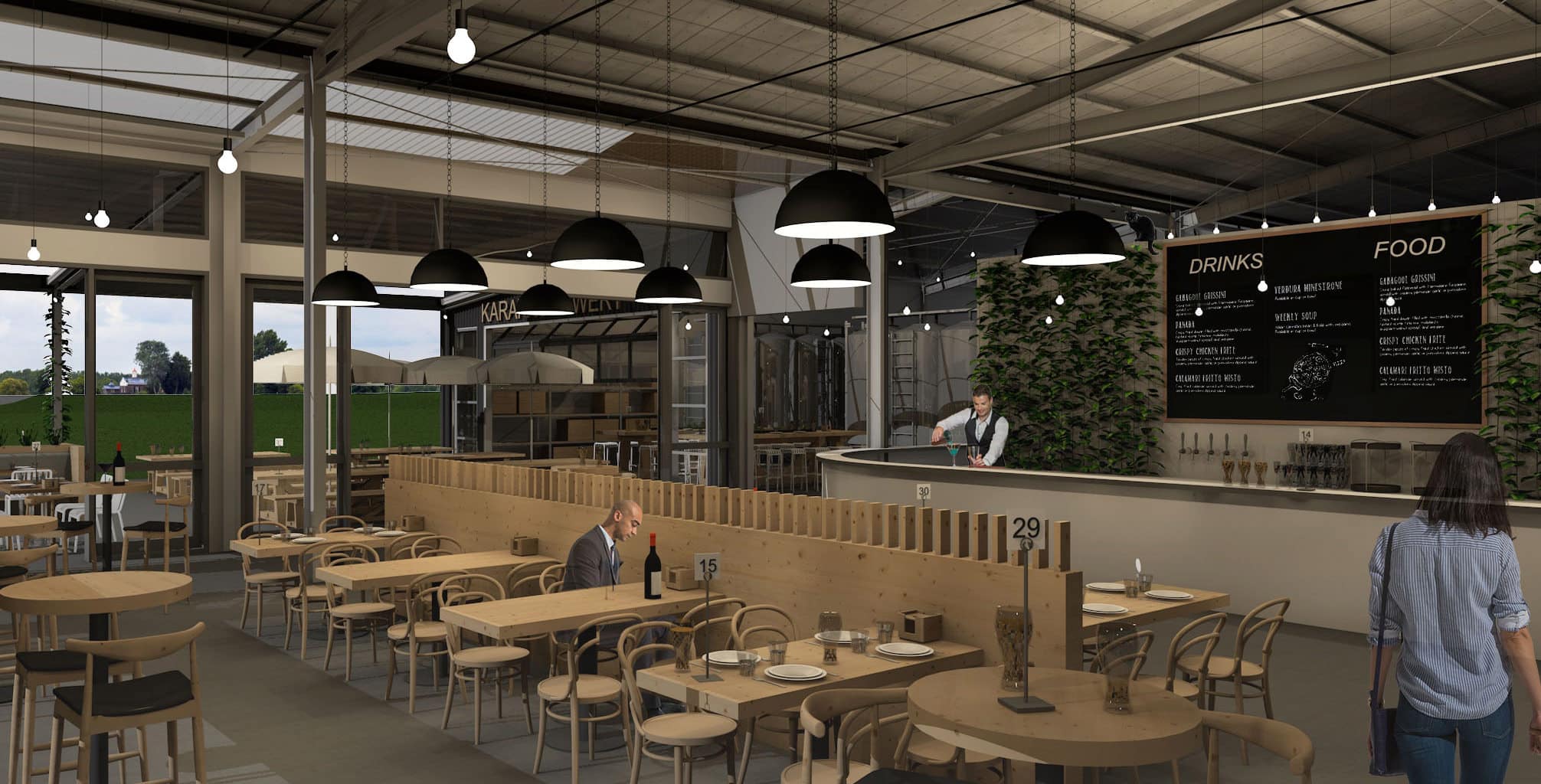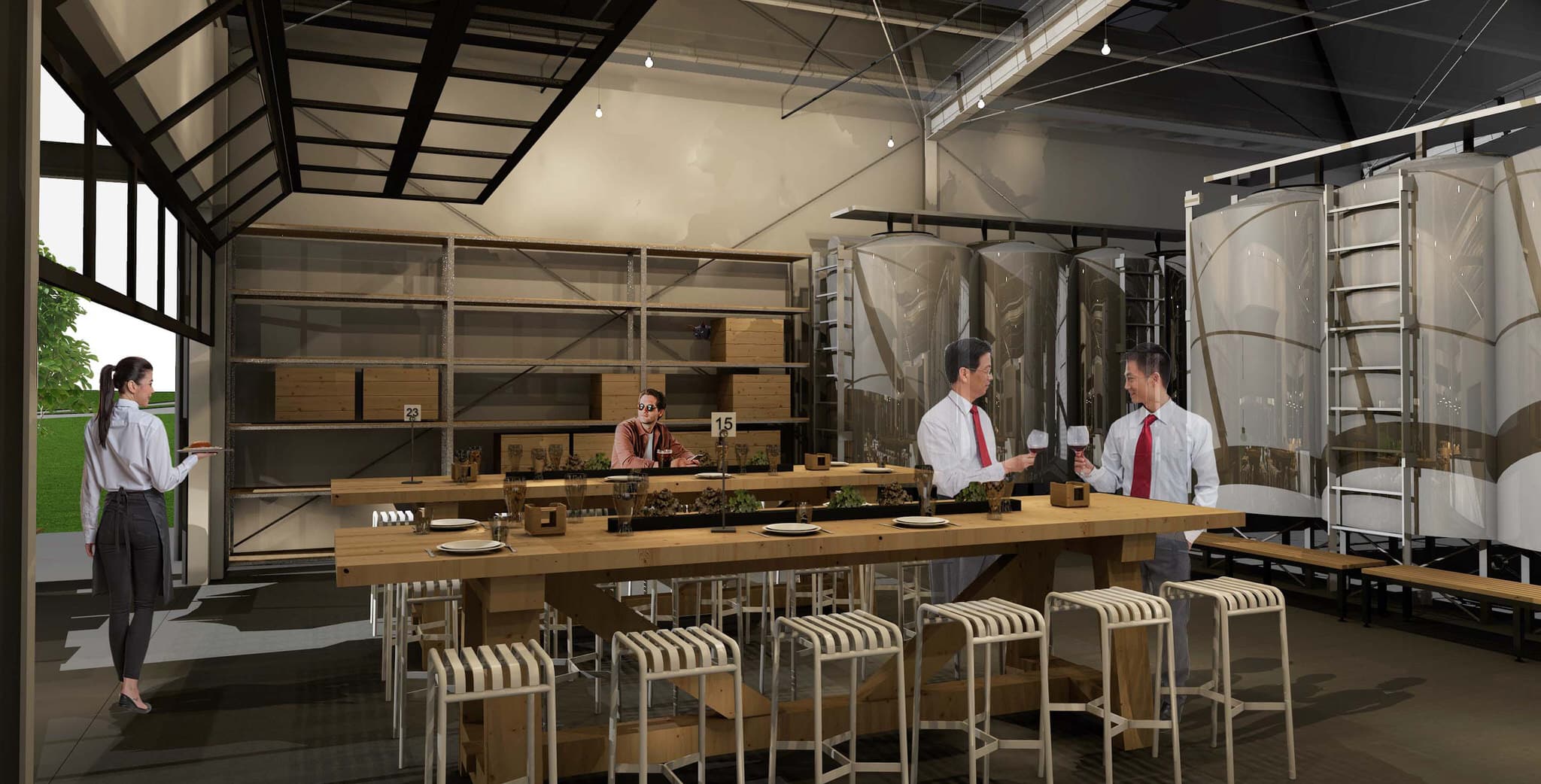 New Commercial Hospitality Premises at the Developing Karaka Centre.
Respond was employed to develop the design of the exterior building envelope, through to building consent, based on the concept received from CTRL Space.
The goal was to retain an industrial look through the use of exposed steel. Added to this were large glass sliding doors and a glazed overhead sectional door leading to an outdoor dining area, with a retractable roof to allow the interior to open up.
Let's talk about your next project