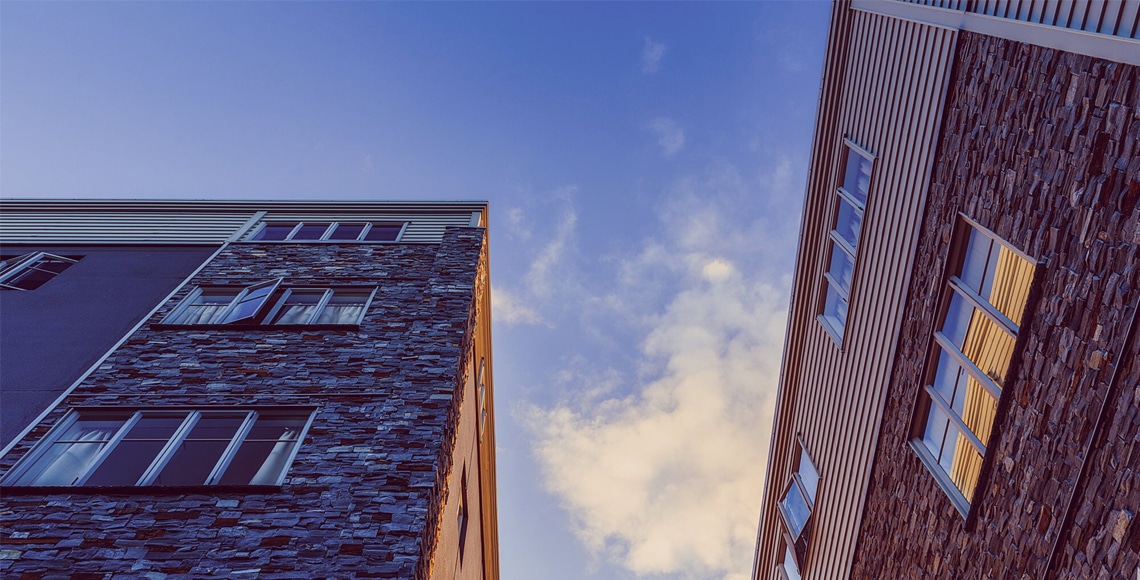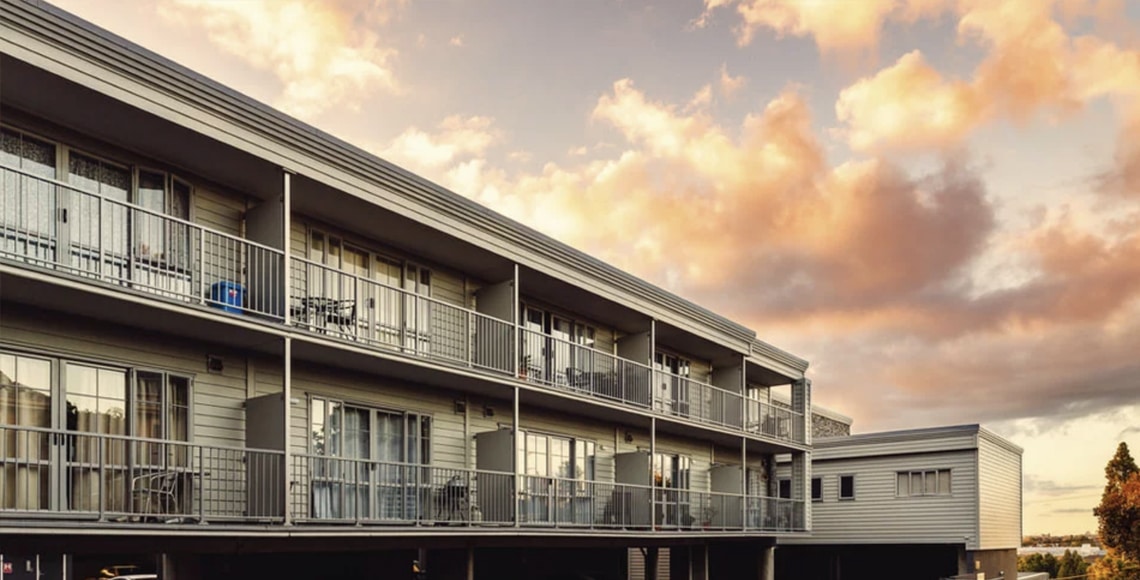 Comprehensive weathertightness remediation of an existing apartment complex.
This project involved the remediation of a large apartment complex – consisting of 54 apartments over three 2-4 storey blocks. We completely re-designed and replaced the building's facades, membrane decks and balustrades in order to resolve all weathertightness issues and achieve an enhanced aesthetic outcome.
Traditional weatherboards were married with schist stonework to achieve a warm and inviting colour palette, and enabled us to meet the client's low maintenance requirements.
Let's talk about your next project