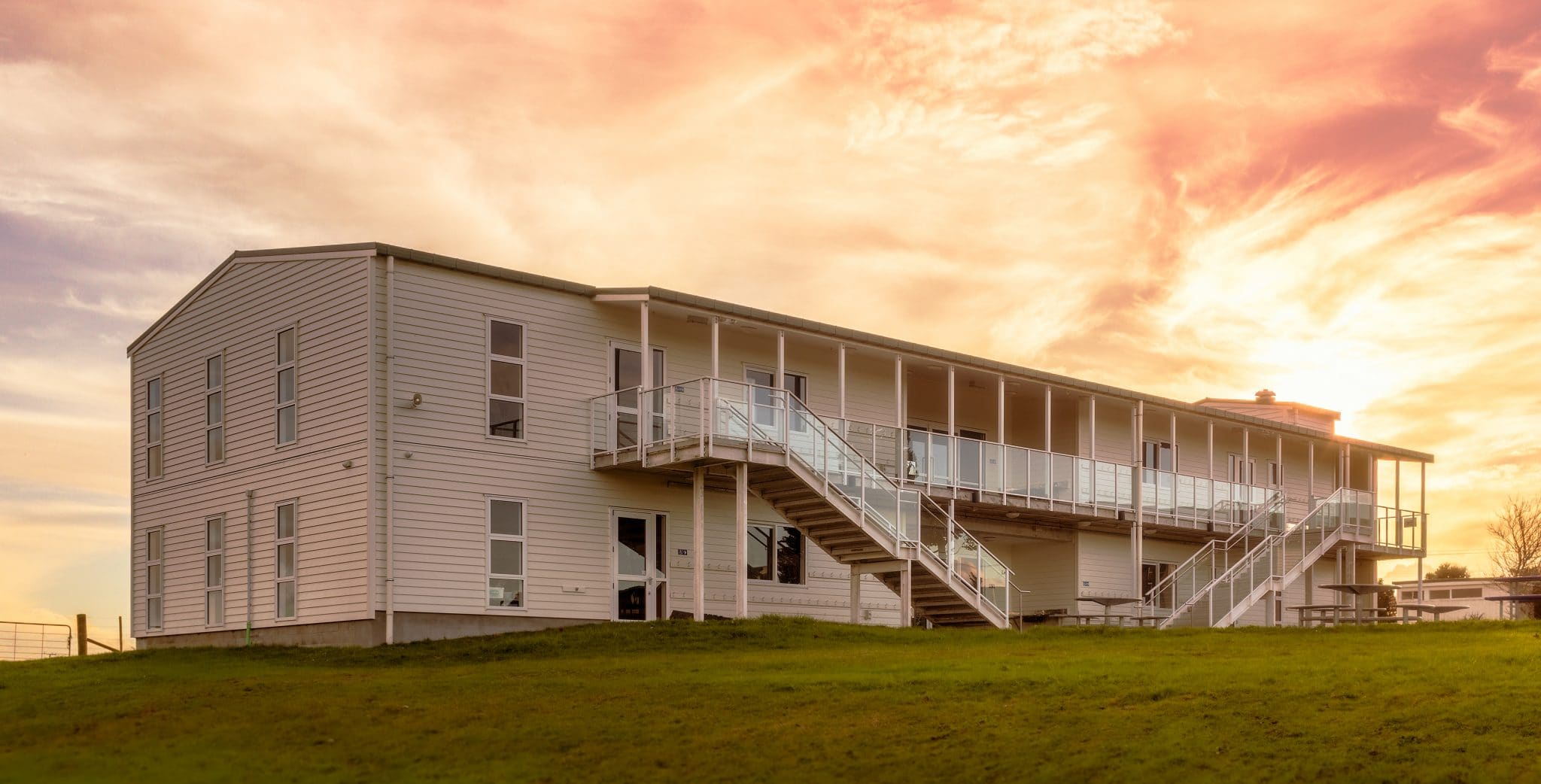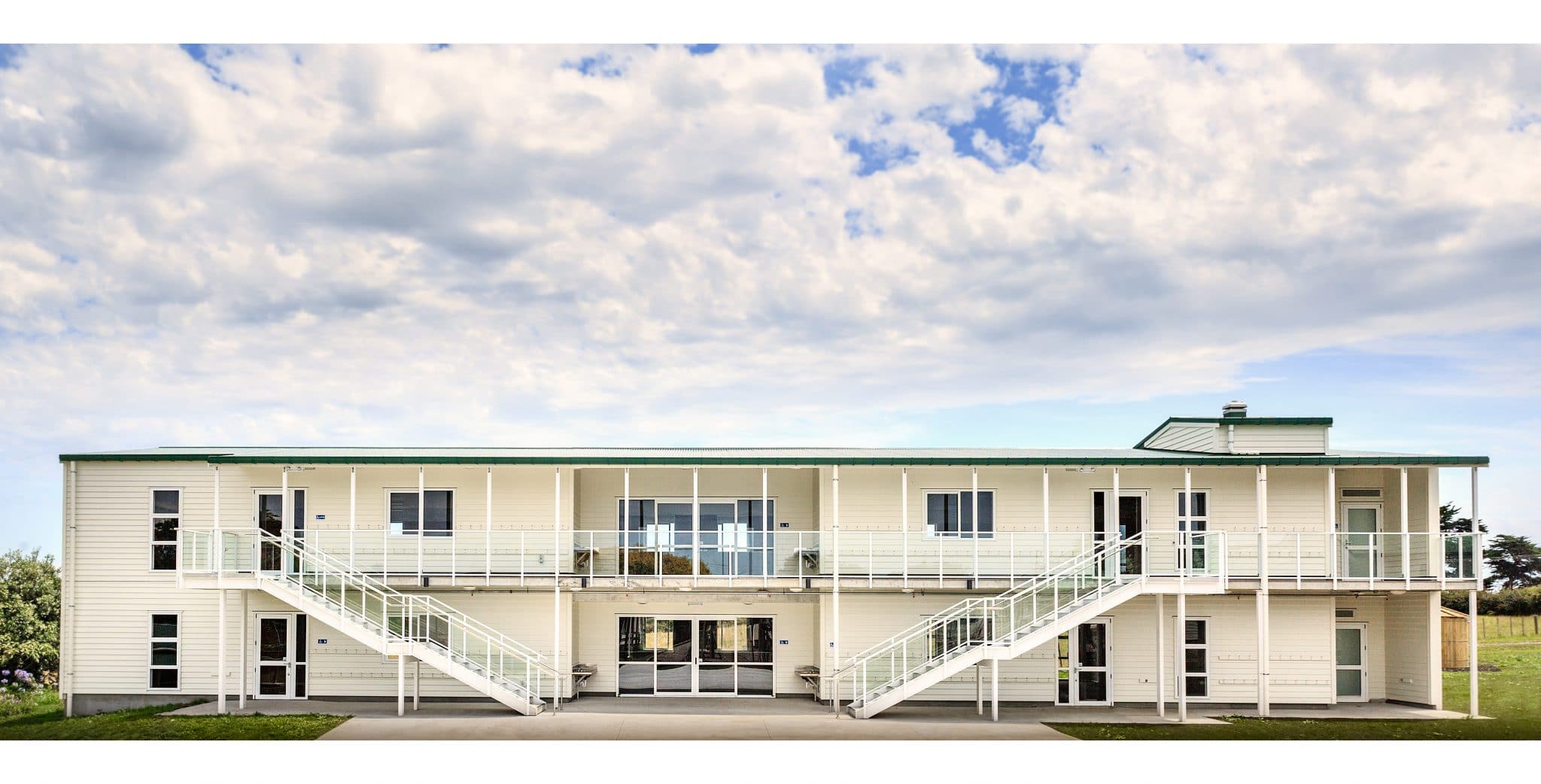 New 8 Teaching Space Development
This project involved design of a new purpose built two storey classroom block, in accordance with Ministry of Education requirements for Innovative Learning Environments (ILE) to provide a flexible and adaptable environment for learning, future proofed for generations into the future.
The building is designed to visually fit in with the existing school buildings which date back to the 1920's and are constructed in traditional timber weatherboard and corrugated roofing.
Internally, the new building is anything but traditional, with state of the art ICT provisions, flexible open plan spaces and glazed interior partitions to allow teacher supervision from all parts of the block. The building also includes a Special Needs bathroom unit, which allows the School to cater for all students.
As part of this project we also undertook design of enabling works, including placement of temporary classrooms, design of water bore and holding tanks and upgrade of fire alarm system.
Read more about Innovative Learning Environments here:
https://respondarchitects.co.nz/innovative-learning-environments
Let's talk about your next project