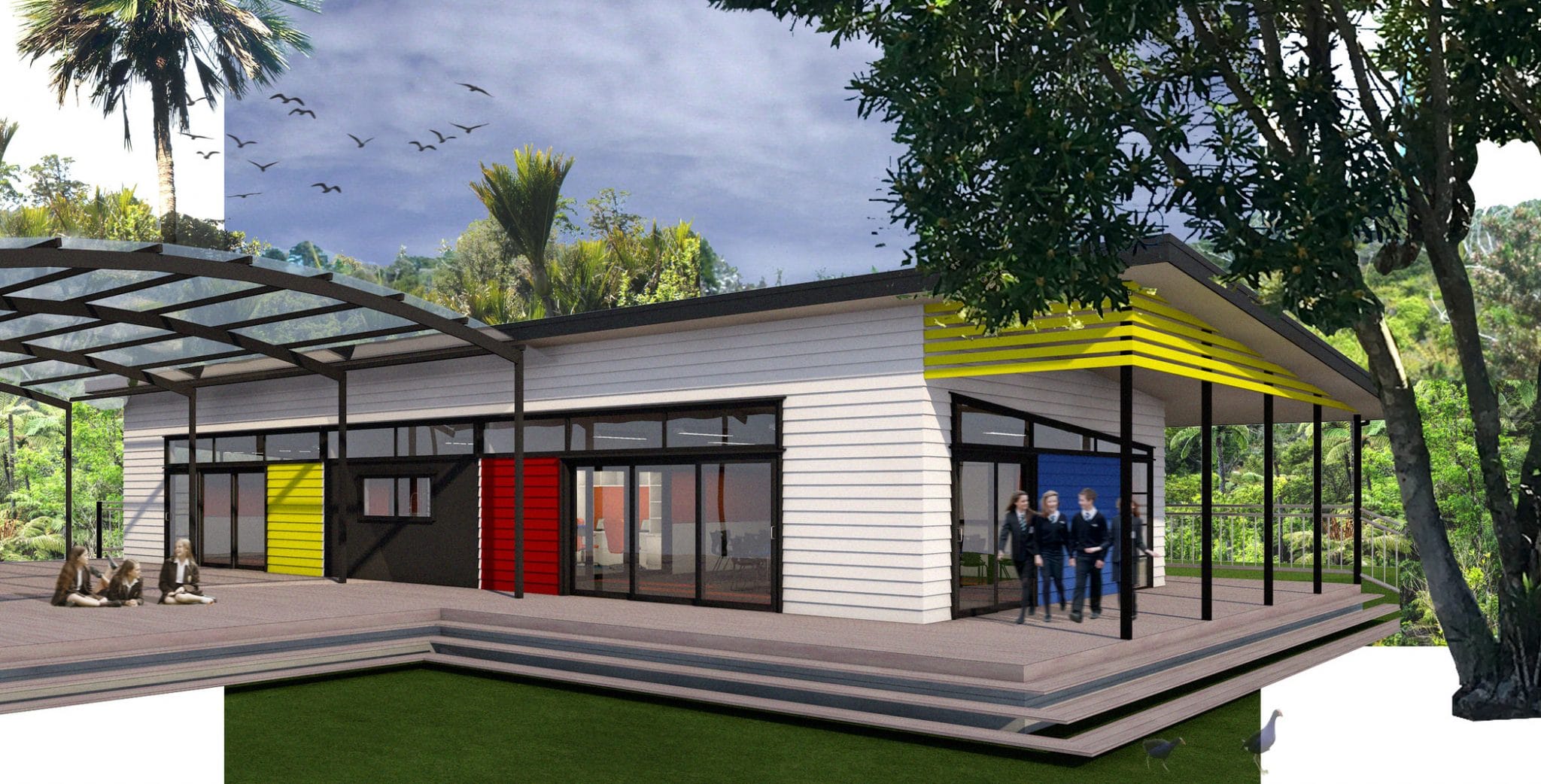 New two teaching space block
Like many others, Te Ranga School has suffered weathertightness issues to some of its buildings, one of which was deemed not economical to repair, and instead has been earmarked for demolition and replaced with a new teaching block.
The new block offers a change to a flexible and innovative learning environment to meet the school's teaching and pedagogical needs. It also provides a warm, dry and healthy environment for teachers as well as pupils. The exterior is clean, simple and low maintenance, while the interior is a series of interconnecting and flexible spaces linked by sliding and glazed acoustic partitions. This is all brought to life by bright, colourful wall and floor finishes.
Let's talk about your next project