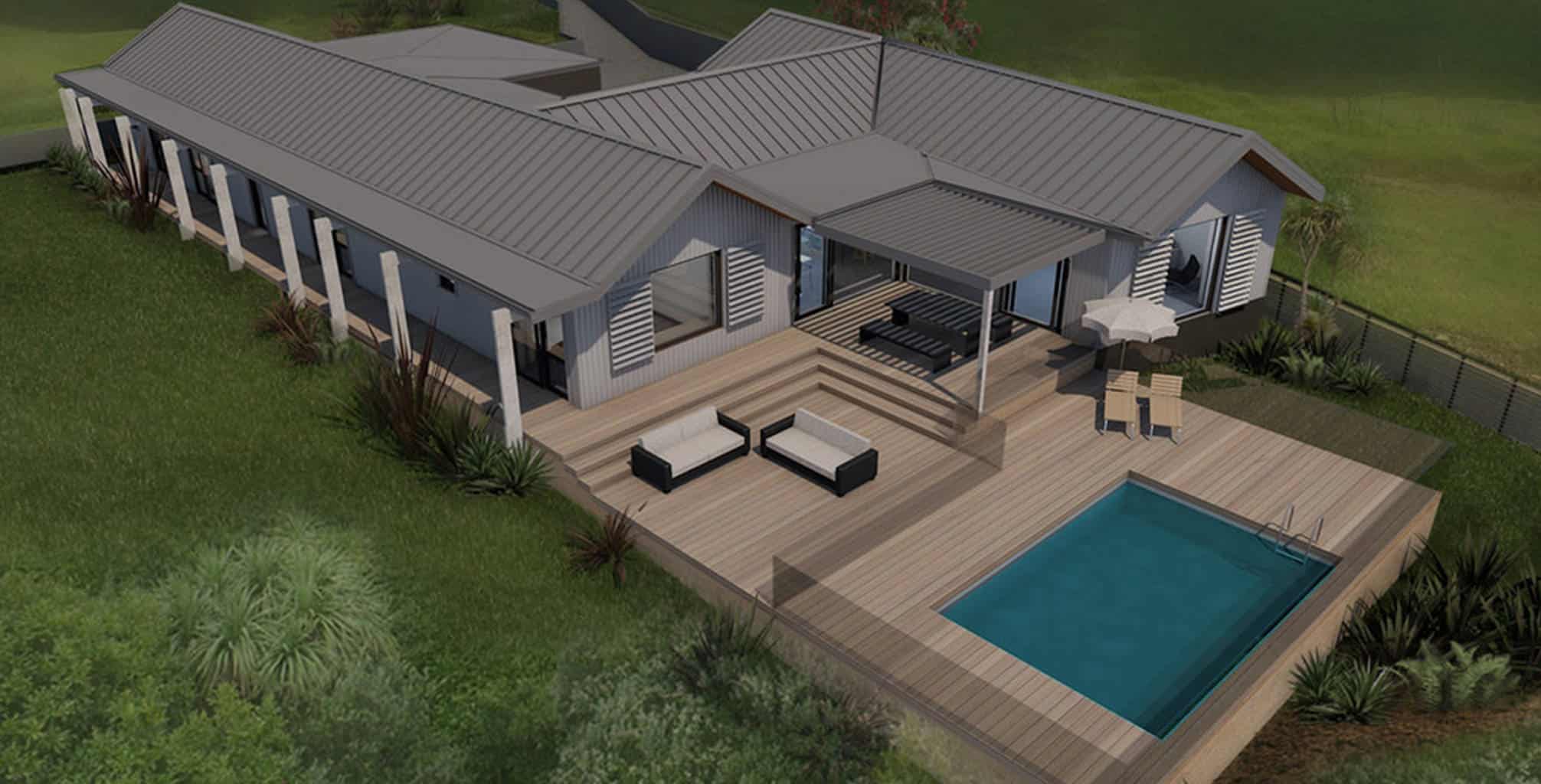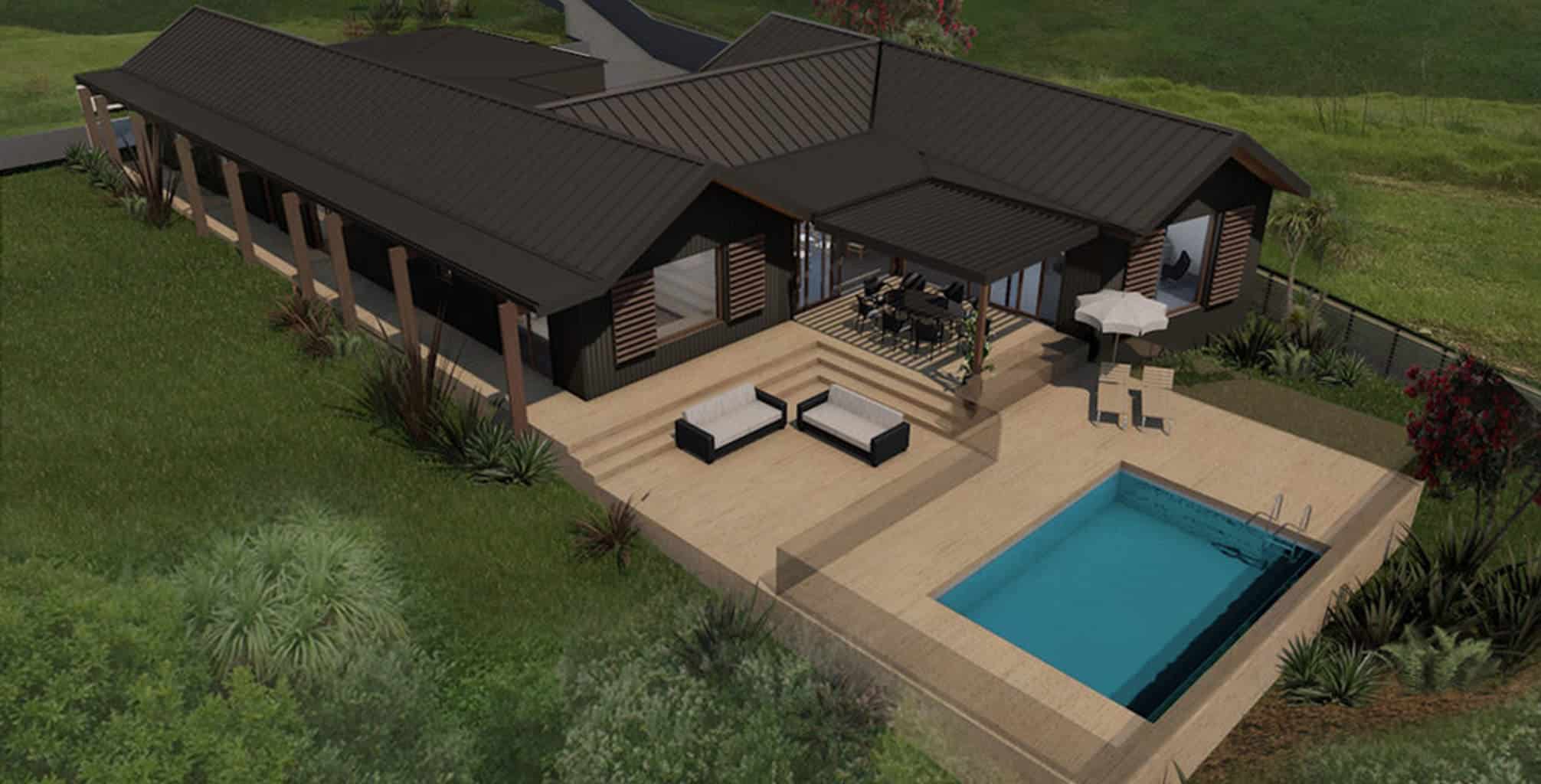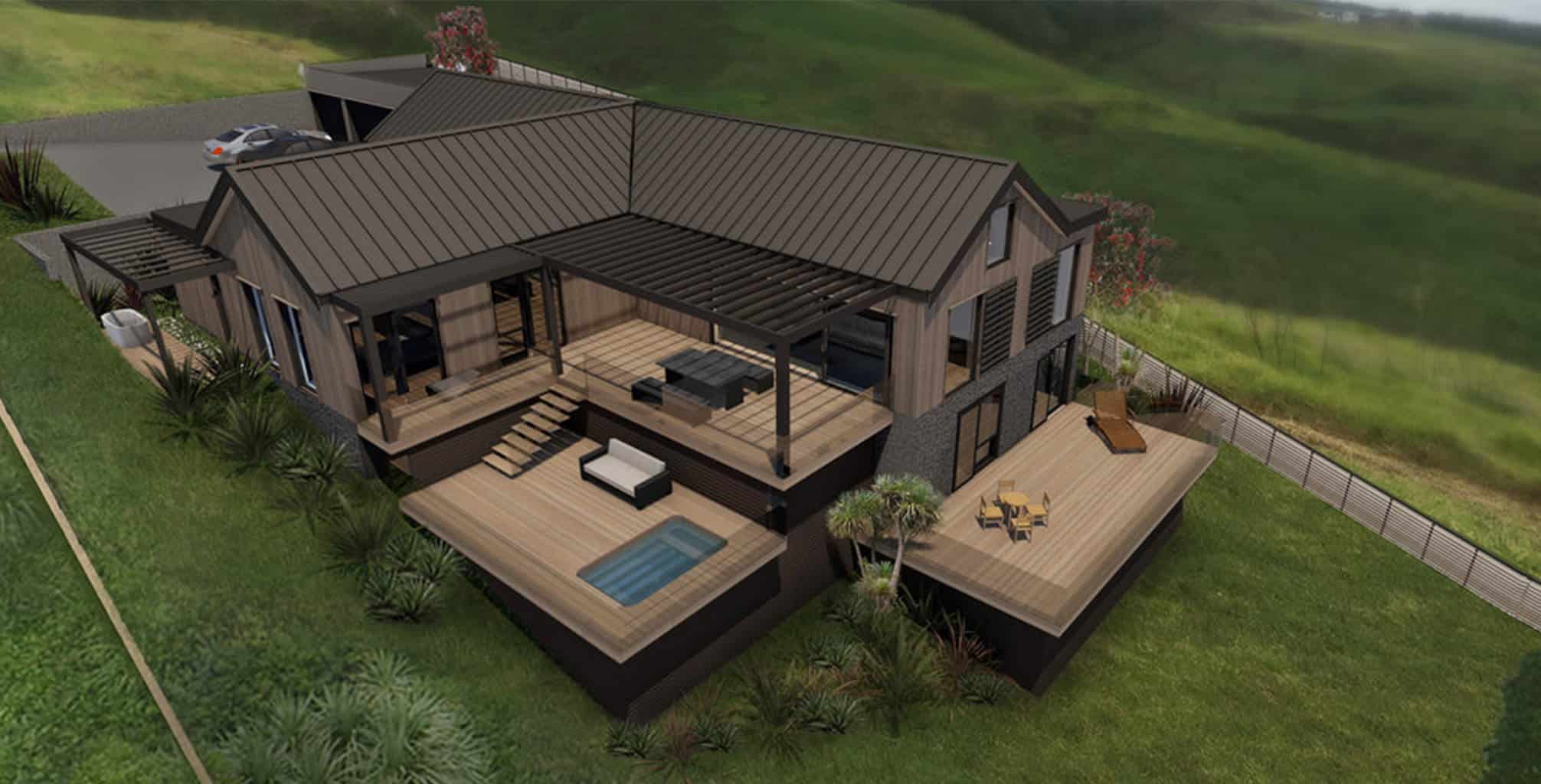 Weiti Bay Concepts (targeting Passive House)
R-A were engage by specialised Passive House builders Oko Construkt to design two new Passive House concepts for the exclusive Weiti Bay subdivision on Aucklands North Shore. The designs were required to be in accordance with the strict Weiti Bay Design Guidelines, and to pass the stringent Passive House PHPP requirements. The results are two stunning high end houses which sit easily within the landscape, take advantage of the exceptional Weiti Bay views, and will provide, warm, dry, healthy environments for the inhabitants with a very low energy requirement.
For more information see www.oko.co.nz
Or contact us to learn more about how we can design your very own Passive House.
Let's talk about your next project