Respond Associates for 2021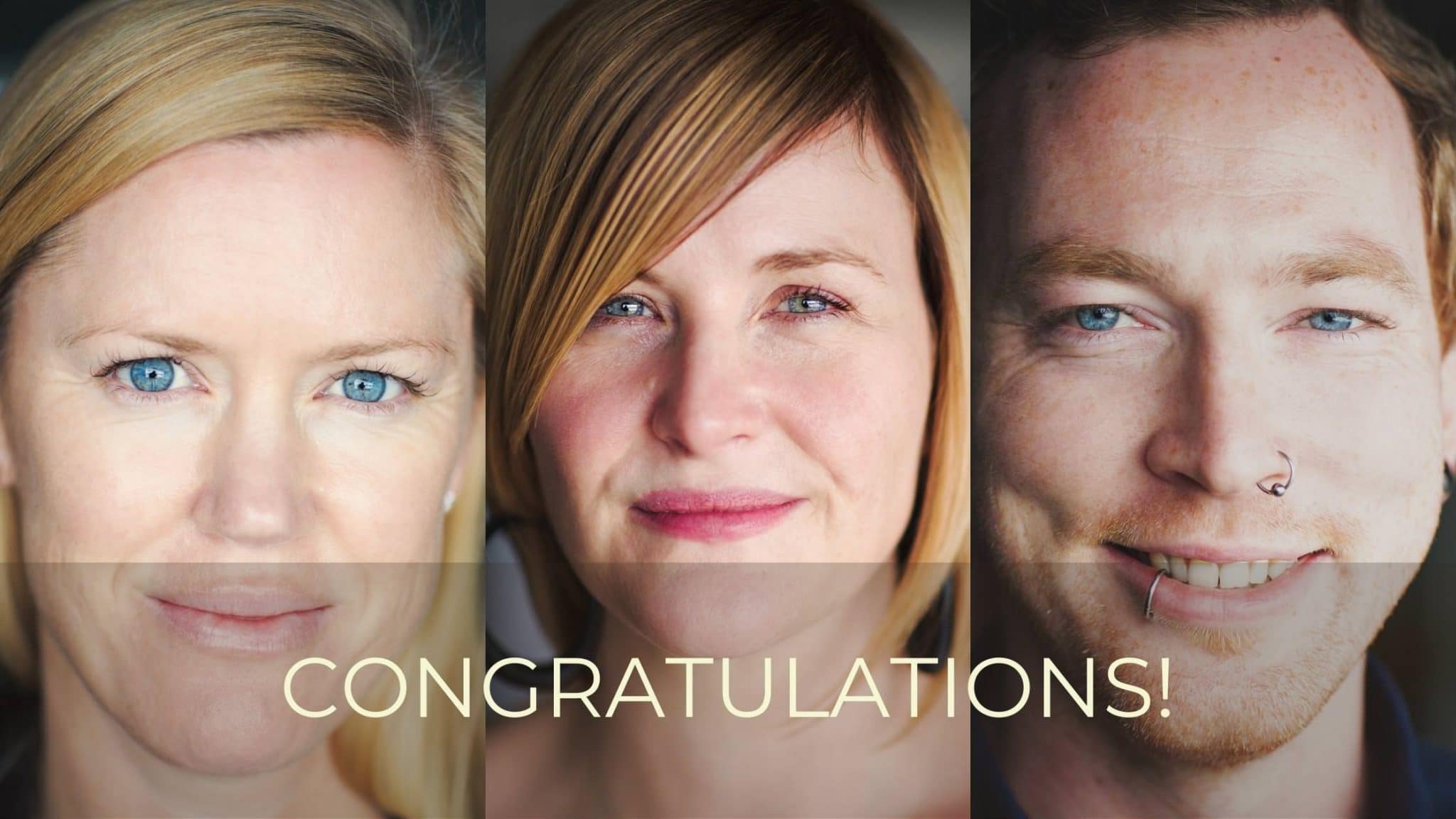 It's been an incredibly turbulent year, but the whole RA team have performed above and beyond throughout. With this in mind we'd like to introduce three new Associates who have been invaluable, and who have excelled in their areas of expertise:
Andrea Boon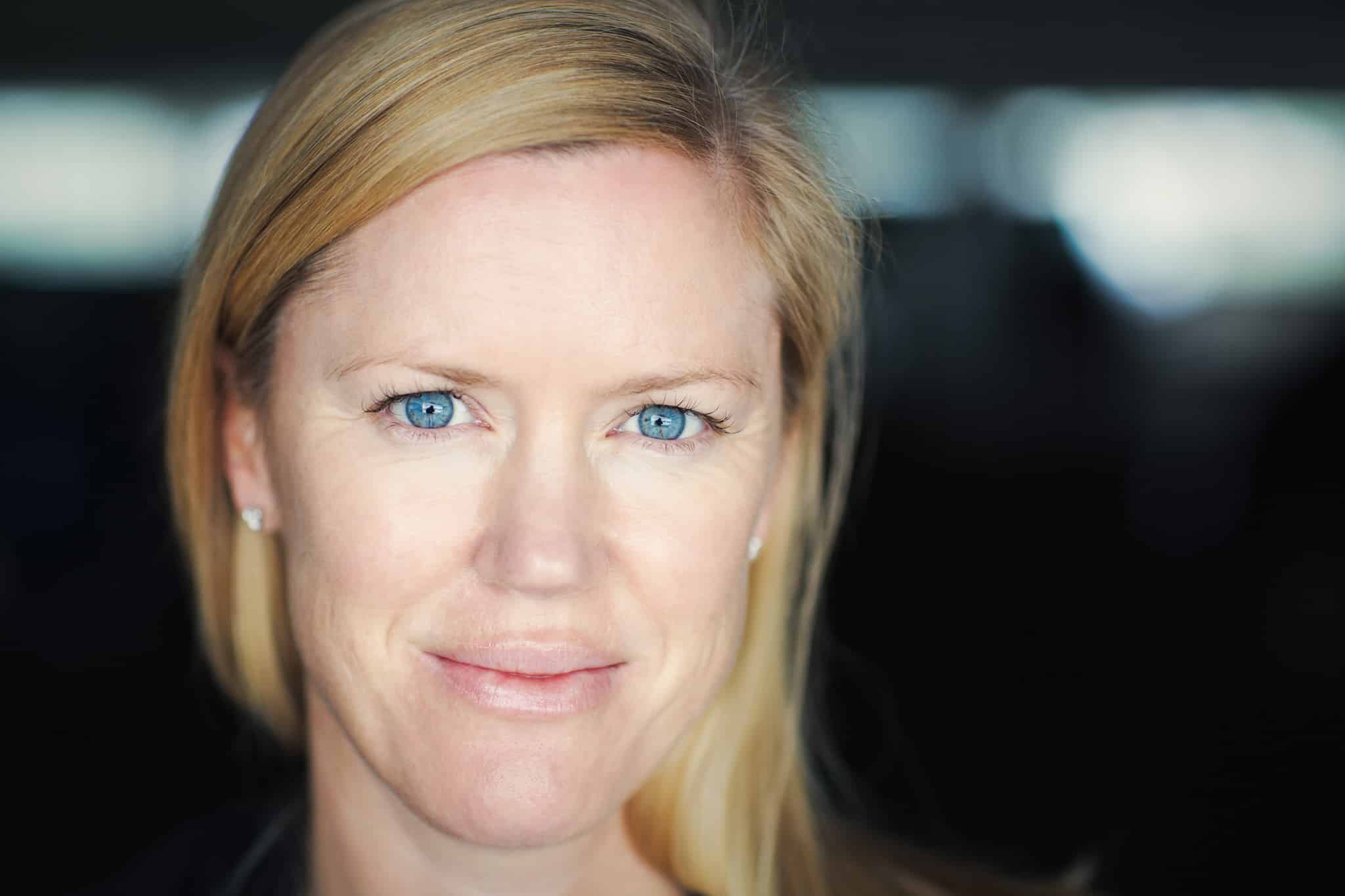 A natural leader of large, complex projects, and a specialist in Education design, Andrea has developed a reputation in the industry for project delivery to extremely high standards, handling high pressure situations with grace and discretion. She's also an incredibly patient mentor who has been able to get the very best performance from junior and intermediate team members.
Erin Hallett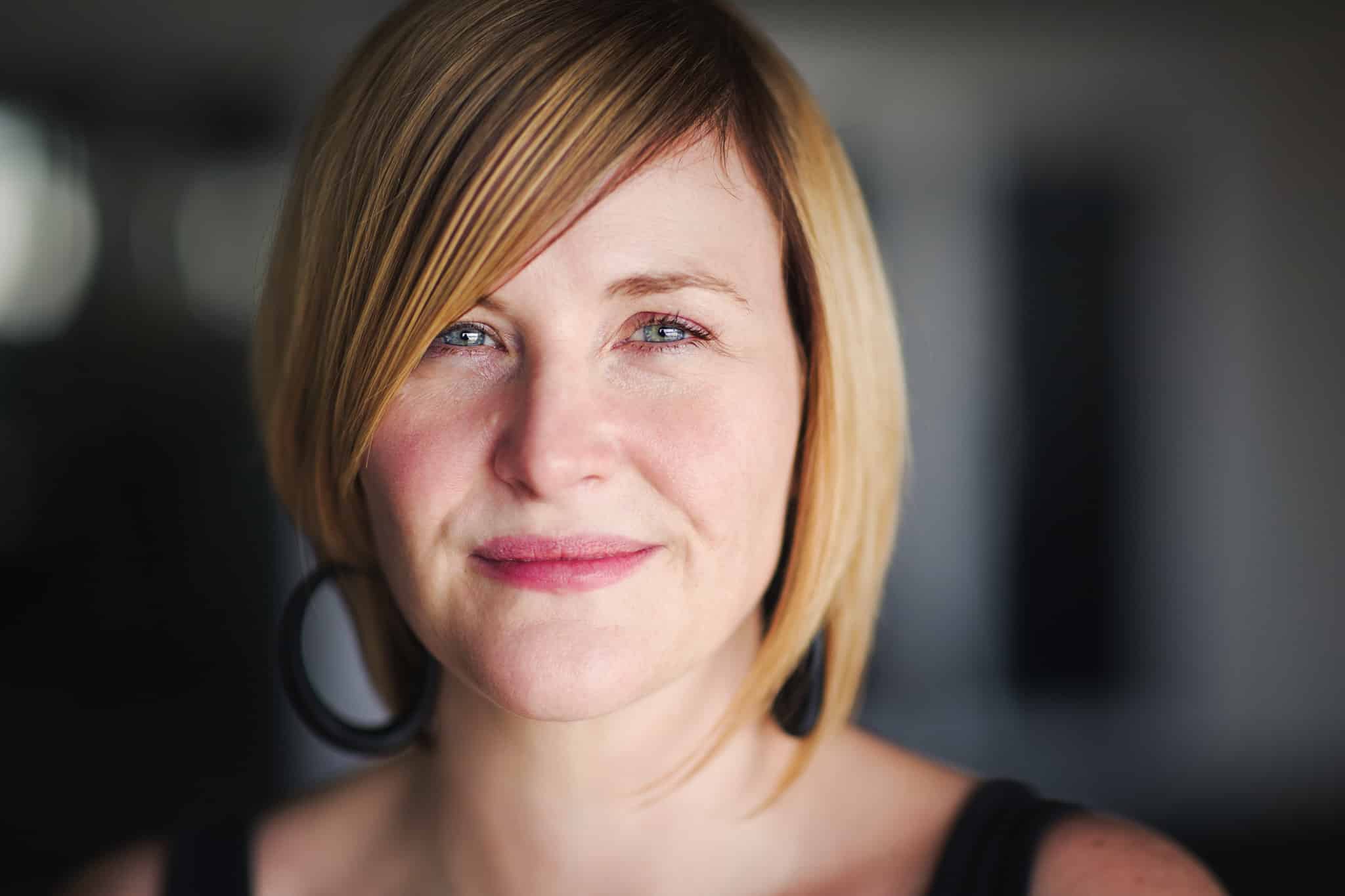 Erin's expertise in handling complex body corporate remediation projects makes her a huge asset to Respond, and has earnt her a solid reputation in the industry as the go-to person for these projects. Always happy to share her knowledge with juniors in the team, Erin delivers projects to timelines and exacting standards.
Joe Lyth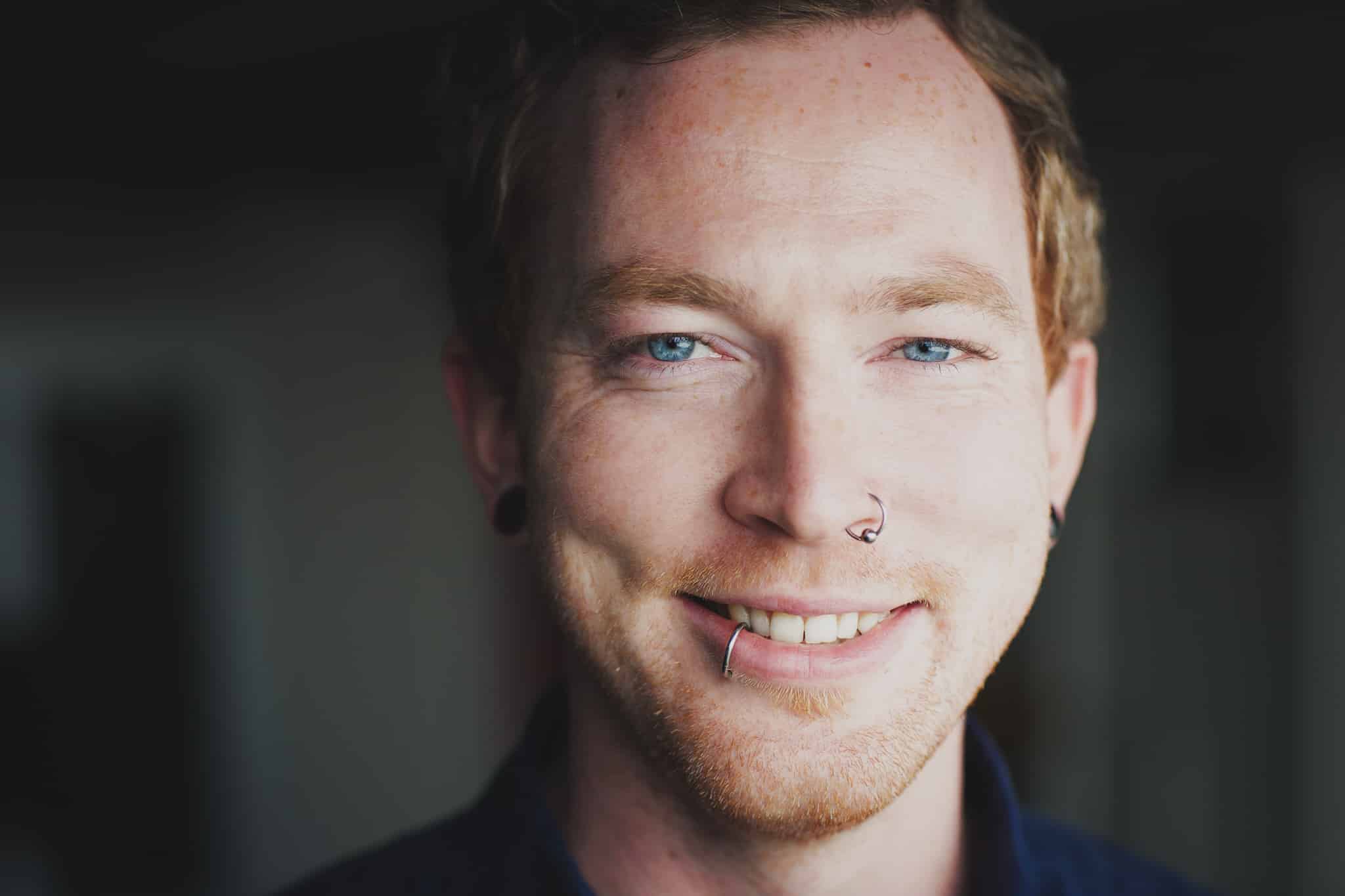 A Registered Architect and Certified Passive House Designer, Joe leads the Passive House offering within Respond, which he has pushed to new heights over the past 2 years. He is also seen as an industry leader and passionate advocate of Passive House design, and makes regular contributions to the industry via articles and speaking engagements.
RA is only as good as the individuals who make it up, and we're lucky to have some pretty awesome individuals on board!