We'll partner with you to design an innovative commercial solution that is cost-effective, fit for purpose and stands the test of time.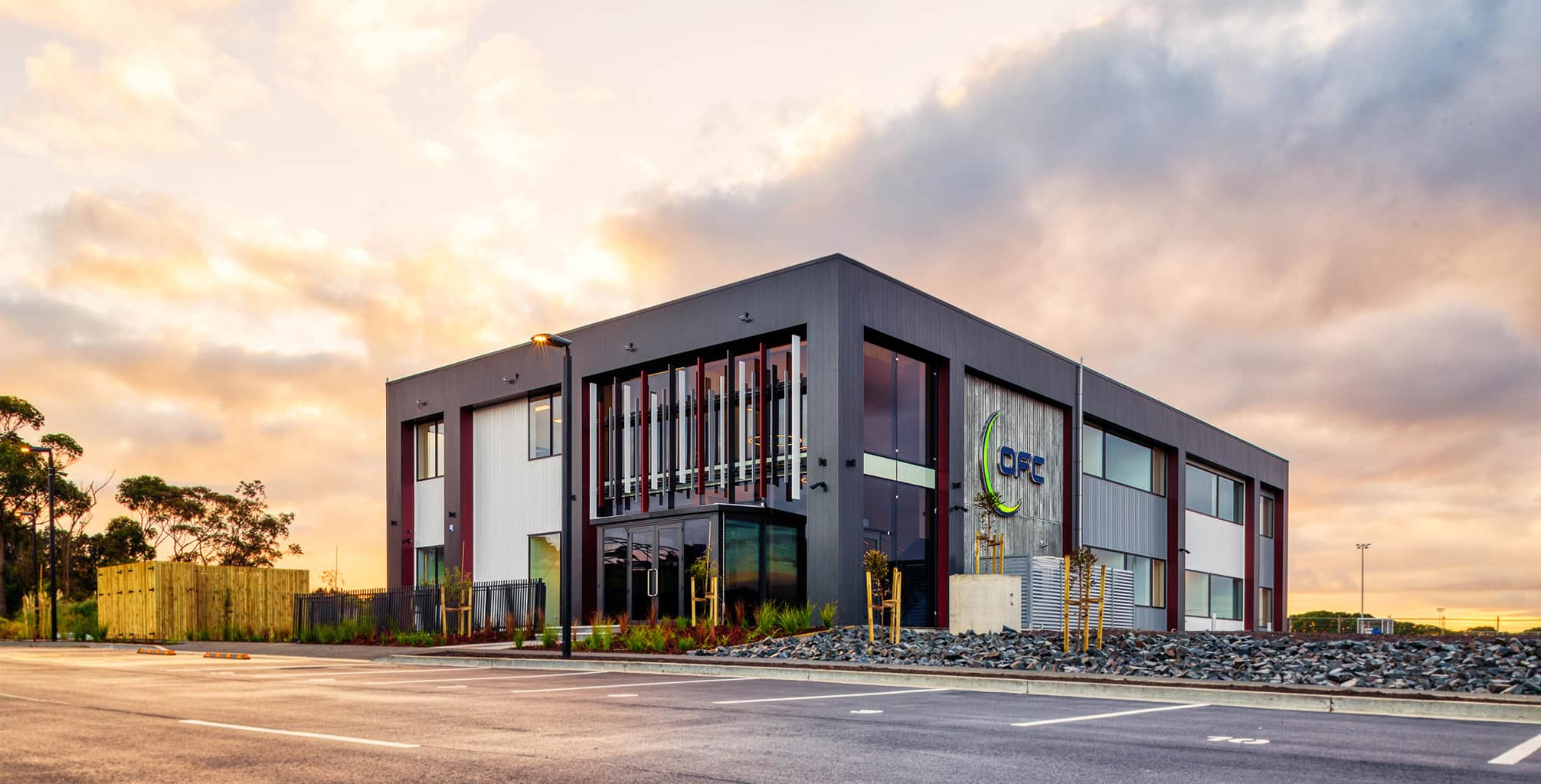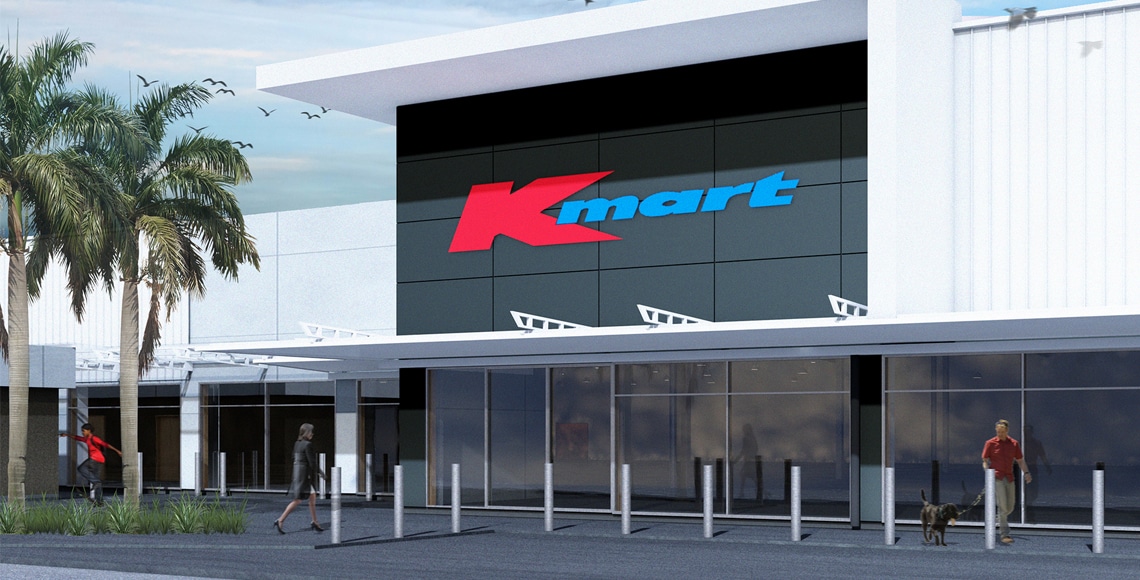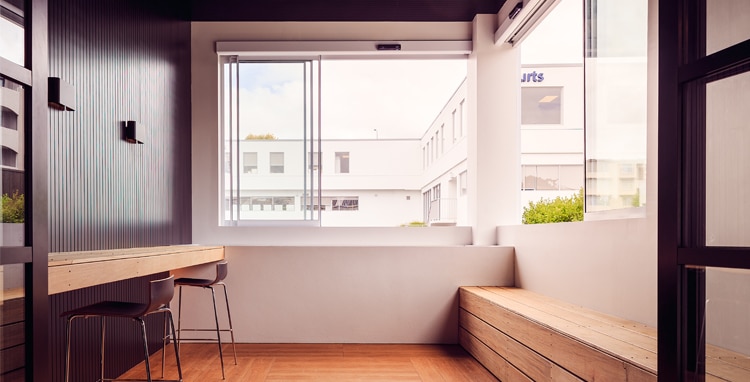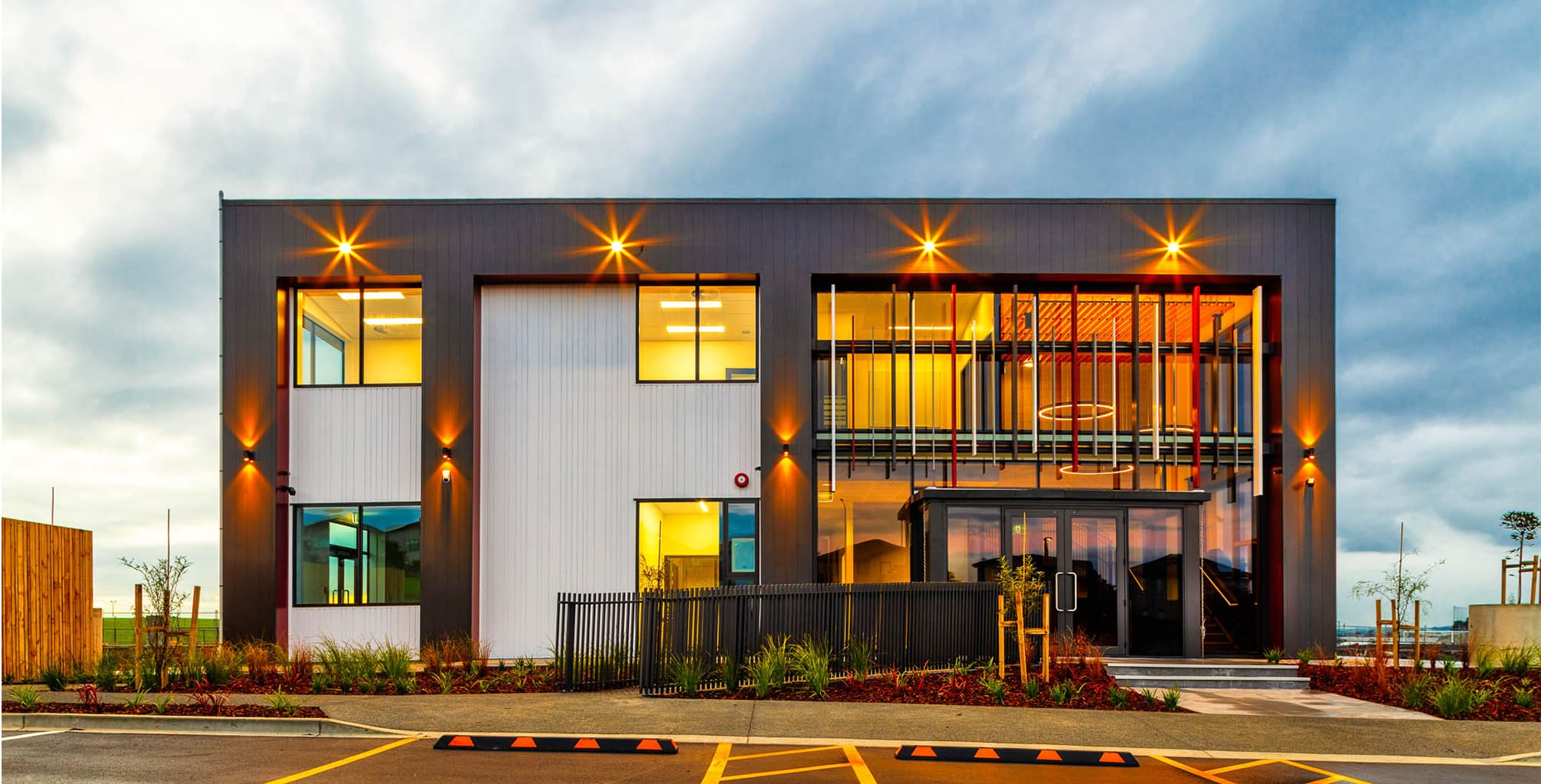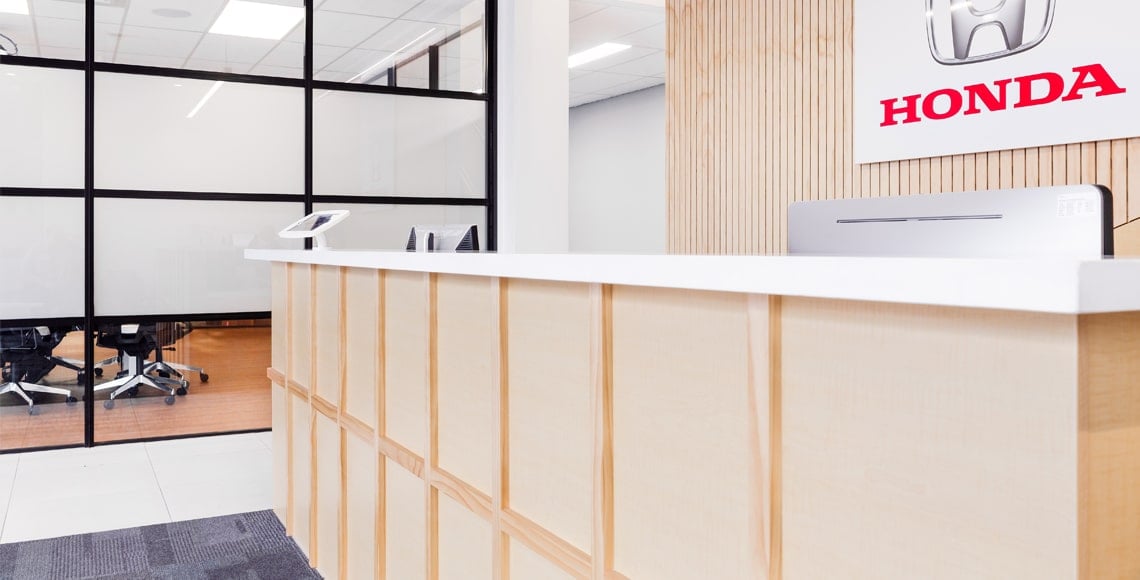 Regardless of the size or complexity of your project, our team has the experience and capability to deliver a commercial space that works.
Our designs carefully balance innovation with functional requirements and technical detailing. We understand where structural risks may lie and how to mitigate them; how materials deteriorate over time and what long-term maintenance will be required – and we always take this knowledge into consideration when making design choices.
Most importantly, we will work in partnership with you to deliver a design that meets your needs – whether an office, industrial space, retail complex or medical facility. With careful planning and smart 3D modelling, we'll steer you through the complexities of development and deliver a solution that works within your site limitations, planning constraints and budget.
Services include: New build. Alterations. Fitout. Refurbishment. Seismic upgrade. Office. Retail. Industrial. Hospitality. Medical. Heritage.

"Respond's design ideas really make sense and their concepts often challenge our thinking around how we approach a project. They understand how to make the most of a site and the results show that. They're fantastic to work with; on the ball and completely transparent. I wouldn't hesitate to work with them again."
Brad Heaven, Dvorak Group