— Cultural design & advisory services.
Respond Architects is committed to furthering the kaupapa of Te Ao Māori in a contemporary architectural context.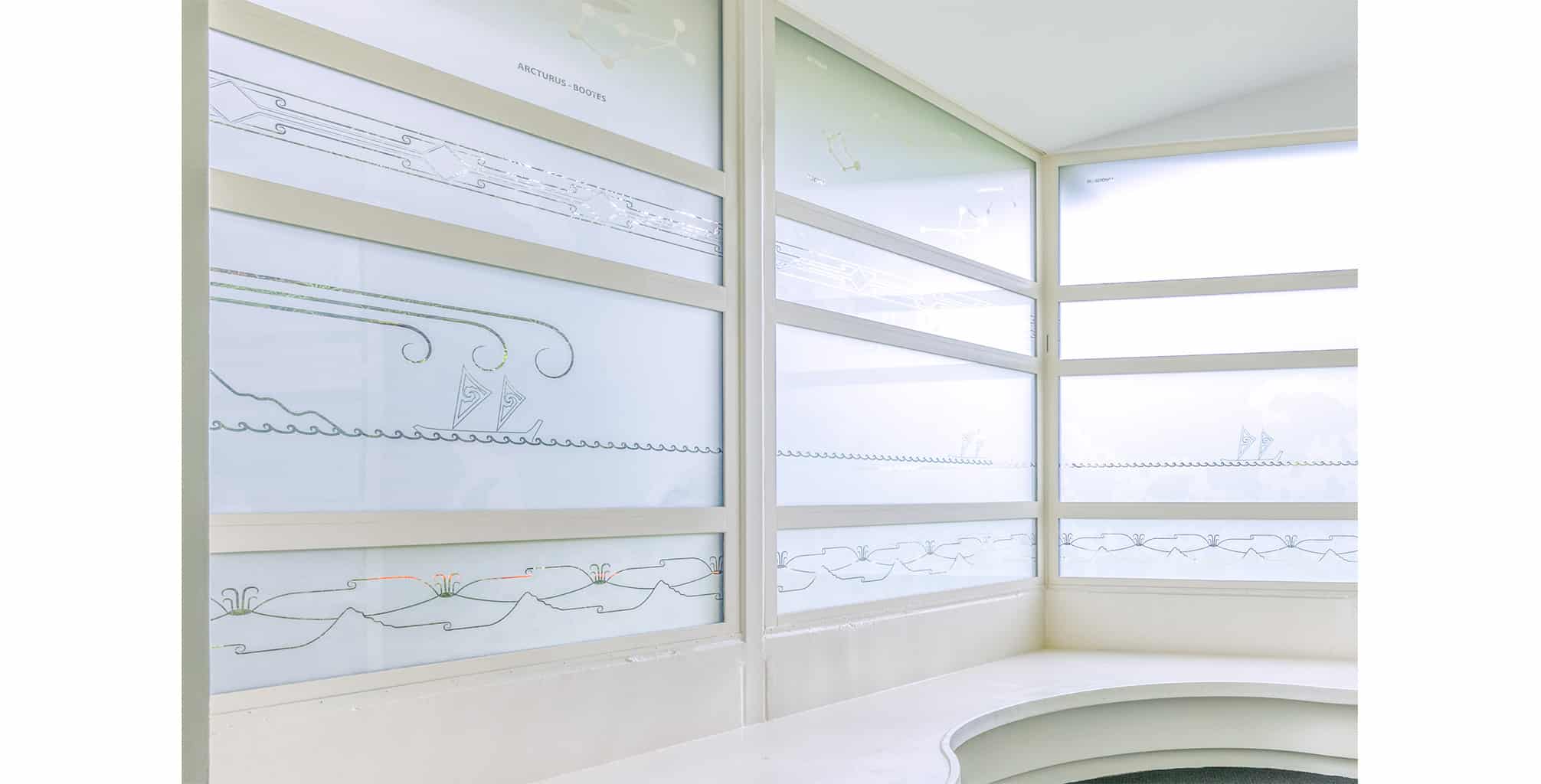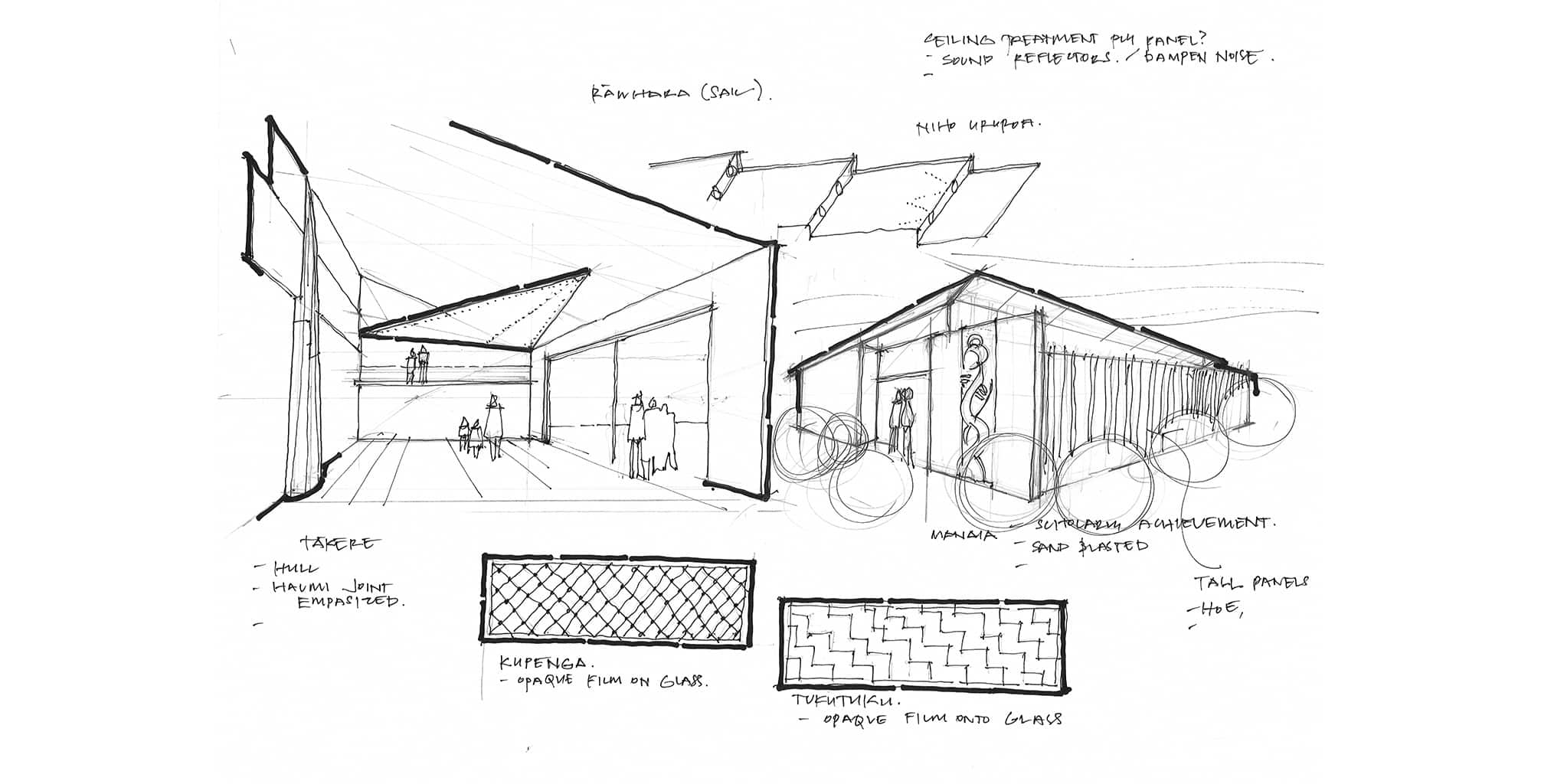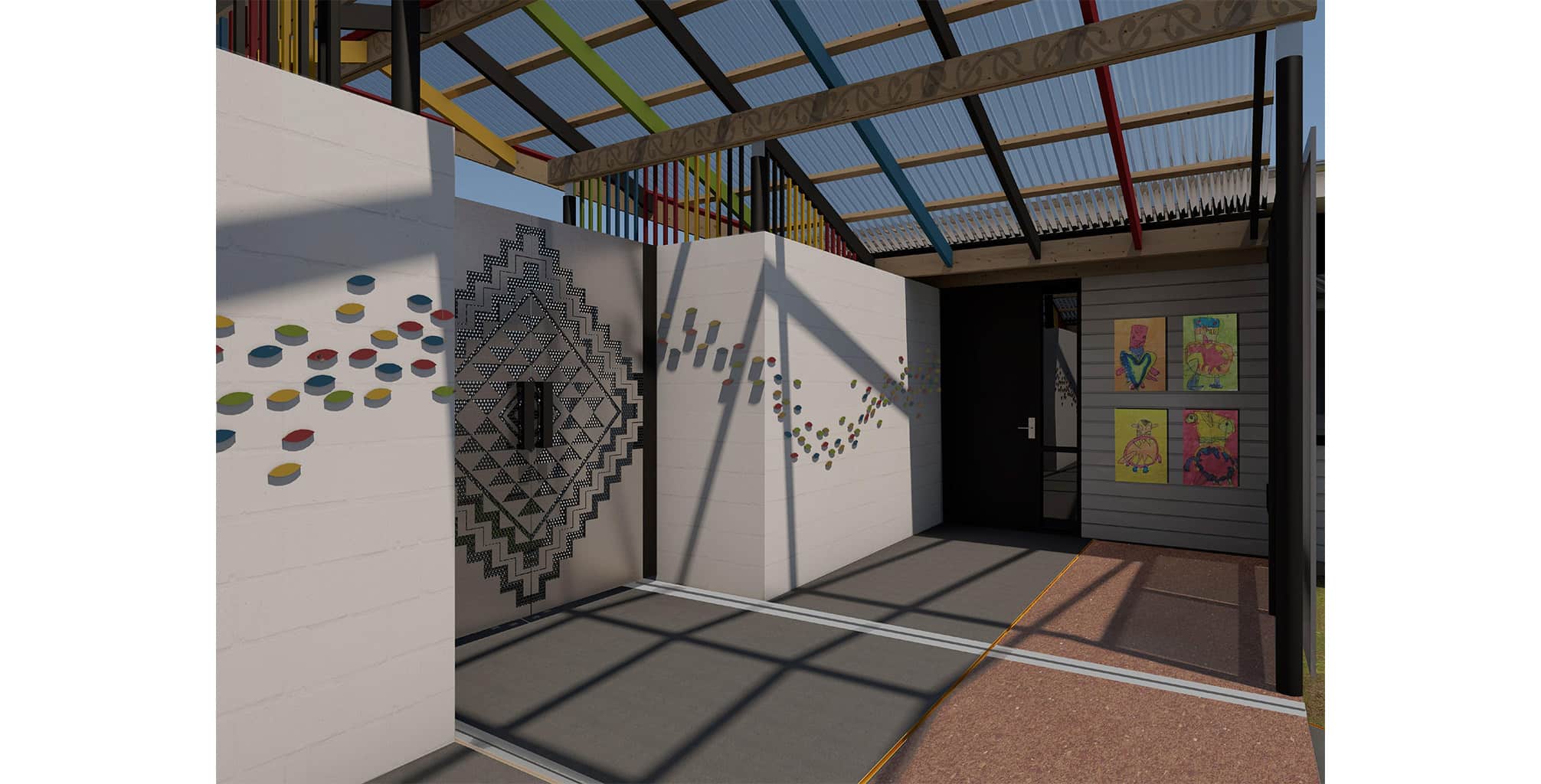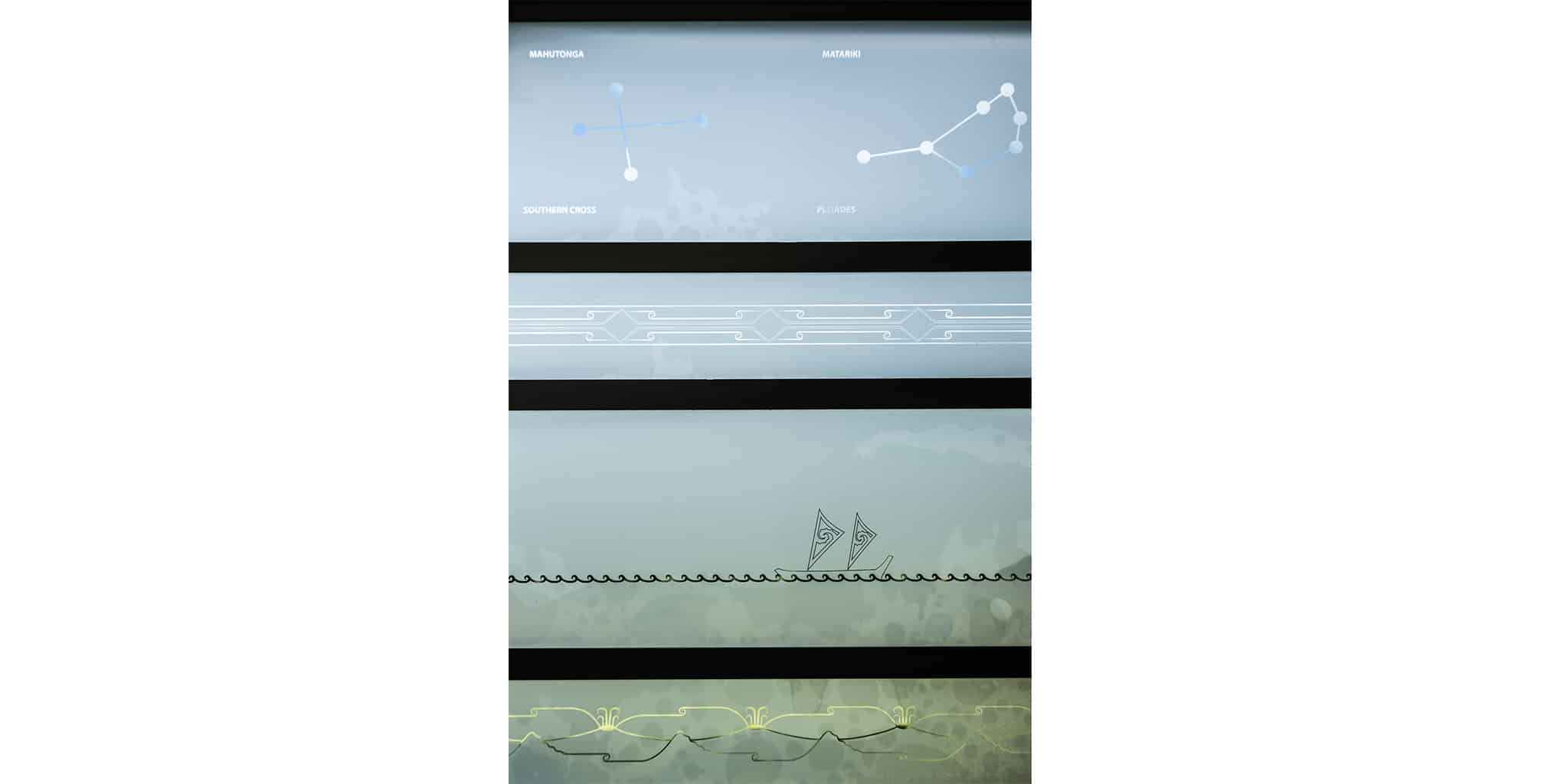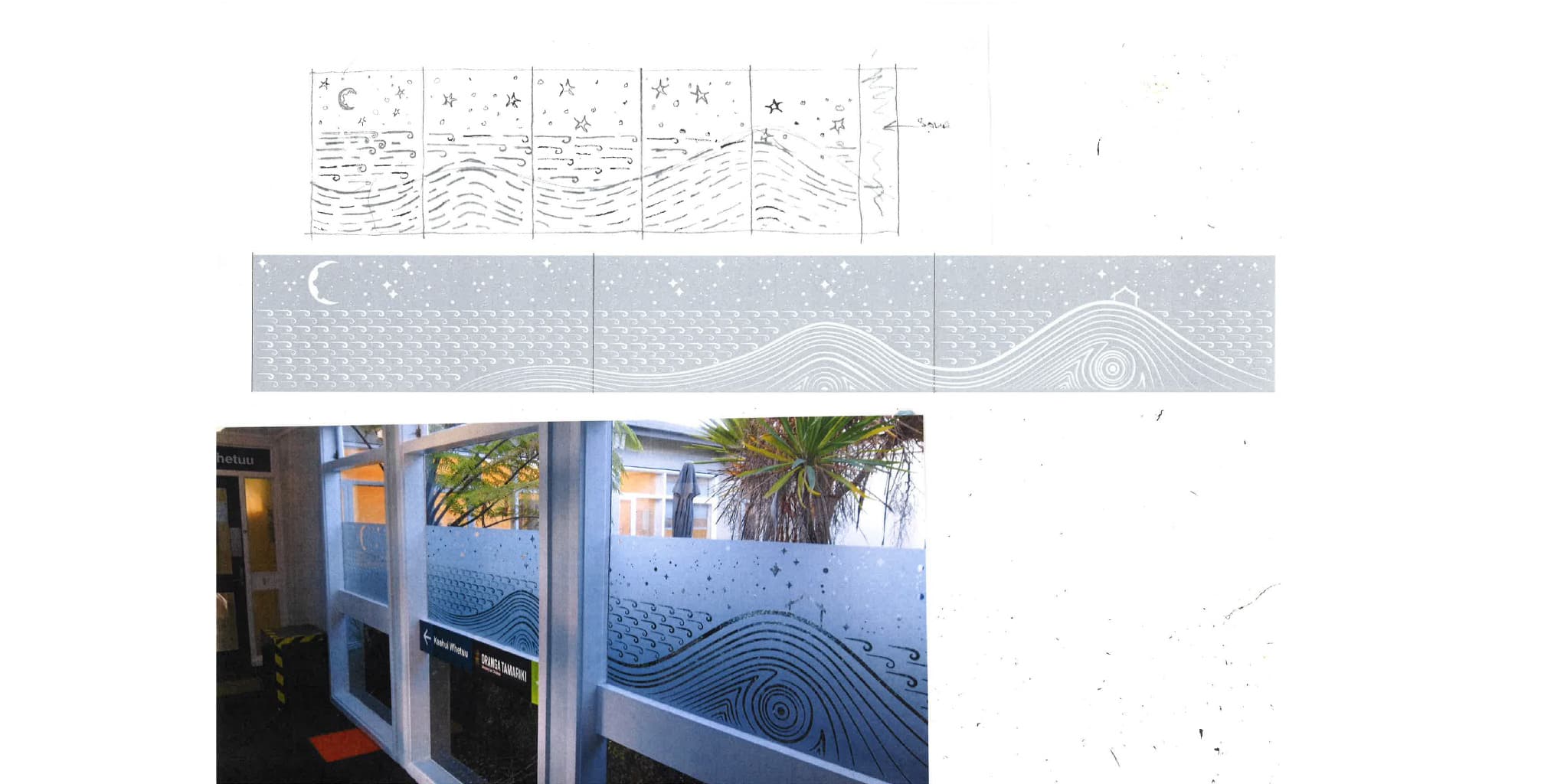 As architects, we respect and understand Te Ao Māori, Tikanga and Te Aranga design principles, and we're excited about the potential to harness Aotearoa's cultural history in our design process.
Māori design is resonant and interconnected, so we see each project as an opportunity to incorporate the storytelling imbued in Te Ao Māori within our design. We recognise that, for mana whenua, the stories of their tipuna and whenua are a precious taonga, and must be treated as such if we are given permission to use their kaupapa when designing.
As a practice, our commitment to Māori design principles is championed by senior Architect Henare Walmsley (of Te Arawa descent). Henare has in-depth experience in the design of Māori housing, community, government and indigenous buildings as part of an engagement and co-design process with Iwi and Mana Whenua.
Respond Architects works directly with iwi, Māori trusts, local boards and government agencies to navigate the many layers involved in Te Ao Māori and navigate the complex challenges involved in delivering successful indigenous projects nationwide. We can assist you in your project as architects, or as independent Cultural Design Advisors.
Contact us to discuss your next project on (09) 913 0400 or email [email protected].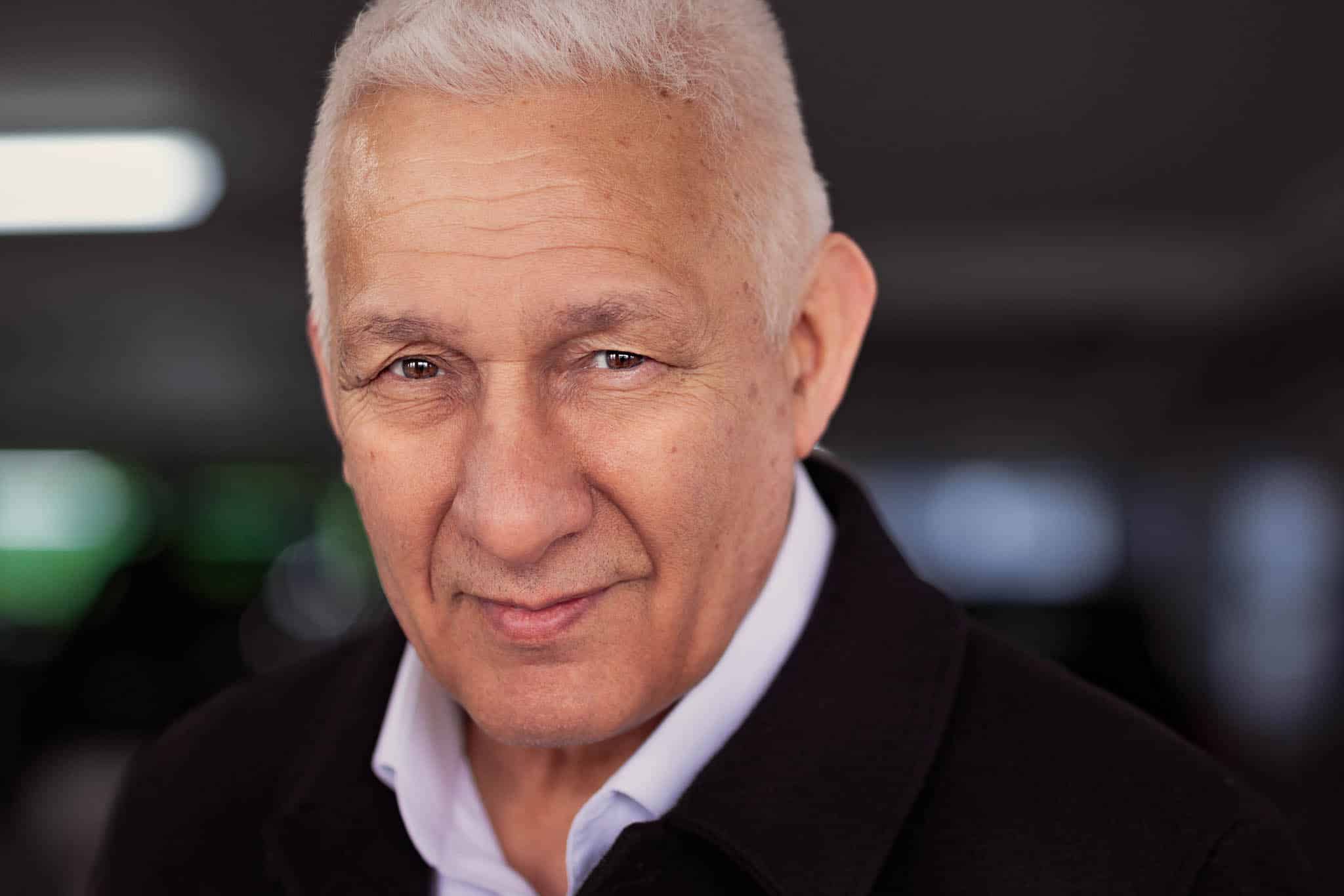 Henare Walmsley – Senior Registered Architect for Respond Architects in Wellington
Contact: [email protected]

"I was particularly impressed by Henare Walmsley's contribution. He has a deep understanding of the space where architecture, design, Maori tikanga and cultural identity intersect."
"This is fantastic, it warms my heart seeing this. It's going to be so nice that our rangatahi are going to have such a fantastic space to journey through. Thanks for listening to the voices of our tamariki, kaimahi and leadership."