As Green Star Accredited Professionals, Respond can design your sustainable building from start to finish, or help you target optimal Green Star ratings for your remediation, alteration or addition.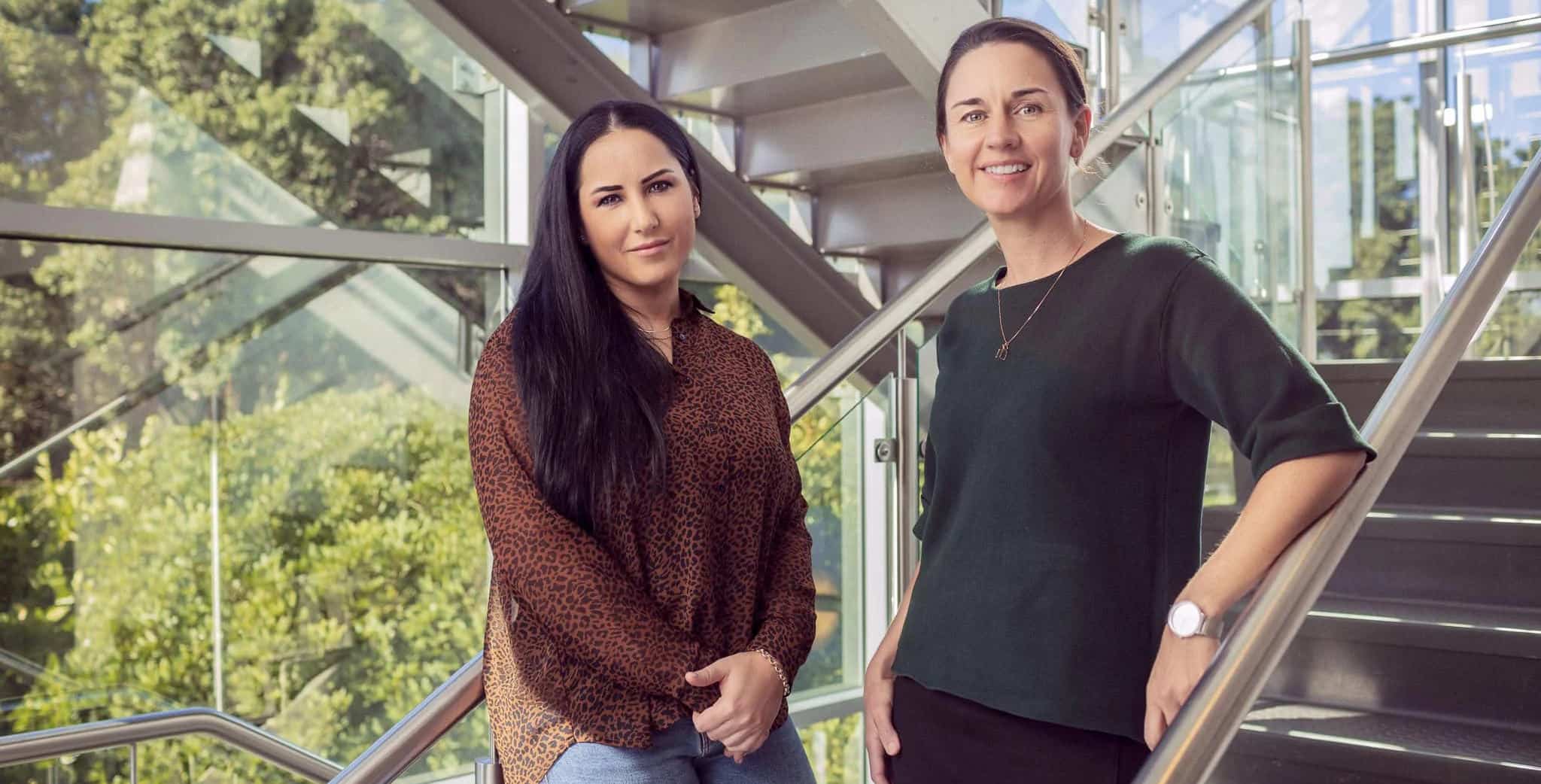 Green Star is an independent rating system that measures a building's sustainability.
Covering all aspects of environmental performance, it's an across-the-board assessment of how well a building performs and how efficient it is in terms of running costs – which is why it's so appealing to prospective commercial tenants or buyers.
Buildings designed with Green Star ratings in mind are not only recognised as more sustainable, healthy and environmentally friendly, but often have a more considered design and construction process.
The result? A smoother build and a better result for you and the planet.
If you'd like to chat about making your next project a Green Star one, or to find out more, give us a call on (09) 913 0400 or email [email protected].
'Design & As Built' Rating Tool
One of four Green Star rating tools, 'Design & As Built' applies to the design and construction of new buildings and major refurbishments.
A new building can achieve a rating of between 4-6 stars, based on nine categories:
– Management
– Indoor Environment Quality (such as daylight and acoustics)
– Energy Use
– Transport
– Water
– Materials
– Innovation
– Land Use & Ecology
Only Green Star Accredited Professionals submit designs for assessment.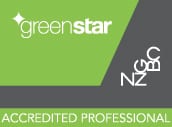 "New Zealanders are more aware of the climate impact of buildings and the performance of their homes. Designing to Green Star standards is about creating a building that will perform better and more sustainably – now and in the future."
Fiona Duffy, Respond Architects