— Multi-unit residential.
We'll help you deliver housing that maximises your site, meets market needs and ultimately results in a profitable outcome.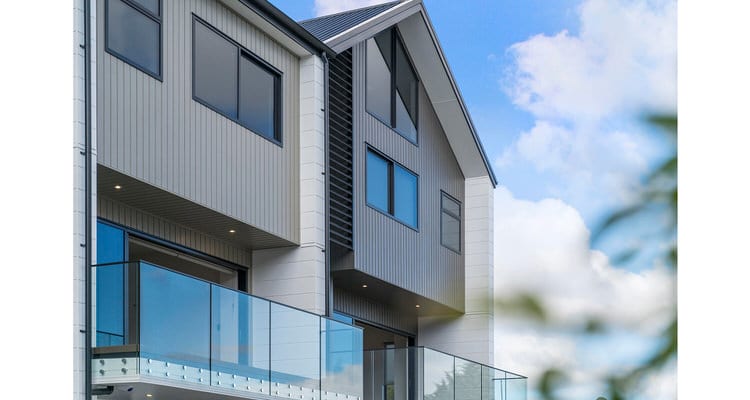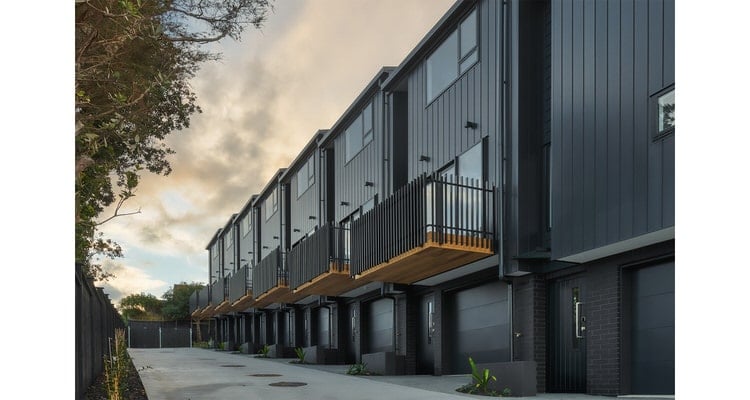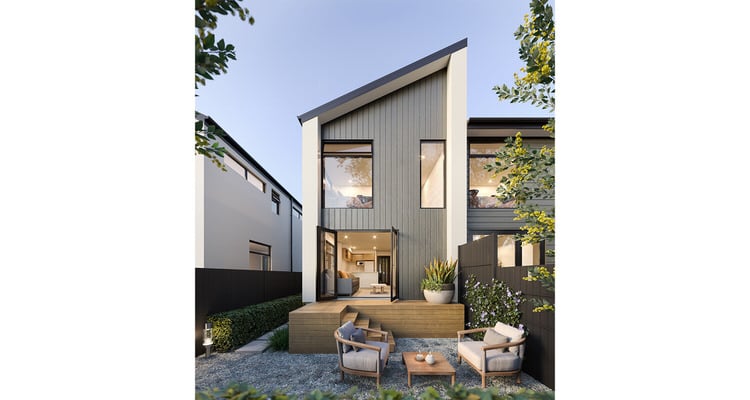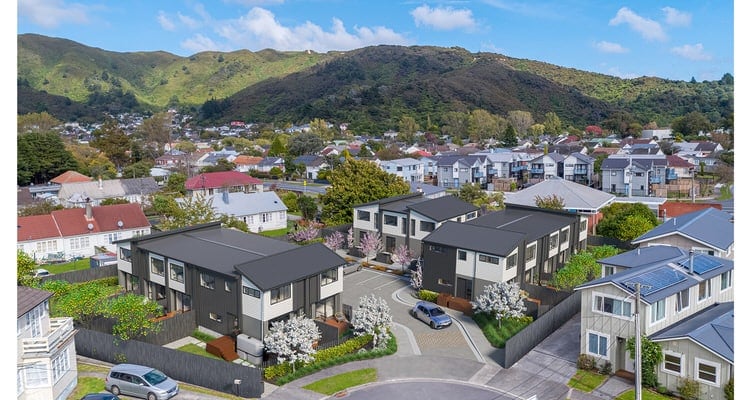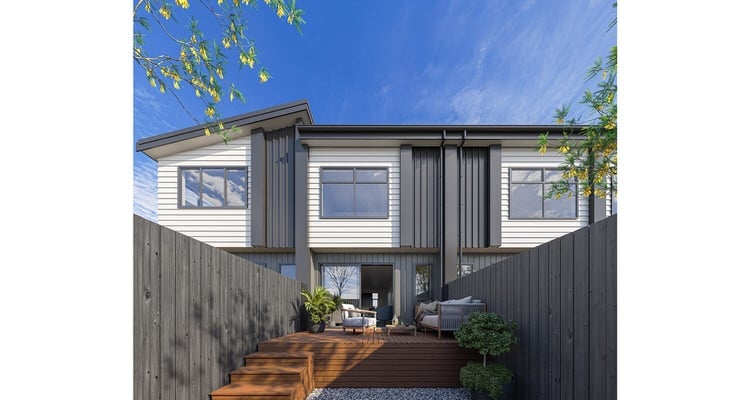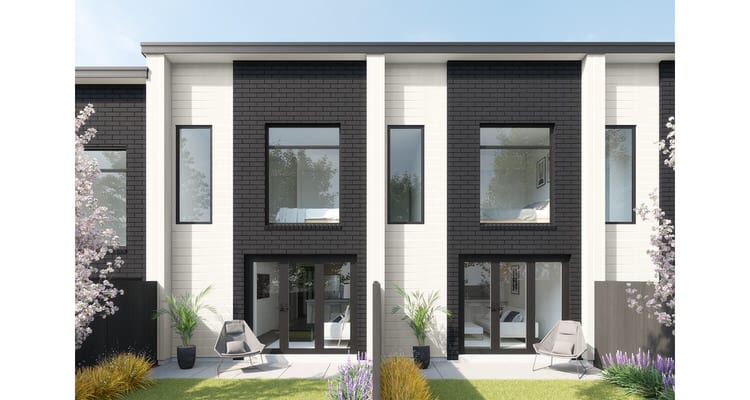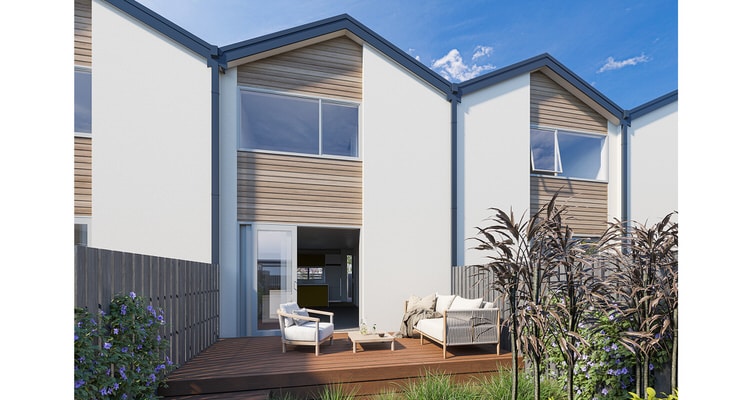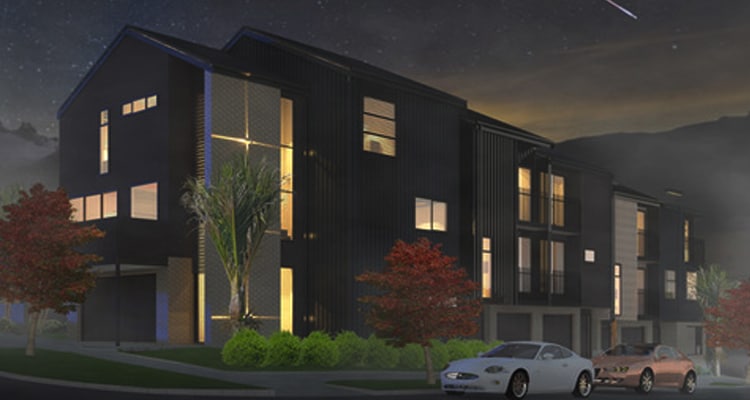 Multi-unit residential development can be a complex and challenging process: a careful balance between meeting expectations of potential buyers, complying with Unitary or District Plan requirements and making a profit in the process.
We've worked with both experienced and first-time developers to design quality, well-considered terraced housing and low rise apartments, and can provide guidance and support from pre-design until project completion. Our 3D site constraints model helps to confirm the buildable area and the number and size of buildings that can be constructed, allowing you to make an informed decision about whether to go ahead with the project. Once design is underway, our smart 3D software lets us walk you through the plan every step of the way.
We understand time is of the essence – but never sacrifice quality for speed. To make the process as quick and smooth as possible, we partner with builders who are experienced in this type of construction and draw on our strong relationships with key contractors such as civil engineers, planners and landscape architects, as well as specialist engineers, valuers and quantity surveyors. We're also adept at preparing resource and building consent applications and liaising with councils to ensure timely approvals.
By maximising the potential of the site and carefully considering the needs of prospective purchasers, we deliver quality multi-unit homes that meet the market and generate high levels of profitability.
Services include: Apartment / Townhouse blocks. Apartment buildings. Social housing complexes. Terraced housing.

"Performance is what cuts it for me, and Respond are absolutely exceptional at what they do. Their designers are some of the smartest in the industry, and their recent work on one of our boutique townhouse developments is outstanding – our clients are really impressed with the finished product."
Brett Christie, David Reid Homes Central and West Auckland