Our goal is not only to remediate, but to enhance your building's aesthetics, improve its functionality and ultimately add value.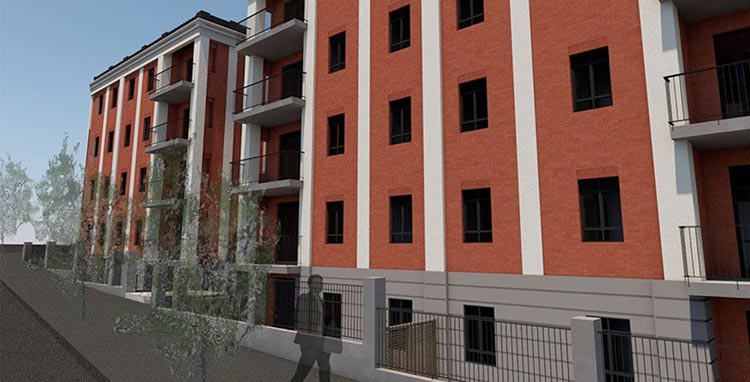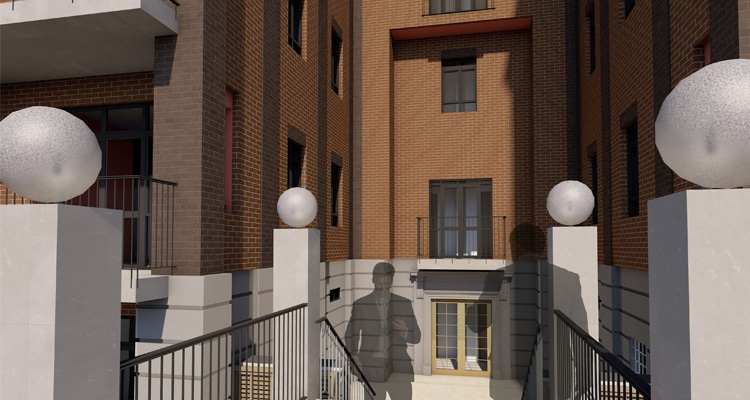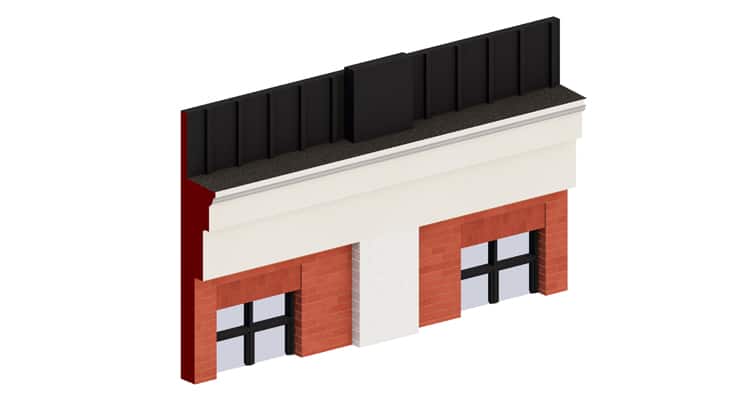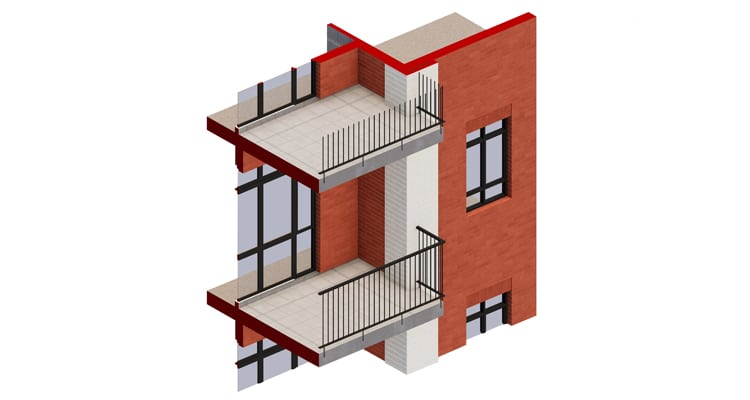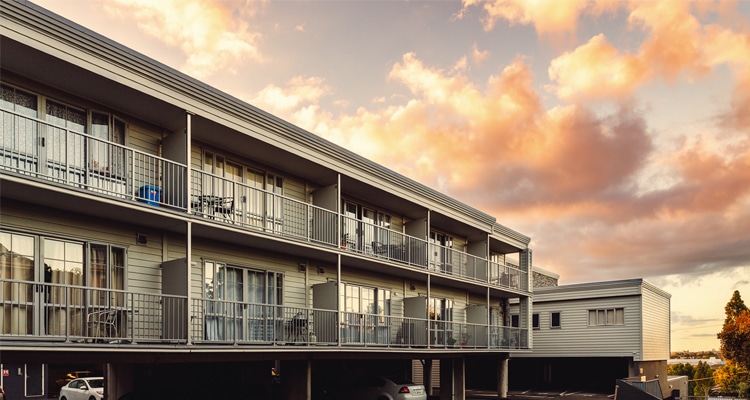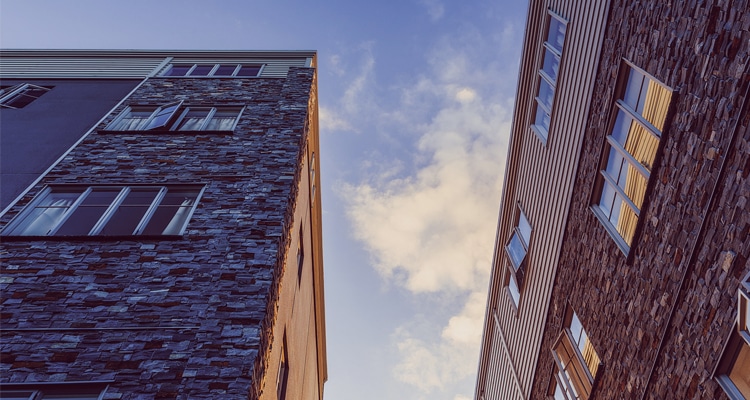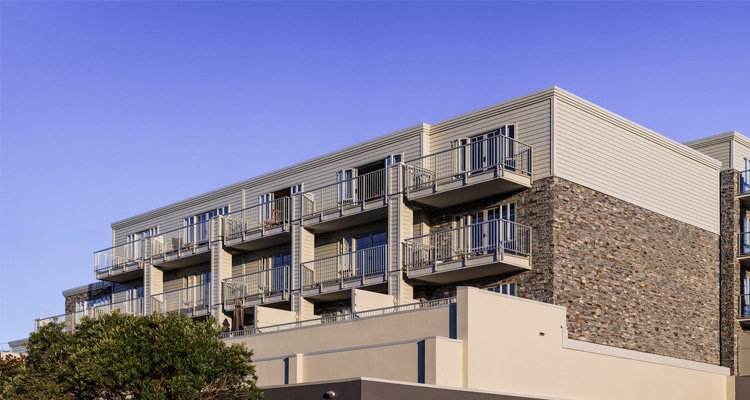 As an owner or manager of a property with weathertightness issues, it can be hard to know where to start. Respond's foundations in remediation design have given us a solid understanding of how to resolve buildings that have gone wrong, and ensure they continue to perform well into the future.
Over the past decade we've worked on the remediation of countless homes, schools, commercial premises and apartment blocks. We understand the extraordinarily difficult circumstances faced by owners and occupiers, and have the knowledge and expertise to negotiate the minefield of weathertightness issues. We aim not just to remediate, but to add value through clever design, delivering the best possible outcome for our clients.
Services include: Reclad. Re-roof. Seismic upgrades. Passive fire upgrades. Facade design. Weather tightness reviews.

"Respond are quite simply the experts when it comes to remediation design. Because they're on the weathertightness review panel they can peer review and sign off drawings and we're good to go. When structural work is involved they simply partner with the Prendos engineering team. It's so easy."
Gerhard van der Merwe, National initiatives Delivery Manager, Ministry of Education