We don't believe in sacrificing function for the sake of form. Instead, we connect the two to deliver stunning homes that work.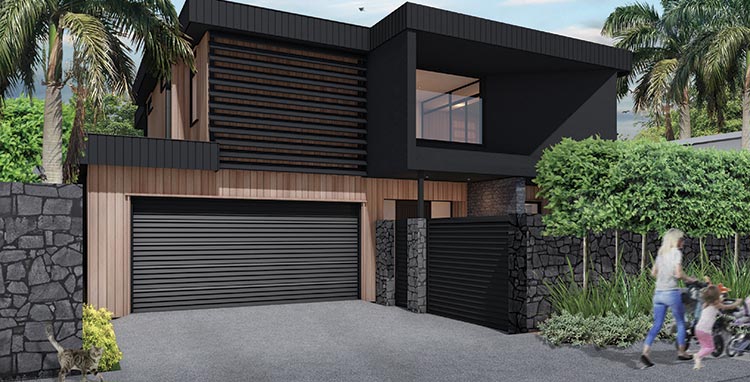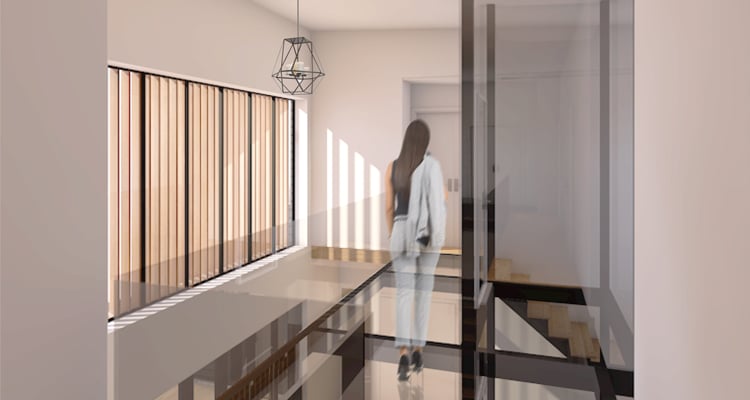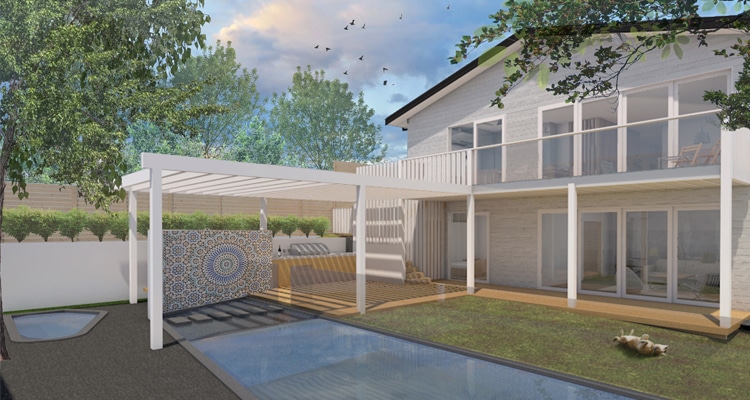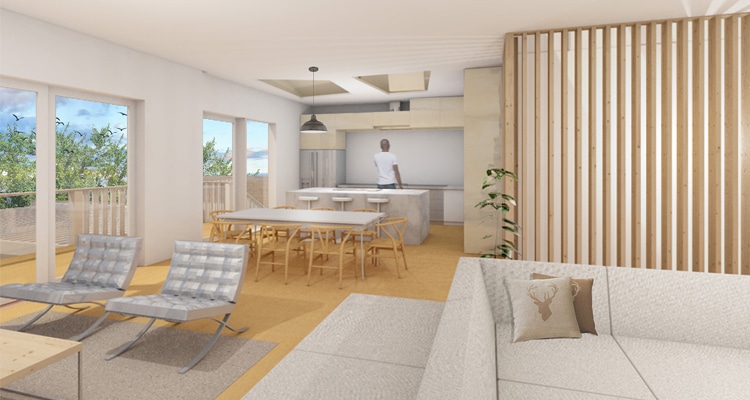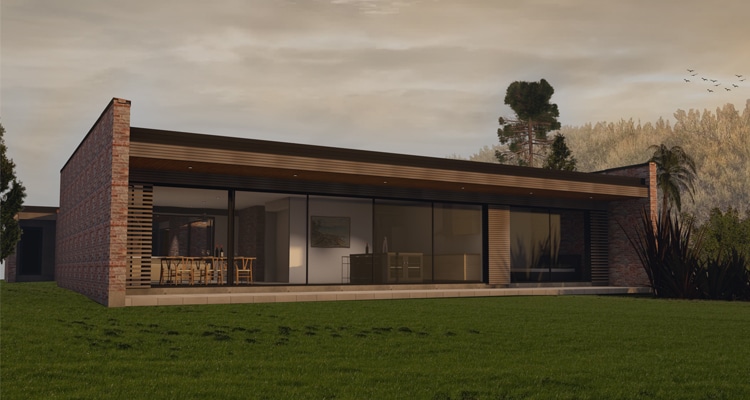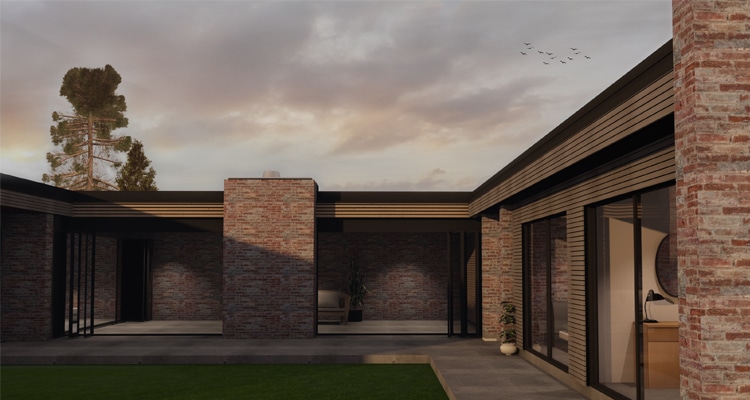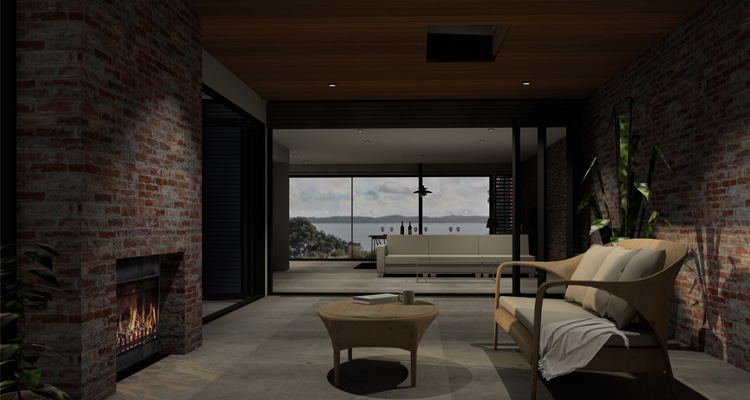 Whether we're helping you through a major renovation or designing your dream home, we see function going hand-in-hand with form.
Our first step is always to understand how you'll use the space: what your family needs and how this will grow and change into the future. We then work with you to design a home that will not only bring you joy every time you walk in the door, but provide workable, functional spaces for living.
We take care to guide you through the architectural process from start to finish. By bringing together our creative expertise and technical know-how, we'll refine and build upon the vision you have for your home – using smart 3D modelling to make sure you completely understand the design. Our attention to detail makes it easy for builders and developers to turn our plans into reality, and we'll work closely with them to keep the vision on track and the costs down.
Services include: New build. Alterations. Extensions. Refurbishment.


"Respond's designs really opened our eyes to how we could create better living spaces and flow. Their knowledge of council guidelines was invaluable and they made it so easy – managing the design process end-to-end and staying on top of how the build was going. Most importantly, they were genuinely passionate about our project."
Greer Tulp, residential client