Director + Registered Architect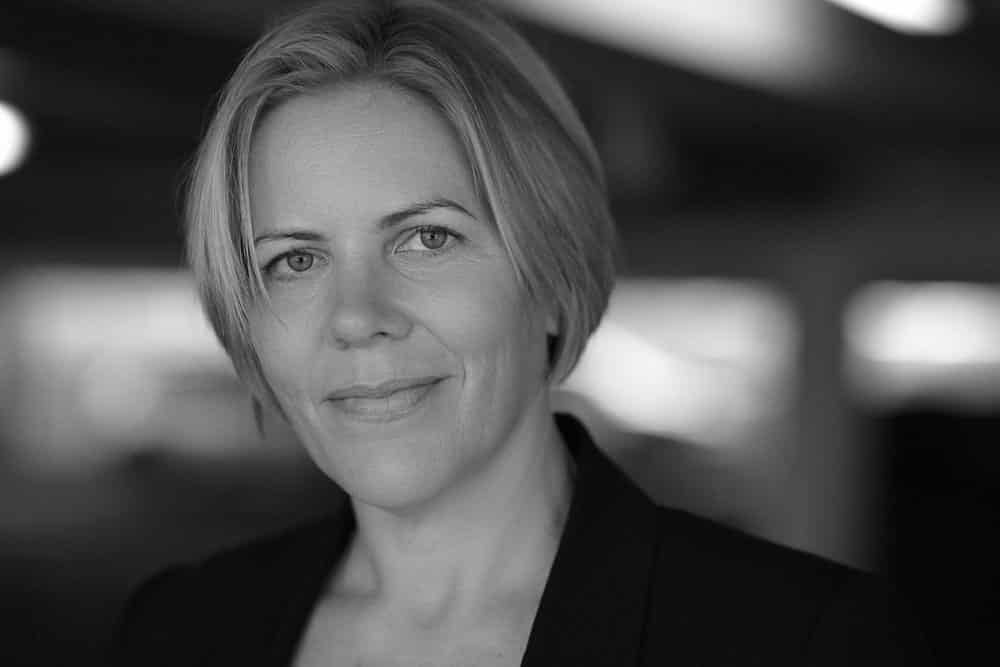 An architect with passion and focus, Natasha is a rarity within the industry – an 'all-rounder' combining a sophisticated and refined capability for unique and sensitive design, with an advanced knowledge of building science and technical detailing.
Natasha leads projects from inception through the design stages and on site to the completion of construction. She believes that communication is the key to a succesful project and prides herself on building relationships with clients, consultants and contractors to ensure great outcomes.
Natasha is involved in a variety of residential, commercial and educational projects, and although she relishes the challenge of large, complex projects (such as the Takapuna Main Block Development project which is currently under construction), she also appreciates the chance to work with individual home owners to help realise their dreams.
Before joining Respond Architects, Natasha was part of Westfield's creative design team, where she worked on a number of new retail, commercial and office/mixed use buildings, and the redevelopment of further Westfield shopping centres. Prior to this, she was employed by a London-based architectural practice specialising in large multi-storey office developments, including the design proposals for notable historical sites – one of them on the site of a 900-year old monastery in Norwich. Her previous experience includes extensive commerical and retail projects, including as part of the shopping centre design teams for Westfield Albany, Westfield Chartwell and Westfield Riccarton.
Natasha is Lead Architect and Director at Respond-Architects.
Let's talk about your next project