Festival of Architecture 2019: Model Citizens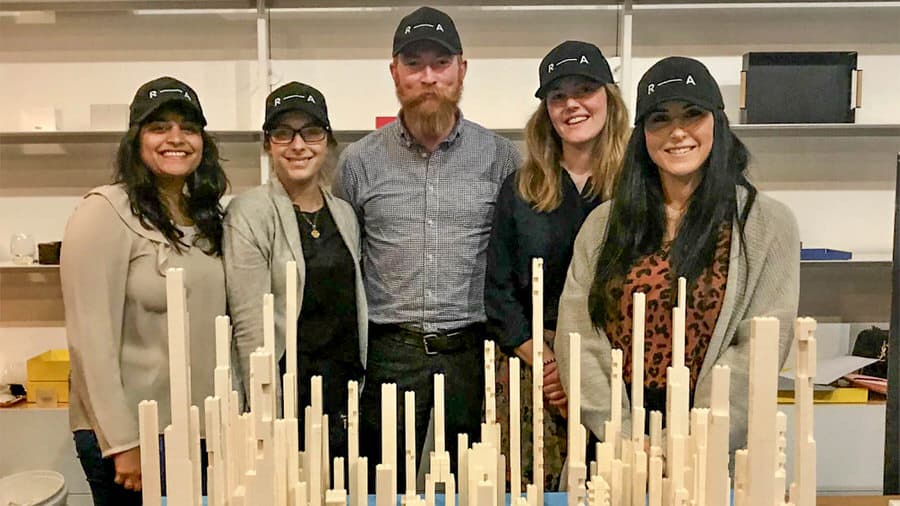 On a rainy Thursday night, 5 of the Respond team attended the Model Citizens event, part of the New Zealand Festival of Architecture, where they competed against 9 other teams to answer a brief which asked the teams to create a museum of culture out of Lego, to be situated on Wynyard point in Auckland. After much debate the team decided on a Museum of New Zealand Housing, and proceeded to create an inside out city which, at the end of the evening, they presented to the judges in 2 minutes, as below:
A Museum of New Zealand Housing
We've created the museum of New Zealand housing. The intention is for an experiential structure which plays with the scale of the housing typologies, inverting the typical layout of the city.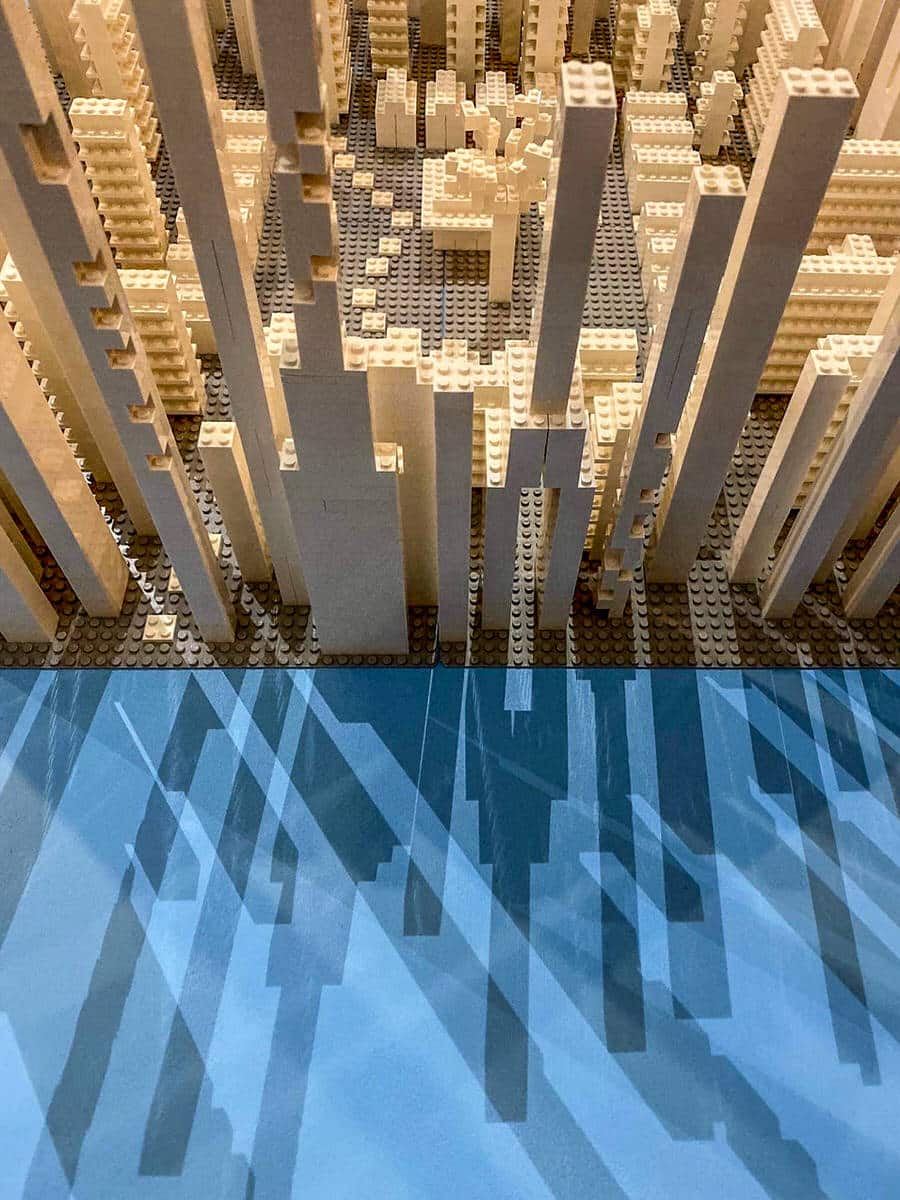 The visitor is faced with a wall of towers, an urban sprawl which they must filter through, the spacing of which prevents direct views in. The towers are clad in exhibits, images and stories of the first settlers and the quarter acre dream.
Once the viewer has broken through they are then faced by the flats, mansion blocks and terraces of the medium density. Various models with various levels of success, each clad with stories from inhabitants of each.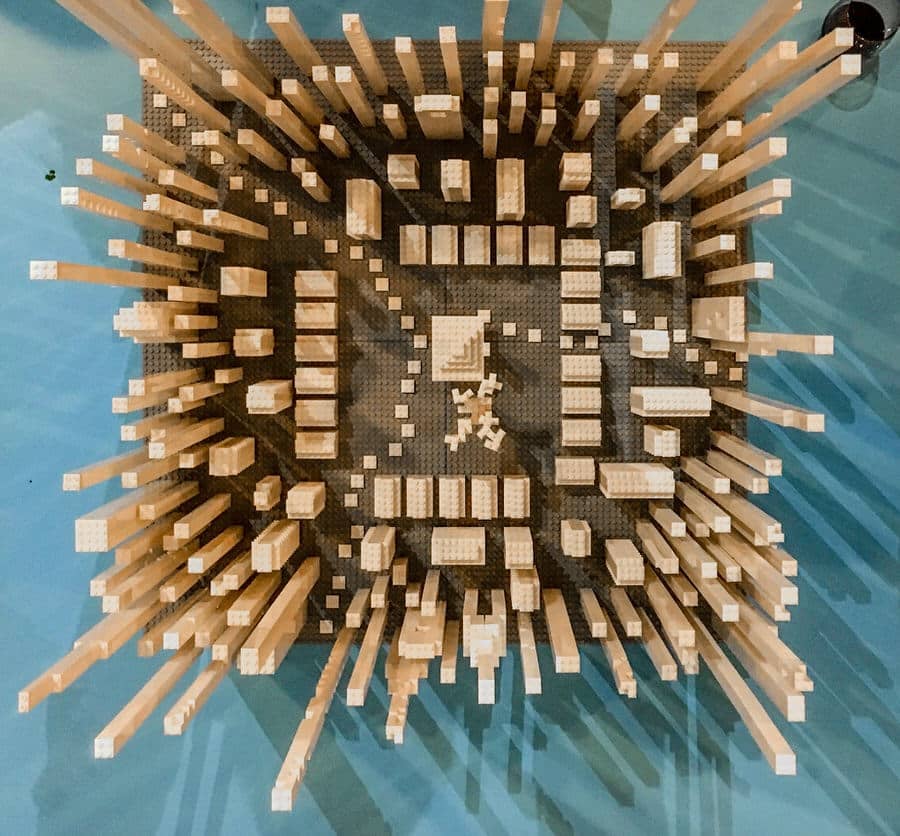 The journey arrives as the house and the tree, the aspiration of so many and the only building at true scale. Finally the individual has space to breathe, to look back and appreciate the wall of homes around them, and hopefully think on each – their successes and failures, but also to be reminded that the home and the individual should be at the heart of design throughout.
While they didn't win (Athfield Architects did with an inspired de-constructable version of the Architects role, which started as the sky tower and ended up as a bach!) the whole team had a great evening. The event raised over $5000 towards lego sets for schools, and the winner got to donate $1000 of Lego to the school allocated to them. Each other team donated a Lego set to their schools – Respond were allocated Te Kura Kaupapa Maori n Nga Maungarongo school in Sandringham, so at the end of the night everyone was a winner!
Thank you to @resenecolour @fisherpaykel @imo_showroom and AGM Publishing for a great night, and we look forward to having another go next year!