To renovate or not to renovate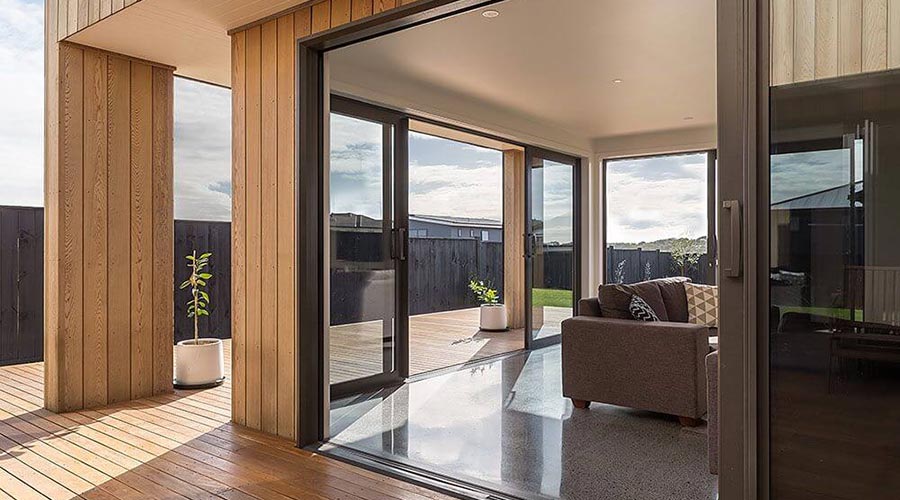 With property in New Zealand still a solid investment, you might be looking at renovating or extending your property. We talk to Respond Architects' Natasha Cockerell about how to avoid overcapitalising in your home.
"Residential clients often approach us with project ideas for their homes. Whether it's alterations or extensions, adding a swimming pool or demolishing and rebuilding new, they all have the same question – 'how far should we go?'. They're concerned they won't recoup the money spent when they sell."
So, as a home owner, what do you need to take into consideration when deciding how – and how much – to invest in your property? Cockerell says a good place to start is to ask yourself 'are we doing this for ourselves or a future buyer?'
"The answer to this question often comes down to how long you're planning to stay in the house. If it's longer than 10 years, my advice is you should design for yourselves. Then, even if you do overcapitalise, it's likely the market will catch up in that period. And if you're planning your dream retirement home, I say do whatever you want within your budget: you can't take it with you!"
"If you're planning to sell within five years, you should seriously consider what the market wants. Discuss your project plans with a reputable, experienced local real estate agent. They'll give you a feel for what people are looking for in your area, whether your home would sell easily after your renovations, and how much you might get."
But regardless of your plans, Cockerell says it's important to get a Quantity Surveyor to independently assess how much the project will cost before committing to it.
"Some builders may exclude elements from their estimate, or under-estimate provisional sums to secure the work. A Quantity Surveyor on the other hand is completely independent and will offer a really honest assessment of cost before you engage a builder."
"A good place to start is to ask yourself 'are we doing this for ourselves or a future buyer?"
As part of Prendos New Zealand Limited, Respond Architects is one of the only companies in the country that offers both Quantity Surveyor estimates and architectural design. Not only that, but they can provide a 'before and after' valuation from a Registered Valuer.
"If you're concerned about over capitalising, ask a Registered Valuer for 'as is' and 'as is complete' valuations on your house. These will tell you what it's currently worth and what it's likely to be worth once the works are complete. In fact, if you're planning to borrow money to complete the project, many banks will require this as a condition of lending."
Future market predictions are also important when assessing how much to invest in your renovation. Again, this comes down to when you're planning to sell.
"In the long term, it's almost certain the Auckland market will continue to rise. However if you're planning to sell in the medium to short term (one to five years) the market could be a factor in whether or not you can recoup money spent on the project."