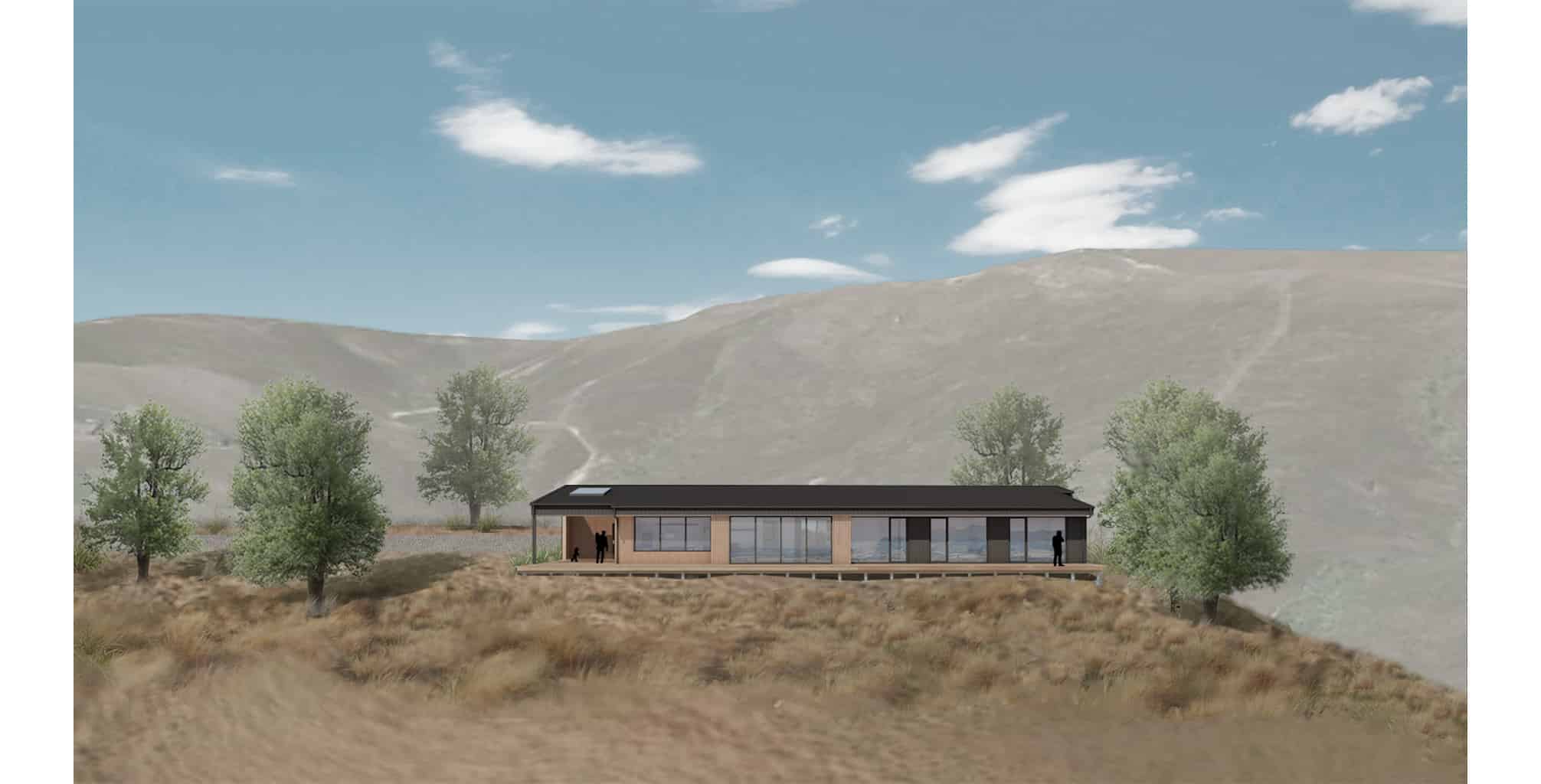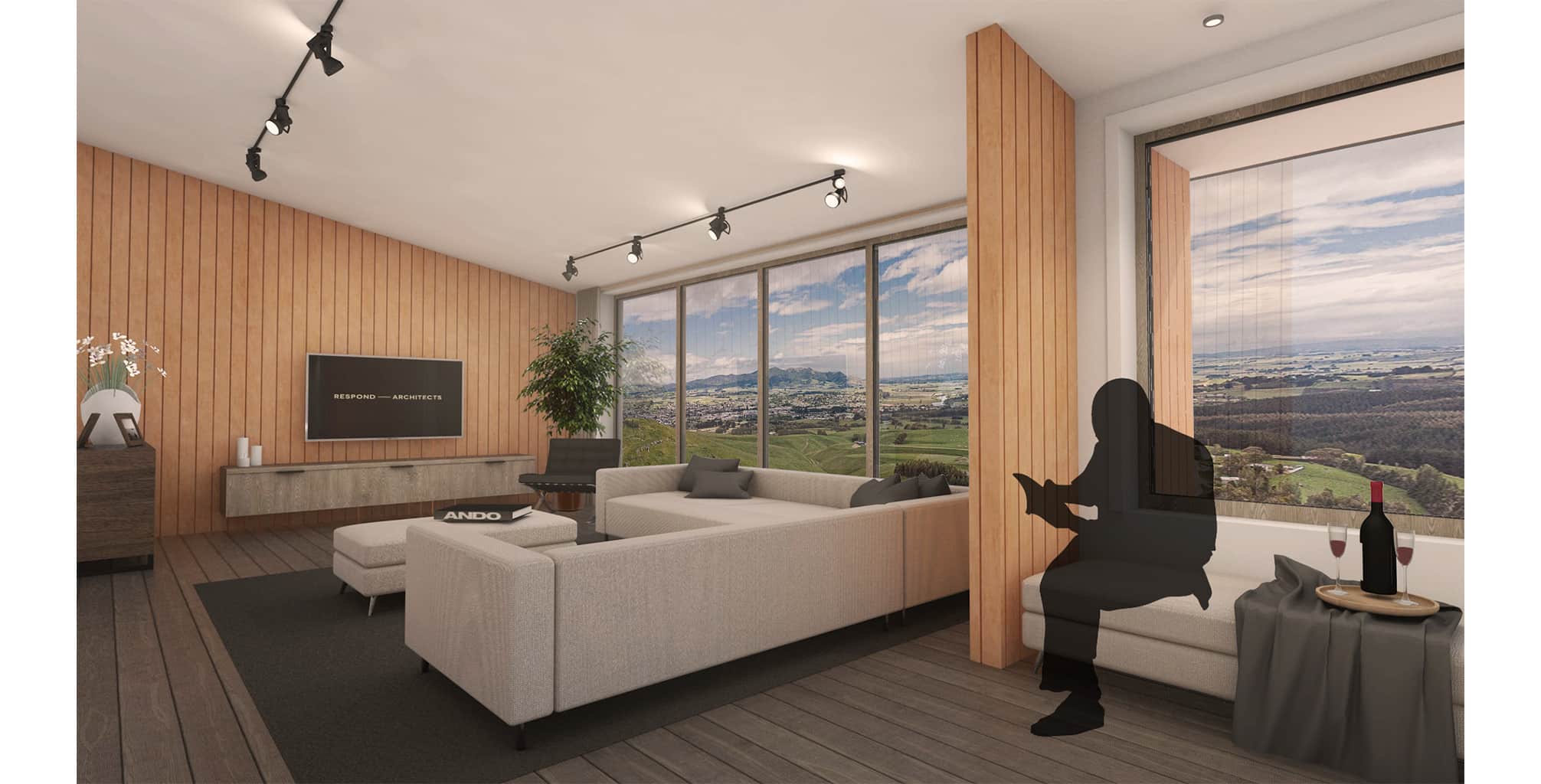 Our first project in South Island targeting Passive House certification has past the pre-construction review! The house sits proudly on a windy hill, overlooking the town of Gore.
This house is for David Pope, a certified passive house builder in Gore. Originally concepted by the local designer Admore Design with passive solar considerations, and then energy modelled, reviewed and designed by Respond Architects to meet passive house standard.
Designing a passive house in the cold climate and a windy site posed great challenges to our certified passive house designer and @eZED the structural engineer. From optimising the slab, wall, roof insulation, window configuration, glazing spec to ensuring thermal bridge free structural details, we worked through them item by item. Decisions went hand in hand with the energy model and the buildability with our client David. We worked with @Sustainable Engineering, the passive house certifier as early as detailed design to gain certainty within the small margin for PH Compliance. It is our attention to detail and working together with the right team that gives our projects the greatest success.
More info about passive house can be found here:
https://passivehouse.nz/wp-content/uploads/2021/06/PHINZ-Passive-House-Homes-Where-People-Thrive_v1a.pdf
Let's talk about your next project