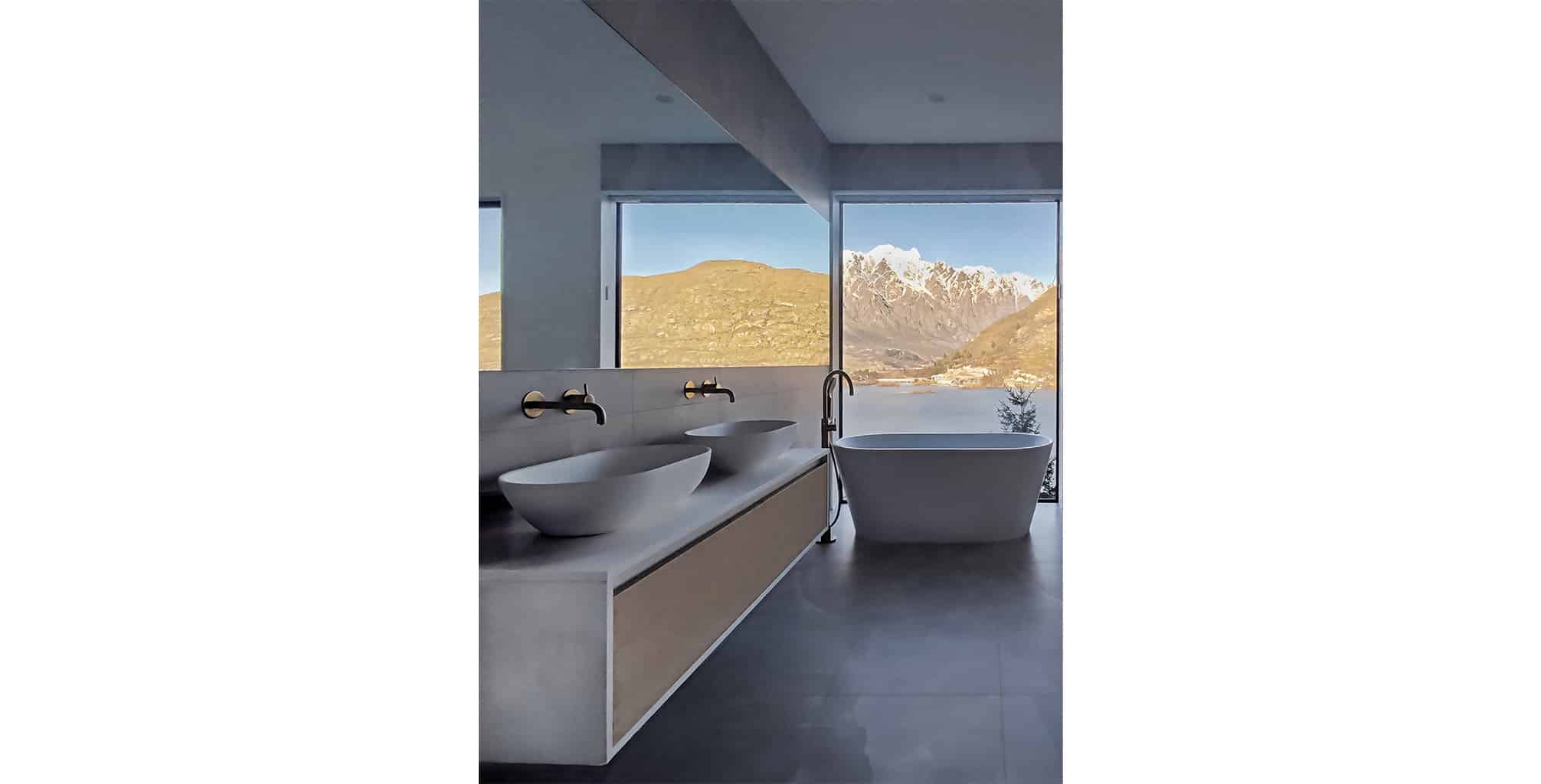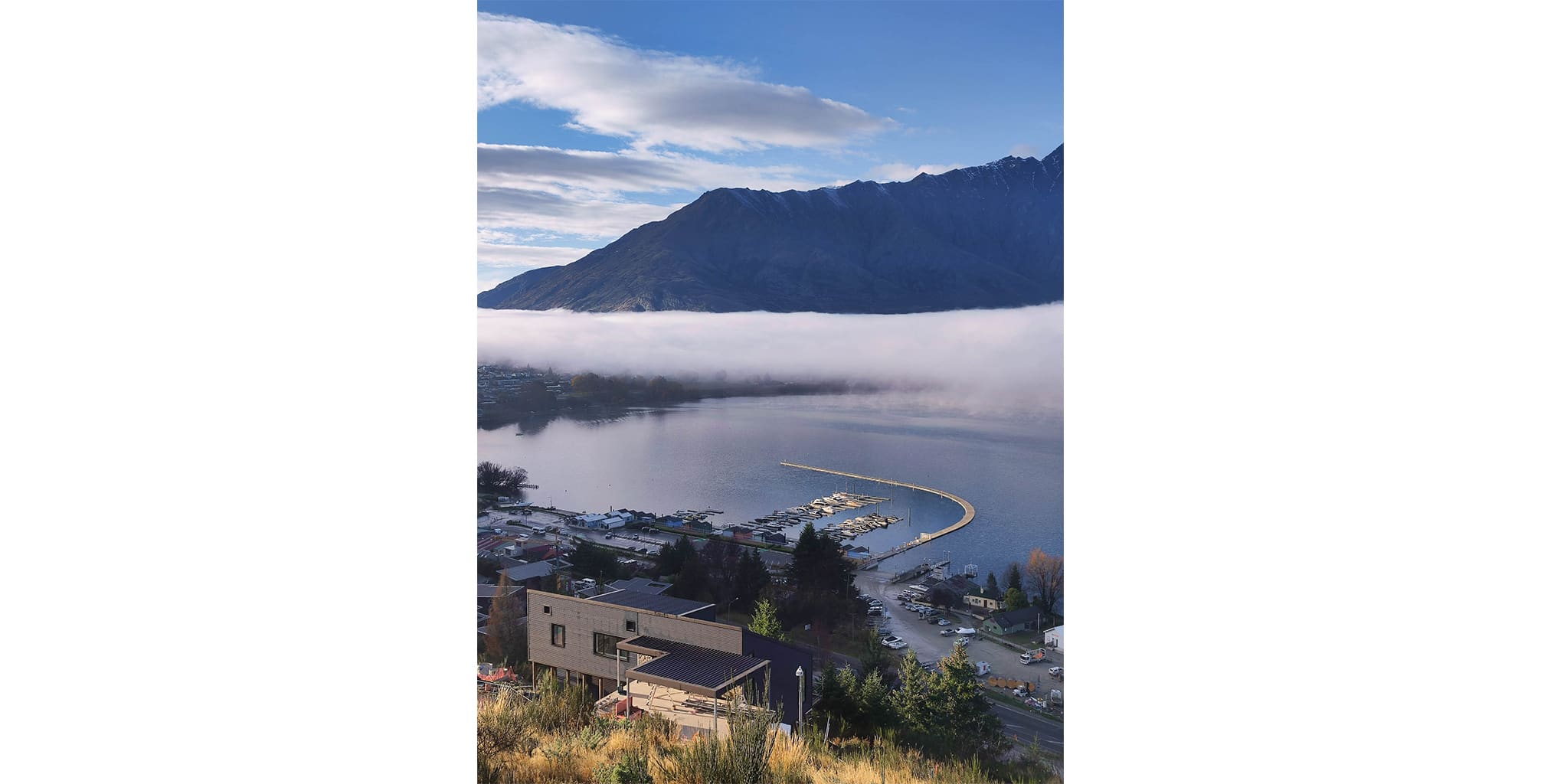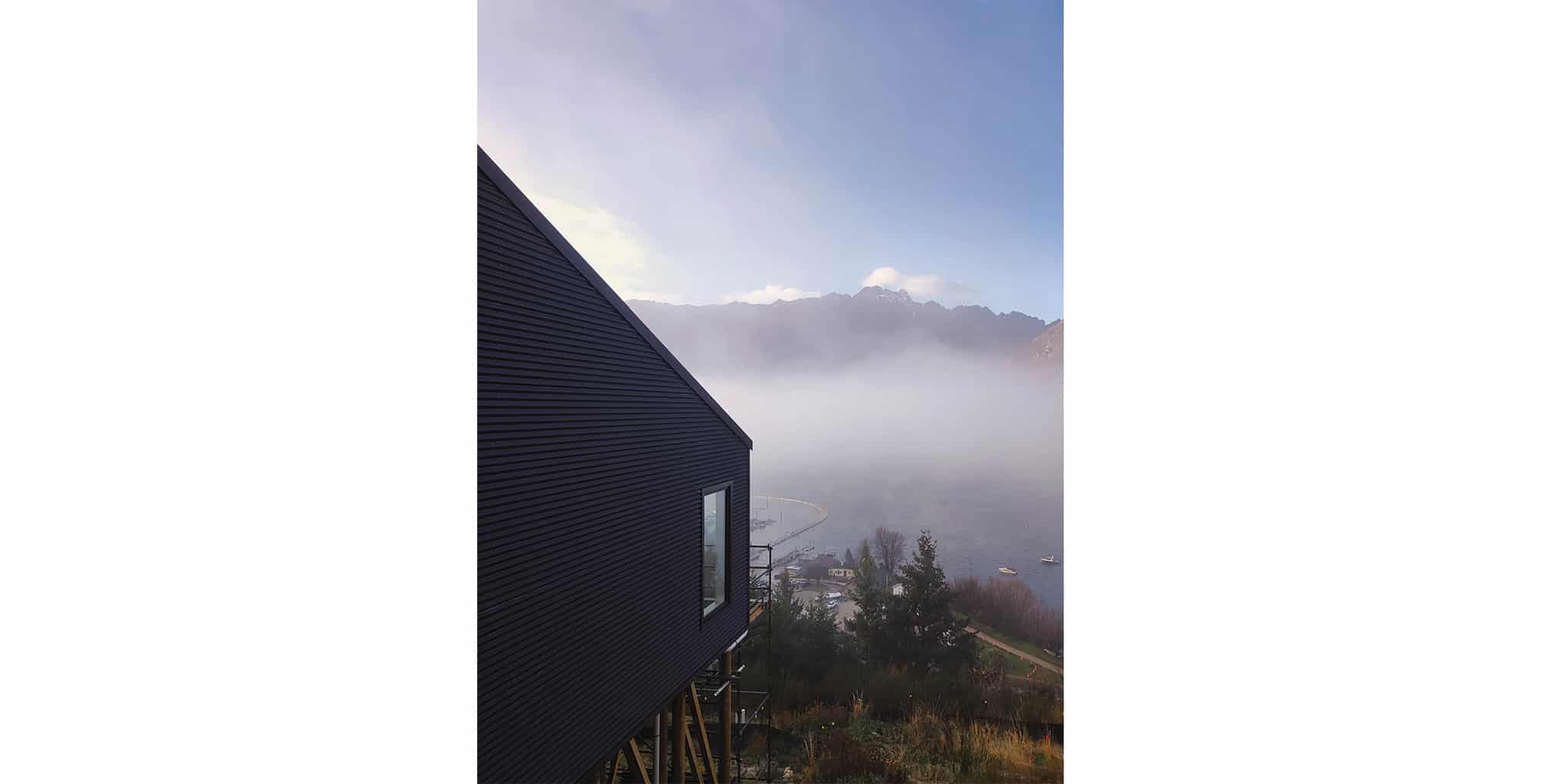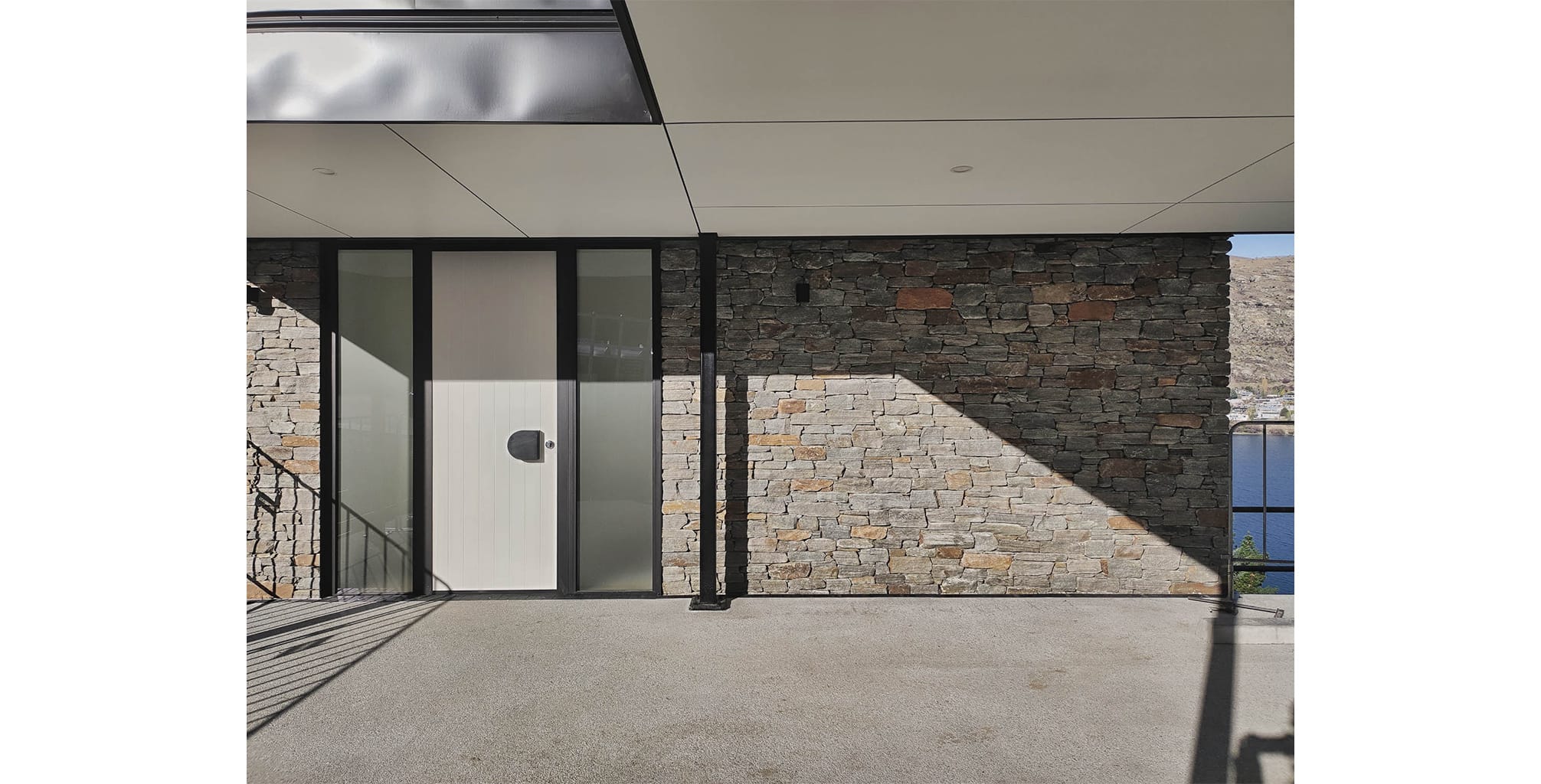 A high-performance family home with incredible lake and mountain view in Queenstown is under construction.
With a dedicated client, the great balance of architecture, performance, and lifestyle are achieved. With the incredible views to the south, steep hill and level access requirement, the location and brief did not come without challenges to the site, orientation, building performance, and budget. The suspended timber structure allows us to minimise earthwork, retaining walls, and thermal bridges, and achieve a more elevated building to maximise the view and level access throughout the house.
The energy performance of this house has been thoroughly simulated in PHPP energy modelling software. The overall energy demand is to be up to 300% lower than as if this house was designed to the current Building Code H1/AS1 standard.
Thanks to the trust from the client and the hard work of everyone on the design, consulting, and building team, the house is now under construction and progressing well.
@modbox @sullivanhalls @brown&company @landpro @GCL @QLDC @QUBE
Let's talk about your next project