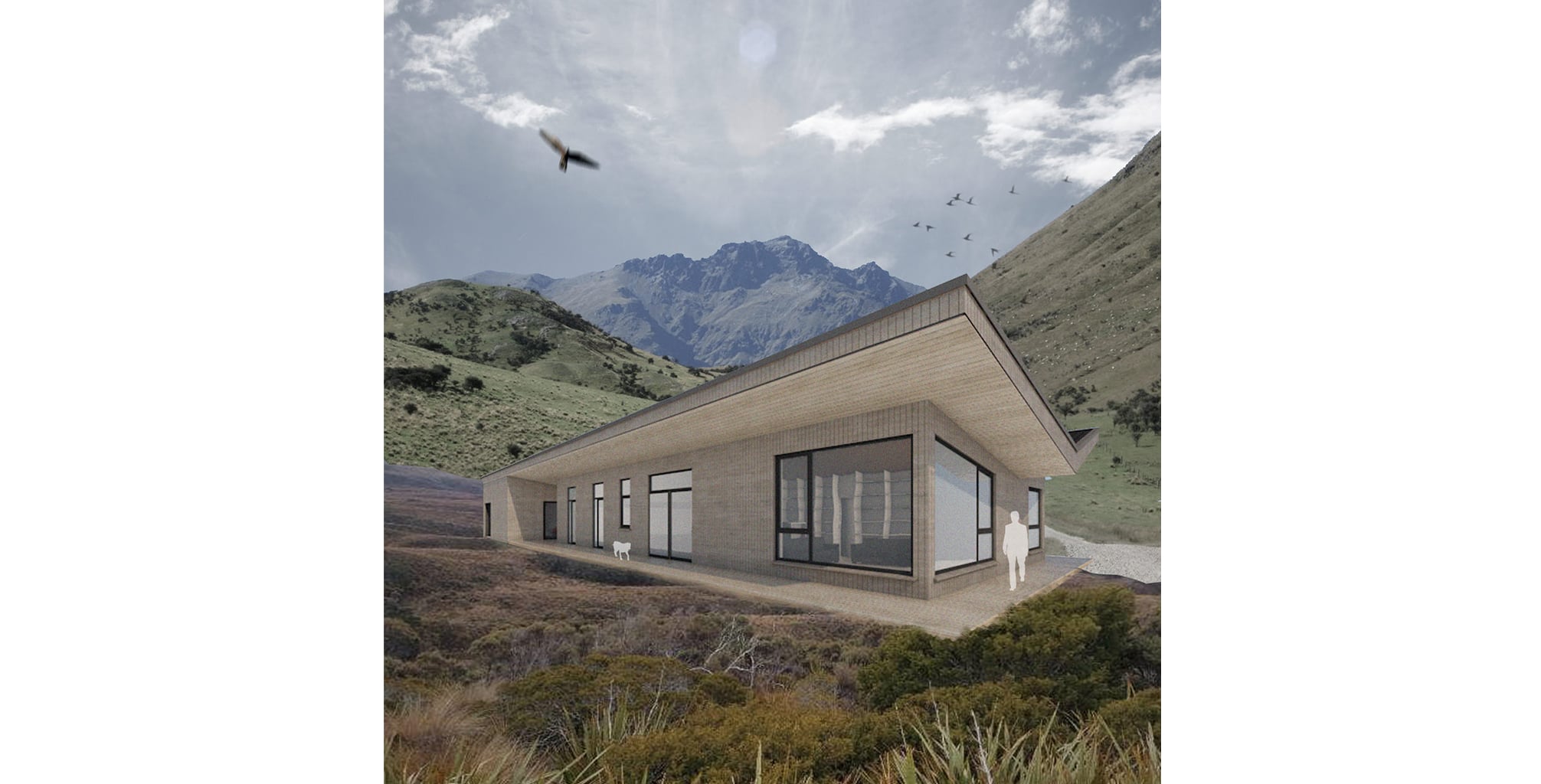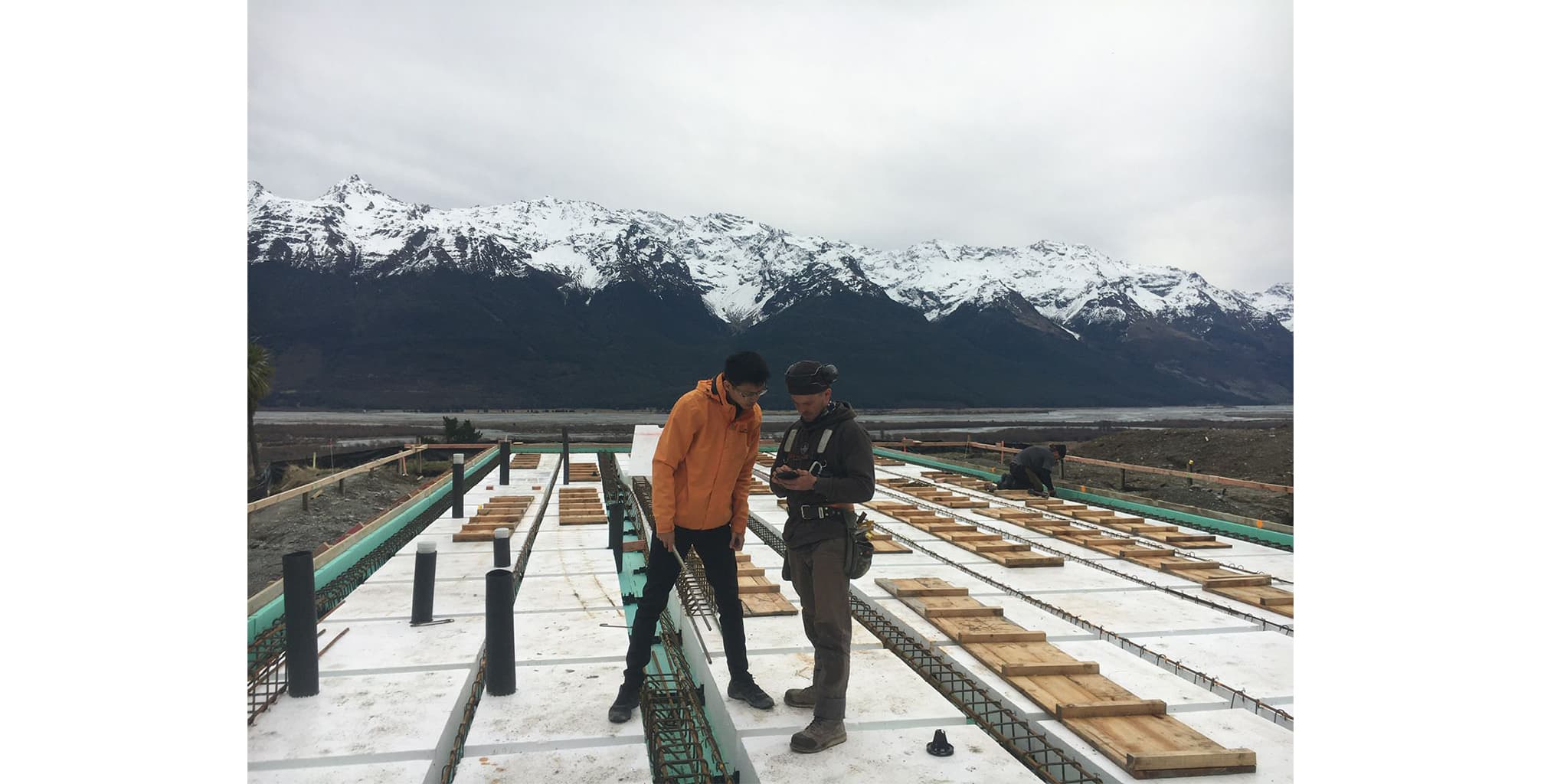 A high-end rural residence in Glenorchy targeting passive house standard. The house sits proudly on the hill, overlooking the Dart River, Lake Wakatipu, and Kinloch.
The house is designed with fully insulated foundation, structural insulated panels (SIPs), and triple glazed European windows to form the best possible thermal envelope of the house. Coupling with airtight construction and a highly efficient heat recovery balanced ventilation system, this house is on track to achieve passive house standard.
With early contractor involvement with Compound, an experienced certified passive house tradesperson. We are delivering the best outcome together.
More info about passive house can be found here:
https://passivehouse.nz/wp-content/uploads/2021/06/PHINZ-Passive-House-Homes-Where-People-Thrive_v1a.pdf
Let's talk about your next project