Homestar is an independent rating system and raises the bar to set higher standards for creating warm, healthy and efficient homes across Aotearoa.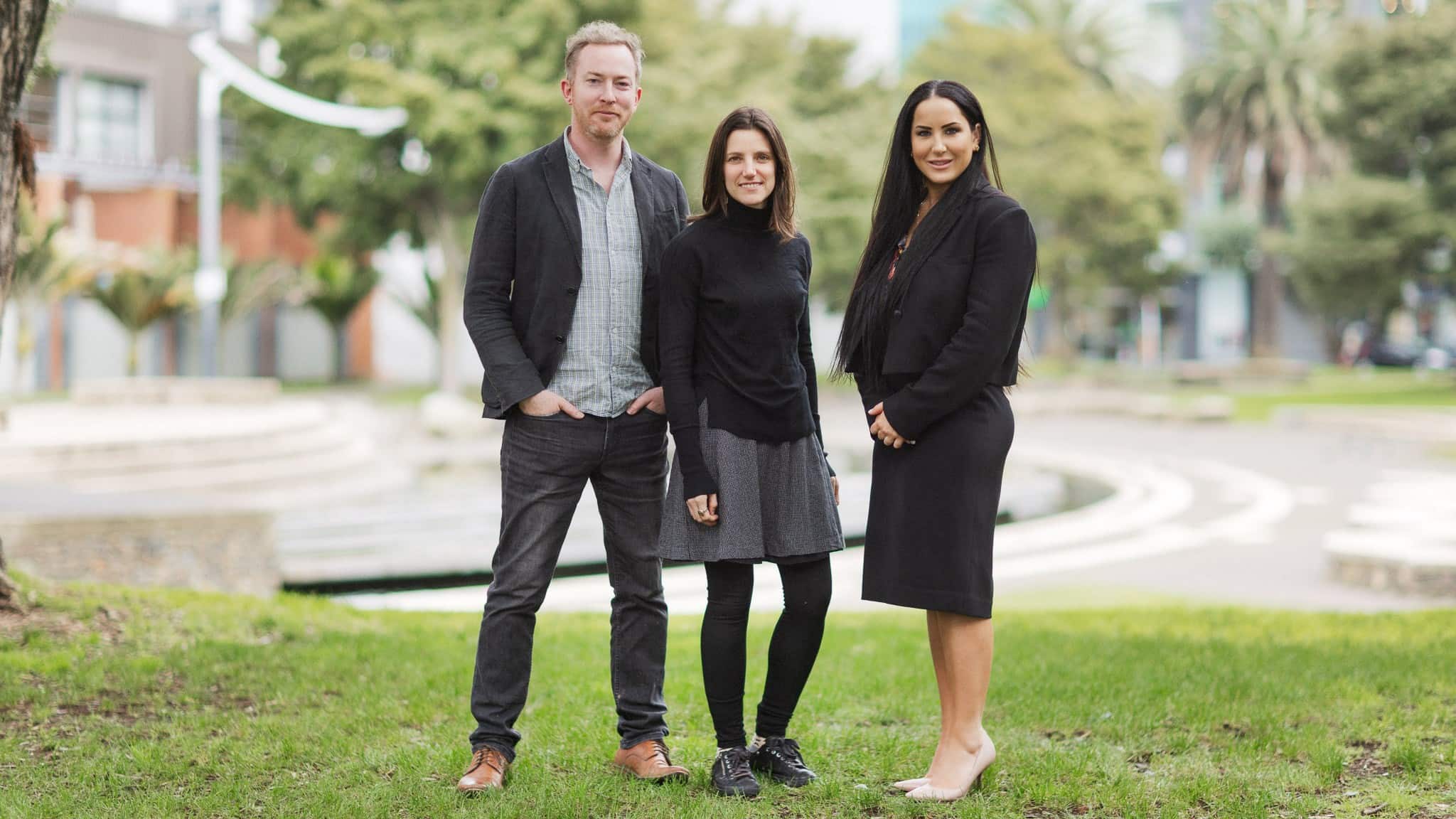 Taking a holistic design approach, Homestar rates how well a building performs and how efficient it is in terms of running costs – which is why it is so appealing for homeowners. Efficiency reduces running costs that offsets upfront costs.
Our specialist in-house team includes Qualified Homestar Assessors and Designers, which means we can guide you through the whole Homestar design and assessment process in order for your home to be recognised as achieving a high standards in terms of quality of living, energy efficiency and sustainability.
Financially, we can assist in understanding the benefits with applying for ANZ healthy home loan available when rating your home too.
If you'd like to chat about making your home Homestar rated, or to find out more, give us a call on (09) 913 0400 or email [email protected].
Find out more about Homestar here:
https://www.nzgbc.org.nz/Category?Action=View&Category_id=359

"holistic design starts at the beginning, with the right team and sets the client to achieve the ultimate result; a quality investment in a lasting healthier home."
Shana Payne, Respond Architects