We combine experience and intelligent design to deliver innovative, flexible and future focused learning environments, right across New Zealand.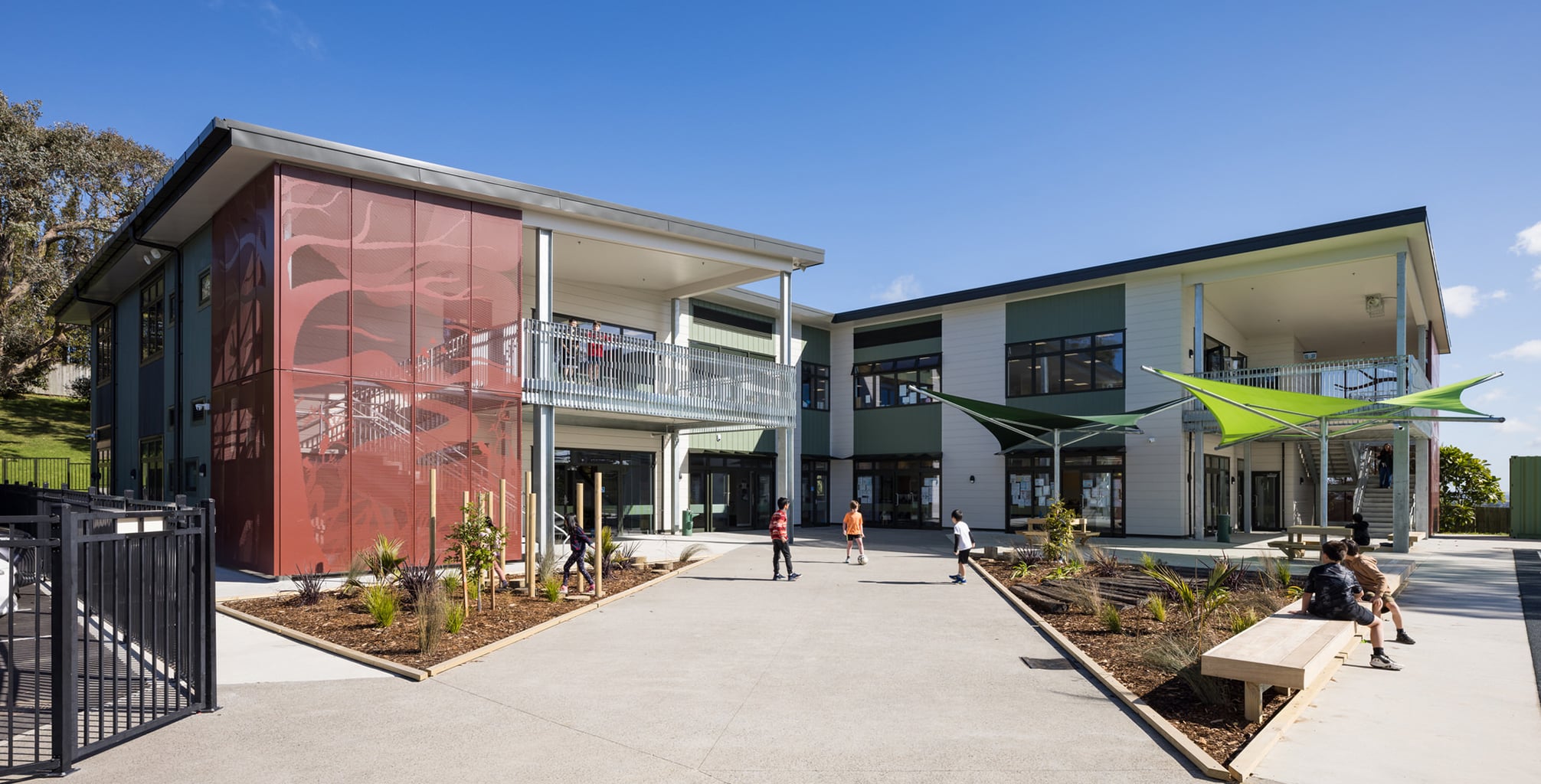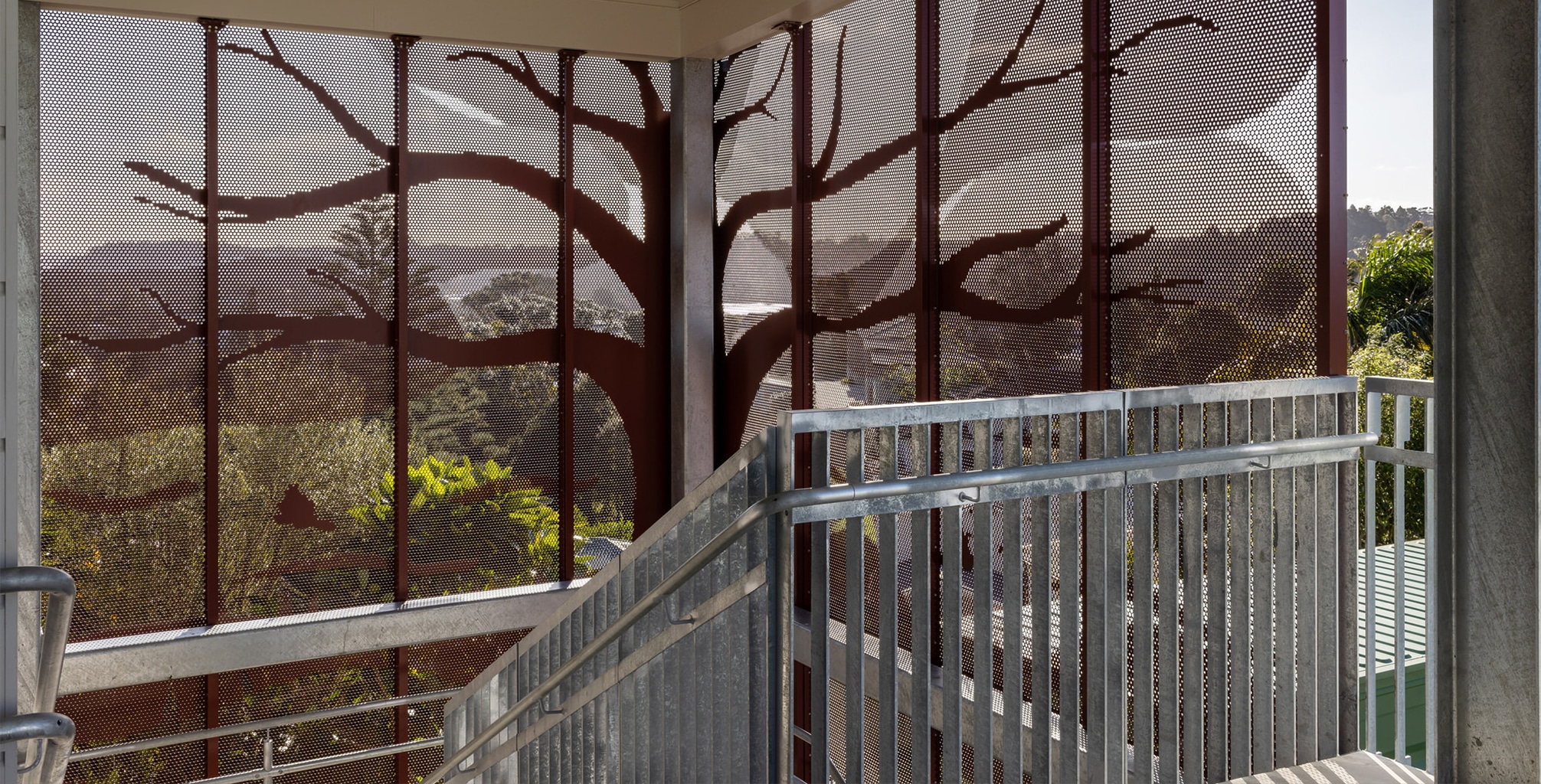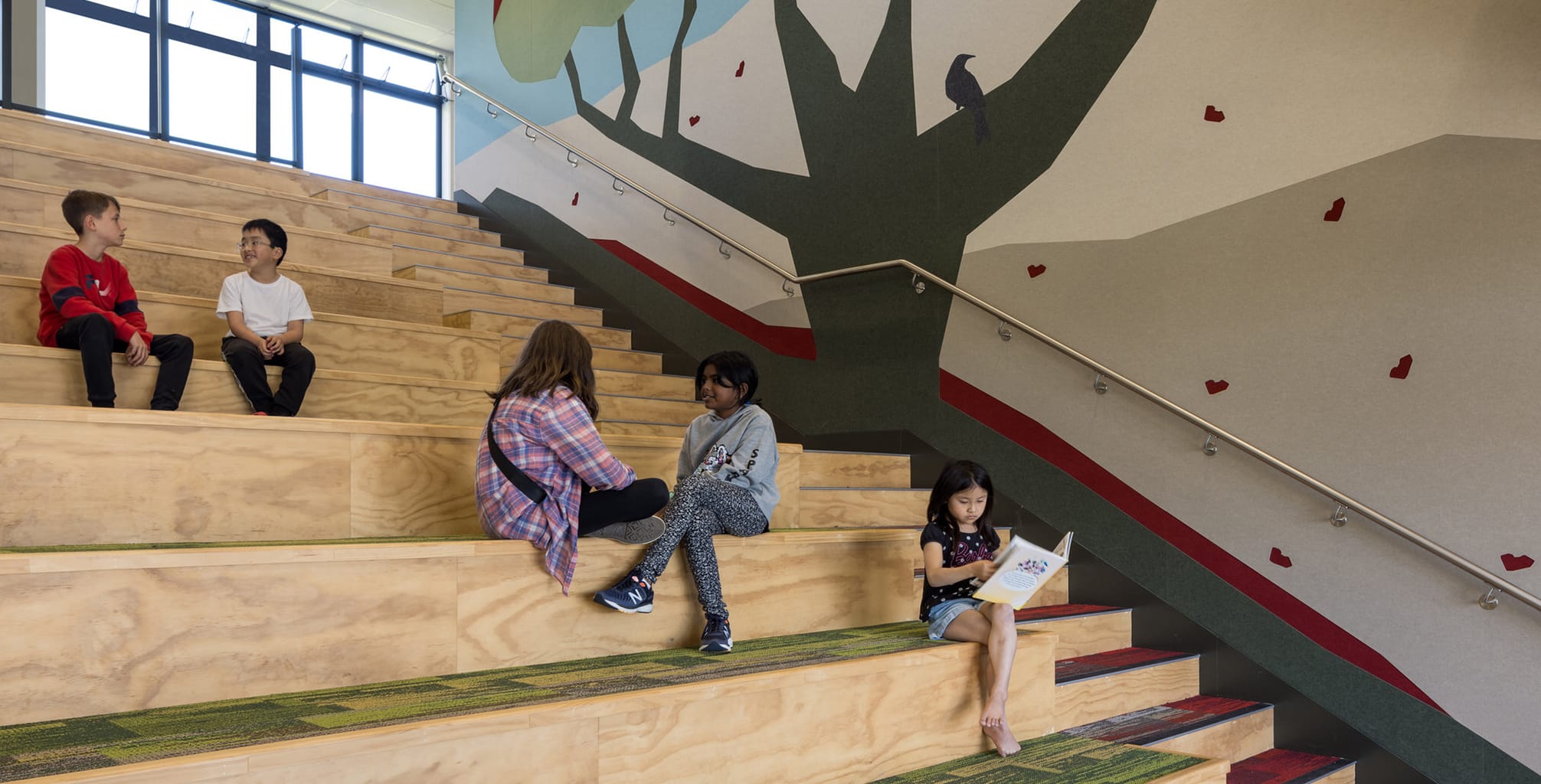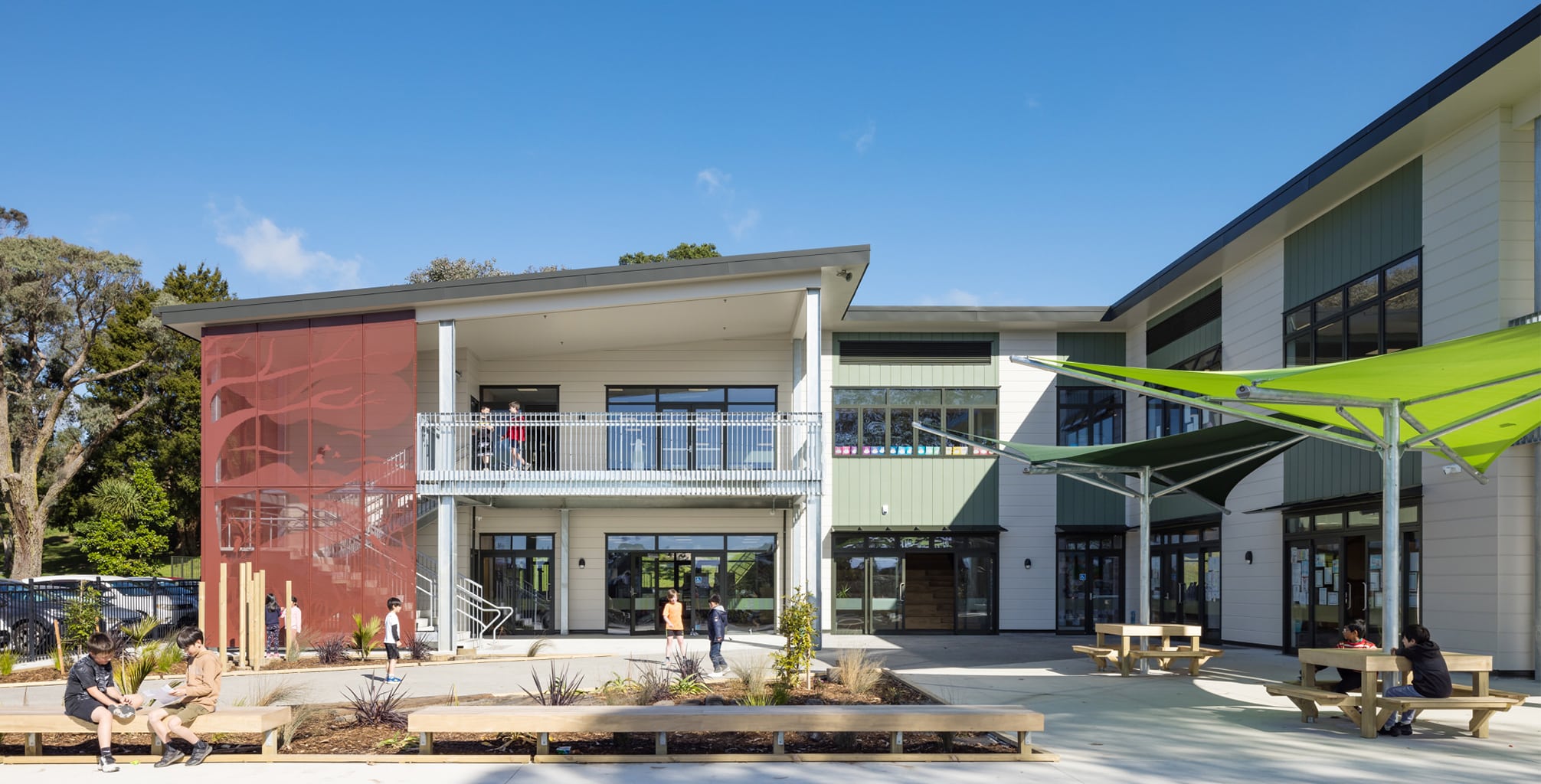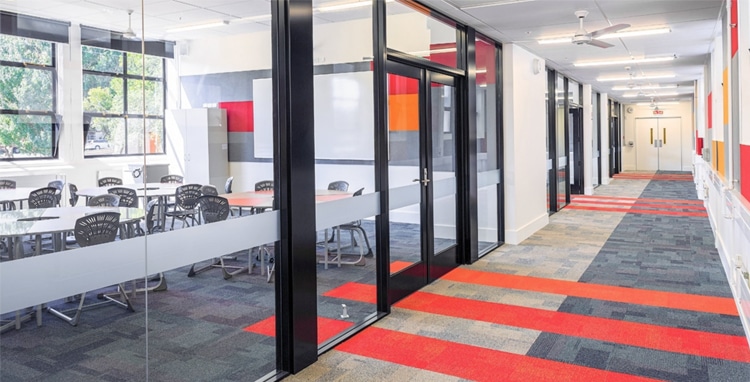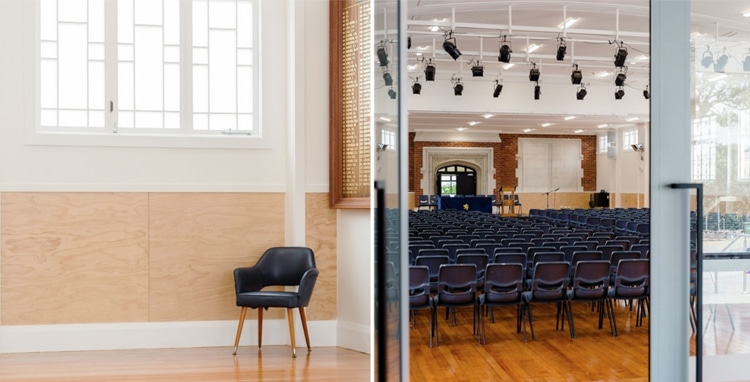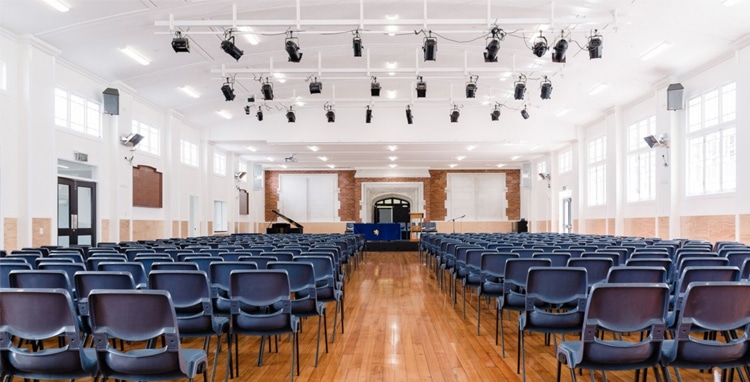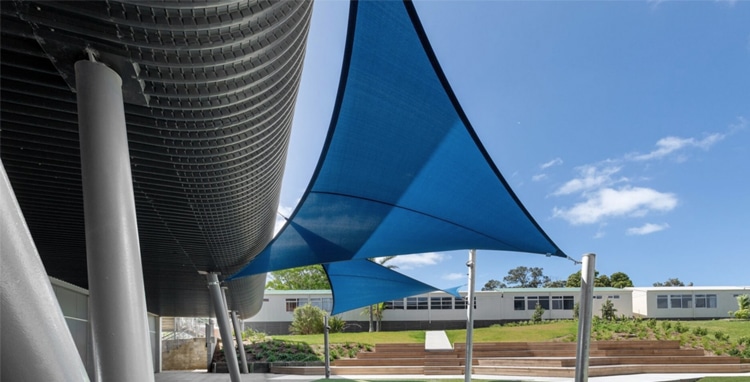 Our team are experts in the education design space. We've worked on around 200 education projects nationwide, and we use our experience to bring that extra bit of design intelligence to the table.
We recognise that education projects are, above all, about people. So whether we're working on new buildings, Innovative Learning Environment (ILE) conversions, 5YA projects or remediation jobs, our aim is to design inclusive, innovative learning spaces that are accessible for all children – regardless of background or disability.
Our clients include the Ministry of Education as well as private learning institutions such as schools, day cares and kindergartens. We're adept at juggling ILE design principles with MoE technical, project management and budgetary requirements, as well as school pedagogy and culture, to produce excellent project outcomes.
With an educational design track record spanning more than a decade and a network of specialist sub-consultants at our fingertips, we have the expertise, experience and resources to deliver successful education environments of the highest standard.
Services include: New build. Reclad. ILE fitout. 5YA projects. Seismic upgrades. Relocatable. Accessibility upgrades. Weather-tightness reviews.

"Respond are totally connected to the needs of today's schools. Their designs are clever, detailed and reflect our requirements of quality, open learning spaces. Most importantly they provide excellent, responsive service; we couldn't be happier."
Gerhard van der Merwe, National initiatives Delivery Manager, Ministry of Education